Lamborghini, Supreme Collabs for Spring Collection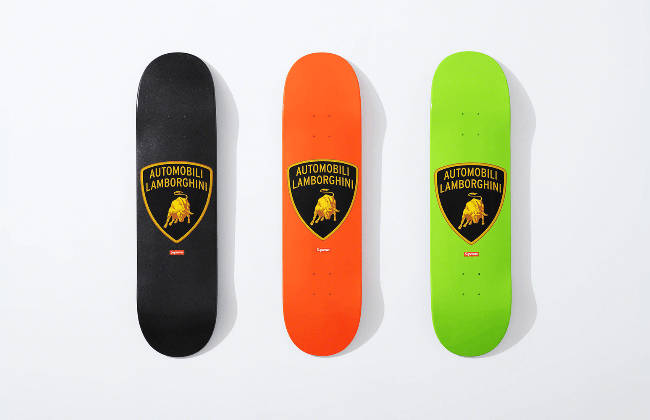 Collaborations between two brands is a strategic partnership designed to introduce a brand's customers to a new market. Supreme, one of the most iconic clothing brands in the world, has just collaborated with one of the most celebrated automakers in the industry: Lamborghini.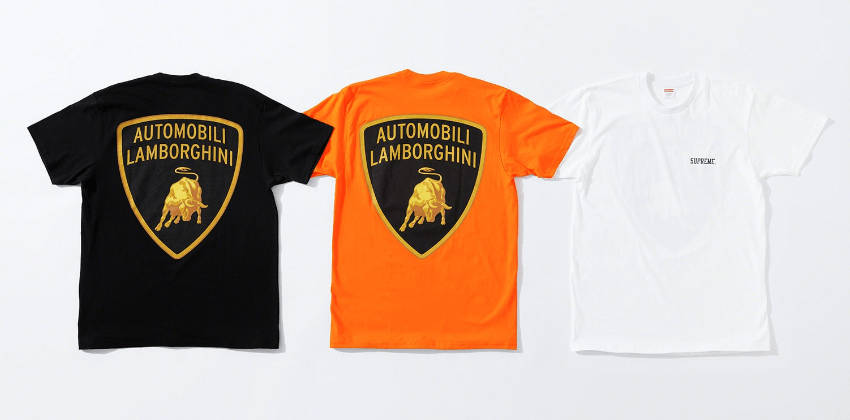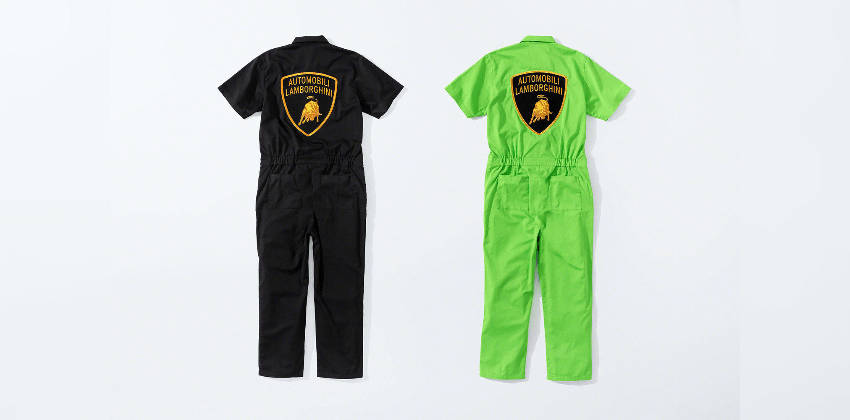 Supreme started out as a small clothing shop in Manhattan, back in 1994. The brand catered to skaters around the area, selling t-shirts, shoes, and skateboards. Fast forward to 2020 and Supreme is now a global brand worth more than $1 billion (PHP 50.7 billion).

Automobili Lamborghini is a brand that needs no introduction. As one of the industry giants, Lamborghini's portfolio of brand deals and collaborations span from Amazon all the way to LEGO.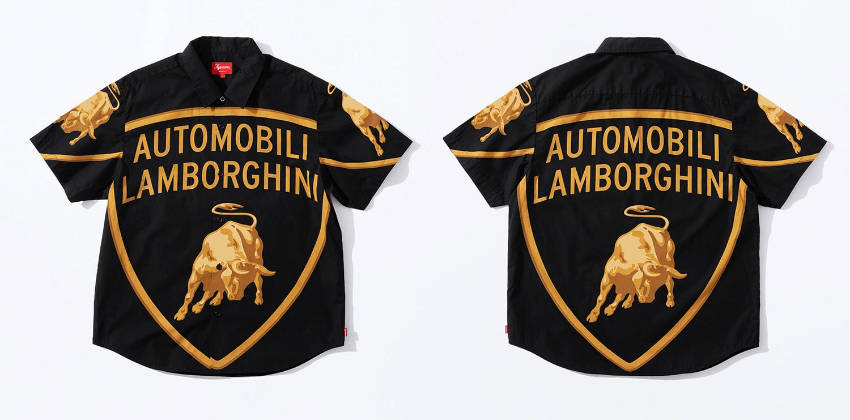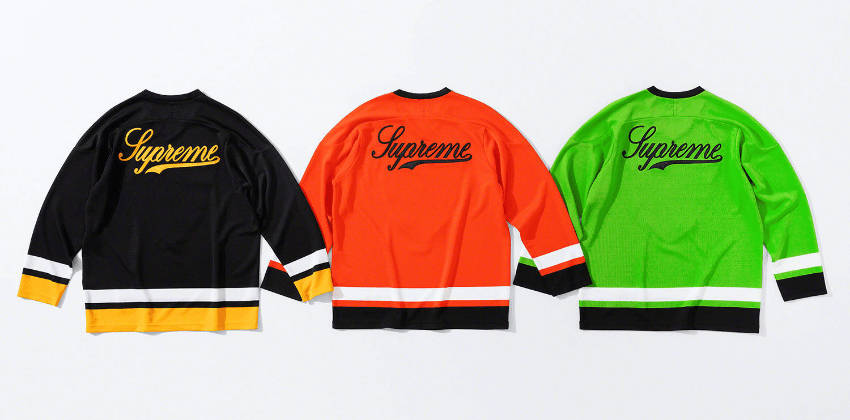 As a part of their spring collection, Supreme has just released a line of Lamborghini-themed apparel, including short sleeve shirt, hockey jerseys, t-shirts, beanies, and skateboards.

The collection consists of seven pieces, with a very distinct color palette: black, neon orange, and neon green. Each piece also sports the Lamborghini emblem.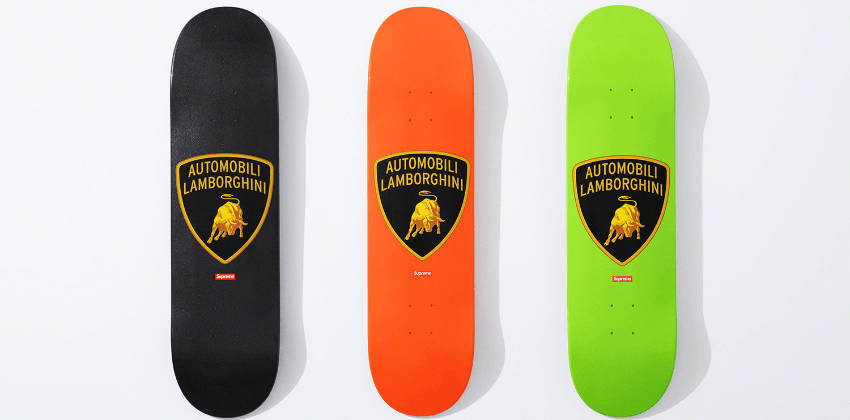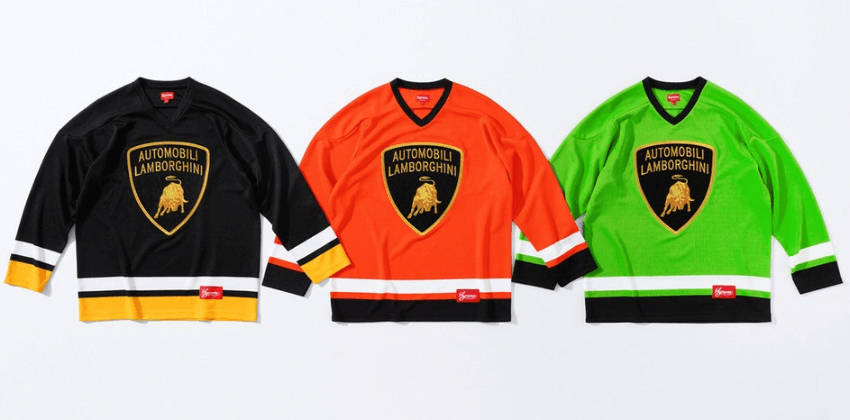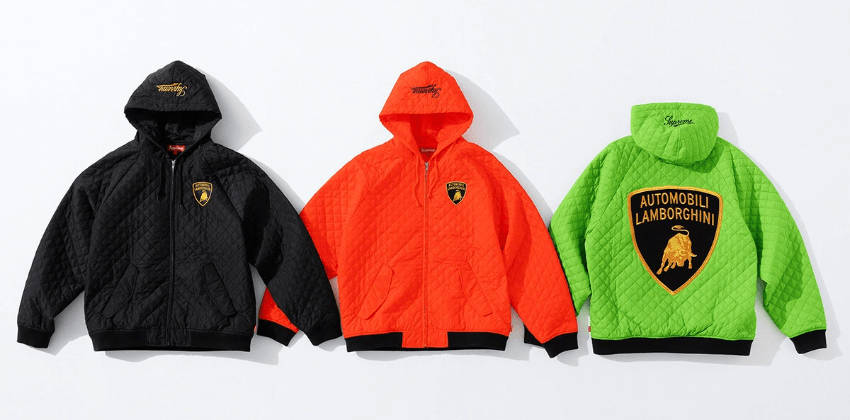 The collection will only be available for one day: April 2 at 11am EST and 11am BST (5pm in Manila time). It will launch in-store in Japan on April 4th.

"As our stores in the US, UK, and France are temporarily closed to prevent the spread of Covid-19, shipping fees will be waived on all orders over $150( approx. Php 7,600)," Supreme said in an Instagram post.

Also Read: