Let Reigning Miss Universe 2018 Catriona Gray Guide Your Way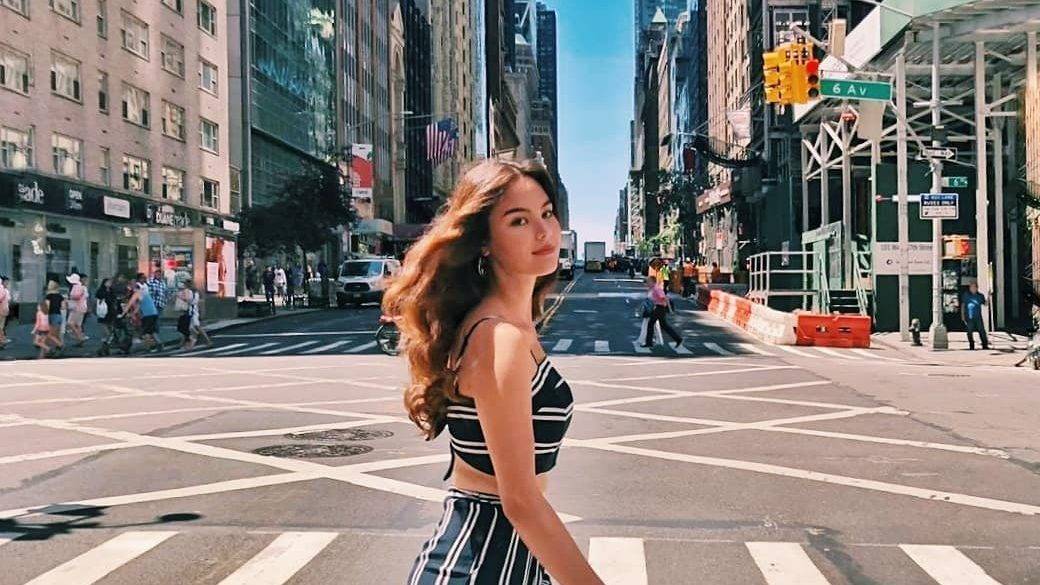 Reigning Miss Universe 2018 Catriona Gray has just become the very first Filipino celebrity voice for navigational app Waze.
This after bank Banco De Oro partnered with Waze to announce its newest brand ambassador in Gray as the latest addition to the app's Voice options.
Gray's voice is now available on the app to help motorists on the road to easily find their way to their next destination.
Drivers will have more enjoyable rides as she adds her own words of advice along with reminders and safety tips such as "Time to park the car and do the lava walk" and "In my experience, U-turns are best made slowly."
"I am truly honored to be the first Filipino Waze celebrity voice. It has always been my passion to voice out my advocacies and spread positivity. Being the newest voice on Waze enables me to share positivity to Filipinos who are on the road--going to school, work or wherever they need to be. I want to keep them inspired and help them find their way so that we can all be happy and remain optimistic, despite many challenges such as the traffic," Gray said.
Meanwhile, Cecille Fonacier, SVP and group head for Marketing Communications of BDO, expressed pride over the Miss Universe 2018's move in joining the BDO family.
"As a brand that champions Filipinos, we are proud to have Catriona as our newest brand ambassador. Now that she has chosen BDO to be her banking partner, we are excited to find ways for her to achieve the life she wants," Fonacier said.
On the other hand, Sarah Rodriguez, country manager of Waze PH said that the option to have Gray as one of the voices for the app is an additional move to create the best driving experience.
"Waze has always been dedicated to give its users the best driving experience possible. Now, people can make their drives even more enjoyable by letting our Miss Universe inspire them while they're on the road," she shared.
Catriona Gray's Waze voice is made possible by BDO. To make Catriona your daily navigator, simply go to Settings > Voice Directions > Catriona Gray.