Lexus LY 650 Yacht Goes On Sale--And 4 Have Been Sold Already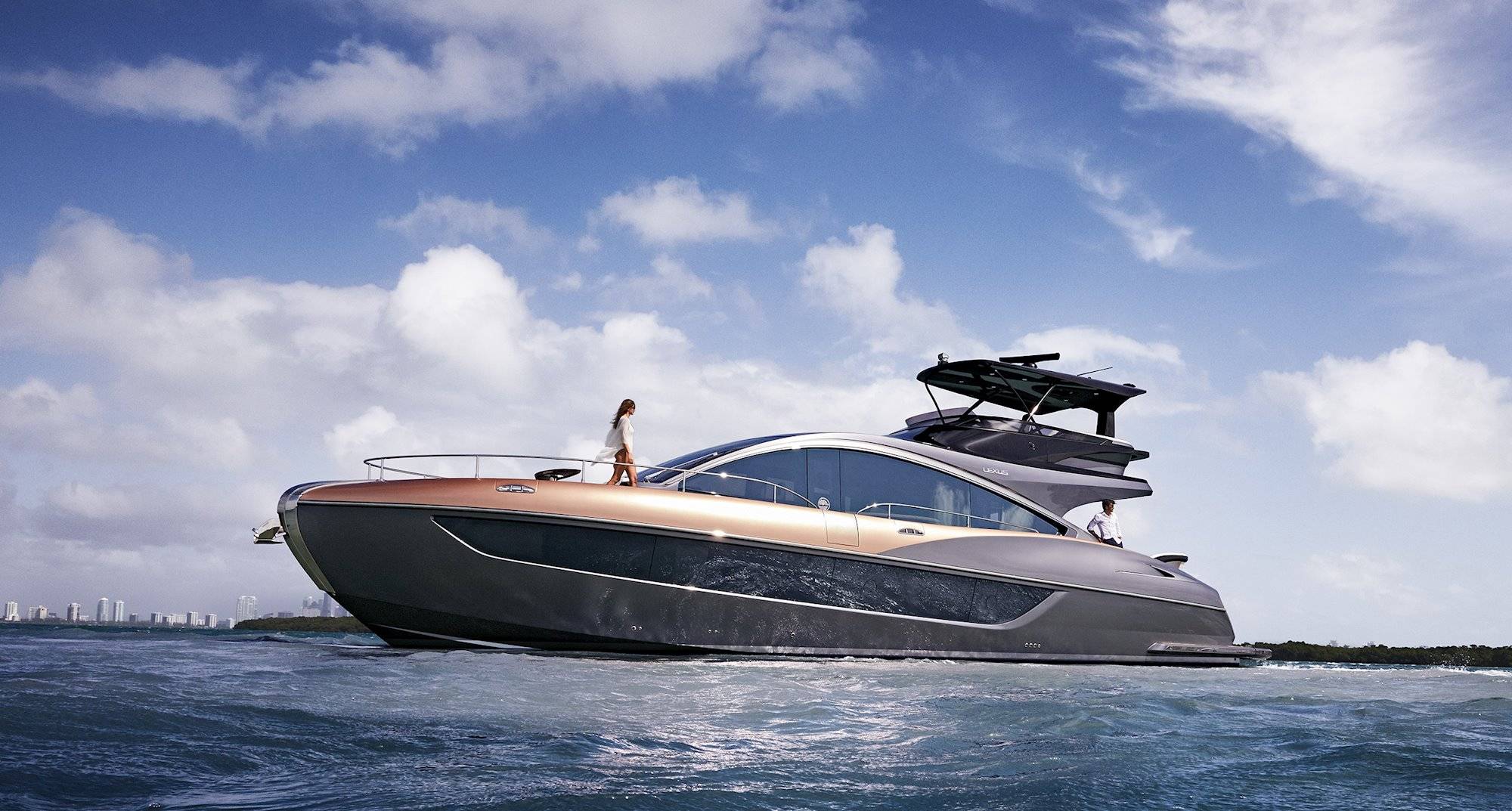 In September 2018, Toyota's luxury car brand, Lexus, announced that it was going into the boatbuilding business with the Marquis-Larson Boat Group "to build, sell, and service the next Lexus yacht."  A year later, it formally revealed the production version of the yacht in the Lexus LY 650, with its sale starting on October 30 at the Fort Lauderdale International Boat Show in Florida.

Well, with the show now well on its way, LexusEnthusiast.com is reporting that the LY 650 has a starting price of USD3.74 million (over PHP188 million) with a fully-optioned version selling at USD4.85 million (over PHP244 million).

The site also shared that four yachts have been sold so far, "with three units going to Florida and one going to Japan."

Helping to add credence to the news is that it was shared by Lexus International Sales and Marketing Planning Manager Paul Williamsen on social media.