LTFRB Eyes to Give Cash Aid to Around 380k Drivers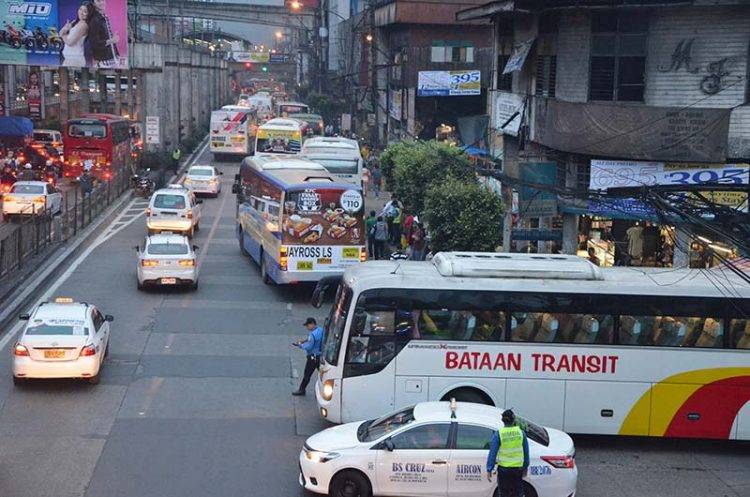 The Land Transportation Franchising and Regulatory Board is expecting to have around 380,000 drivers to be included the in the list that will receive social amelioration package.
During a video conference with LTFRB Chairman Martin Delgra, he said that the package to be given eligible recipients ranges from PhP 5,000-PhP 8,000.
According to Delgra, they have around 435,619 names under their list that are potential beneficiaries of the cash assistance program—207,806 of which has already been submitted to the Department of Social Welfare and Development (DSWD).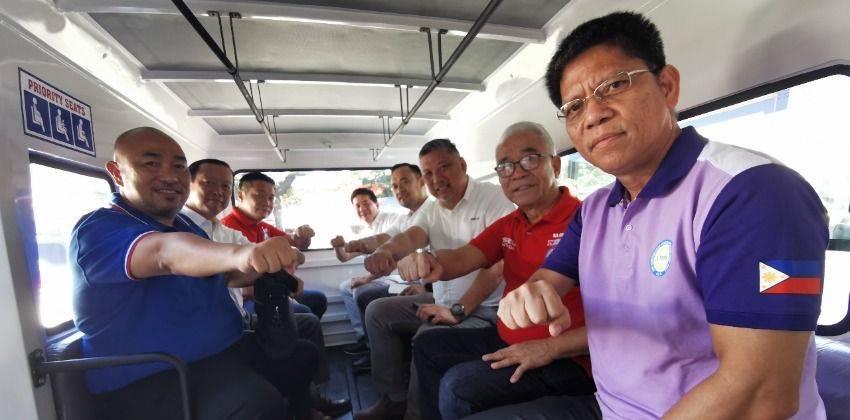 LTFRB Chairman Martin Delgra during the PUV Modernization Program Caravan
He clarified that the said number of drivers consists of four-wheeled PUVs as well as the 55,000 motorcycle taxis that run as pilot study.
Earlier, the LTFRB reported that as of today, around than 4,000 transport network vehicle service (TNVS) drivers were the initial recepients of the PhP 8,000 cash aid.
These eligible drivers may go to the 58 participating branches of Landbank to claim their monetary assistance.
Moreover, he also said that they will also update the list, which will be seen in their website and on LTFRB Facebook page.
Further, Delgra said that they are now exploring the possibility of expediting the distribution of cash assistance via electronic fund transfer.
By next week, they are looking at distributing monetary aid through GCash and Paymaya.
Also read: