LTFRB on Viral Photo: Cebu Bus Operator Did Not Commit Violation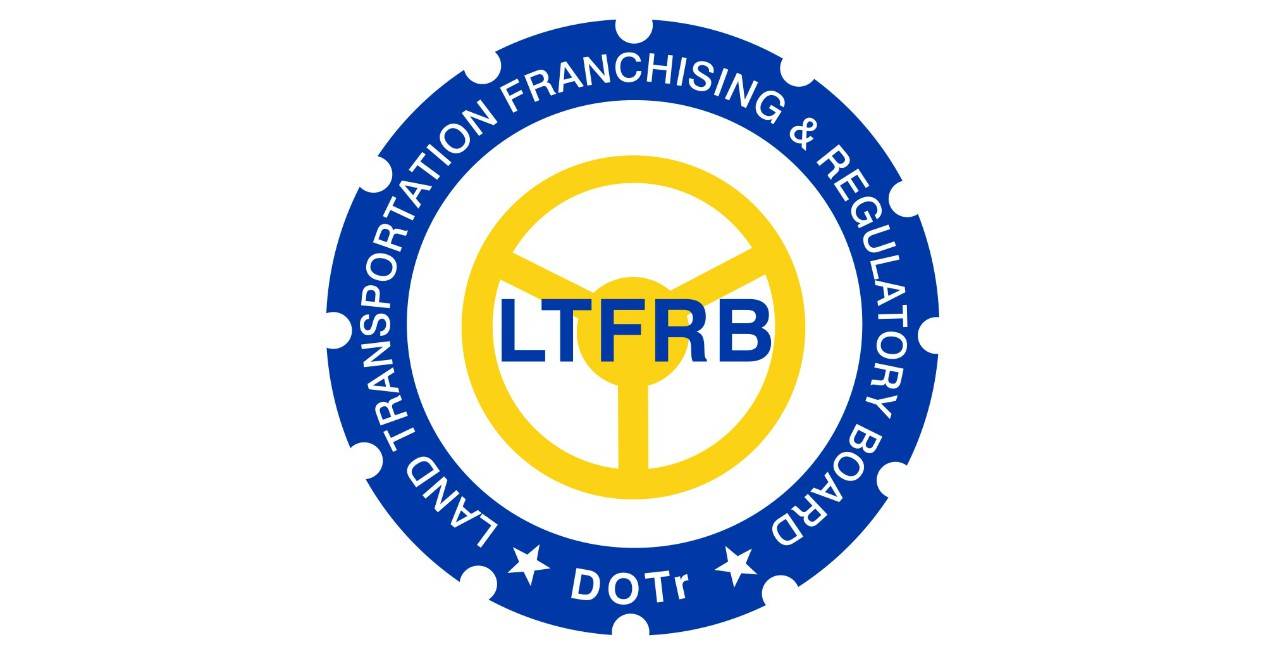 A Cebu bus company found itself in the crosshairs of public attention after a Facebook photo went viral showing one if its buses bound for Bantayan, northern Cebu with passengers lying flat on the floor.
The image, which went up on the social network on Saturday, January 5, caused quite a stir because it was posted the day after Land Transportation Franchising and Regulatory Board Central Visayas (LTFRB-7) issued a No Overloading Policy prohibiting passengers from standing in the aisle of public utility vehicles (PUVs) that are traveling more than 15 kilometers from its point of origin.
However, after conducting a probe into the incident, LTFRB-7 concluded that the bus operator did not commit any violation, as the bus was on standby waiting for its ferry boat to arrive when the photo was taken.
"We saw the post, and we immediately conducted an investigation," Eduardo Montealto Jr, director of LTFRB-7, said in an interview. "We found out that there was no violation of the No Overloading Policy."
"We found out that when the photo was taken, the bus was not moving actually. It was already on standby in Hagnaya Port in San Remigio, and was waiting for the ferry to dock to take it to Bantayan Island. It just so happens the passengers seen lying down, who were foreigners, opted to because they were waiting for the ferry to arrive. Both parties' claims actually coincided," Montealto elaborated.
Lyndon Placencia, the Facebook user who posted the photo, did so in jest, referencing the Filipinos' knack for finding loopholes in government policies.
"Standing is not allowed inside the bus, so lie down instead," Placencia captioned the photo in the Visayan dialect.
Violators of LTFRB-7's No Overloading Policy will be charged with a fine of PHP5,000, PHP10,000, and PHP15,000 for the first, second and third offenses, respectively. Third-time offenders will also face a 20-day suspension.