LTFRB Releases New Requirements for School Bus Service Franchises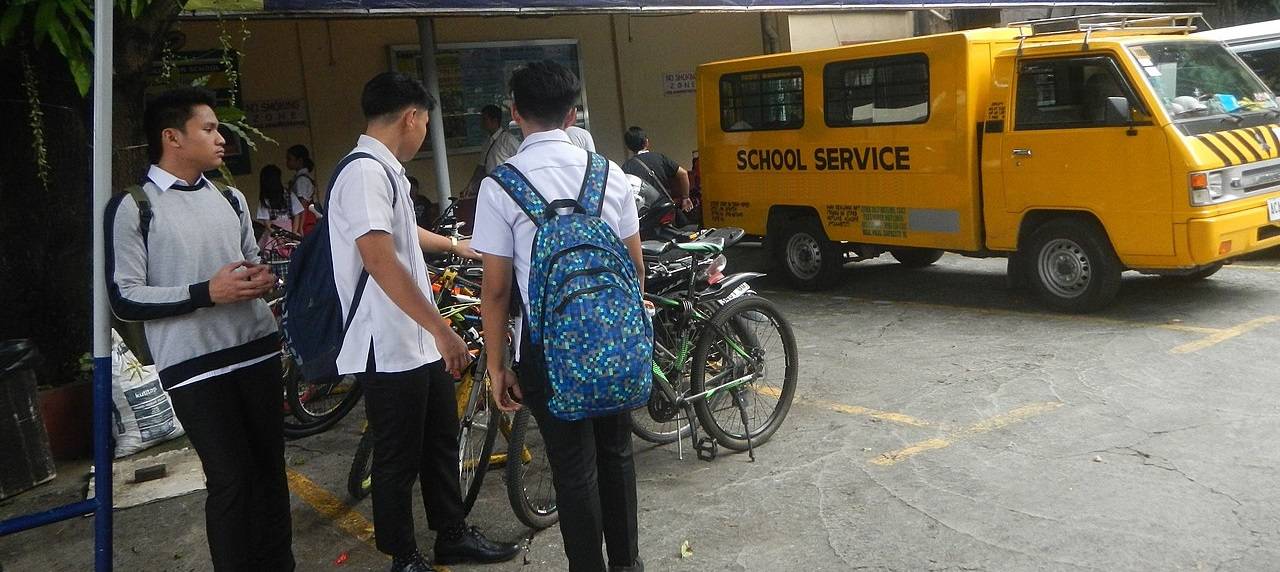 The Land Transportation Franchising and Regulatory Board (LTFRB) urged parent of school children to use only authorized school bus services to ensure the safety of their young ones.
The agency also asked school bus operators this school year to add a dashboard and closed-circuit television (CCTV) cameras to their fleet, if these are not already there.
"We are trying to raise the level of confidence, especially to parents and schools, that they are entrusting their students and children to school bus services," said LTFRB Chairman Atty. Martin Delgra III.
LTFRB also said that it will only issue franchises to school service vehicles that are less than 15 years old and has the following requirements:
Dashcam
Global positioning system (GPS)
Fire extinguisher
Early warning device
Medical kit
Vehicle repair tools
Delgra emphasized that the vehicle age requirement is not for school bus services but for all franchise applicants.
"It is not just for school bus service. Ang patakaran sa ngayon, in so far as public transport is concerned, ay 'yung tinatawag na vehicle age policy."
New franchise applicants should be able to prove that their vehicles their vehicles are not 15 years old and older, and has a dashcam and GPS installed.
Leonardo Marco, president of Alliance of School Service Associations of the Philippines (ASSAP)--Metro Manila, revealed that its members are already in the process of complying with the new requirements.
Talking about the benefits of the GPS: Marco said: "Yung mga parents, makikita nila doon kung nasaan na 'yung school service, kung parating na sa kanila or nasa school pa. So hindi lumilihis."
"If you have those mandatory gadgets in place, parents could rest assured that their children's safety and convenience are taken care of," Delgra agreed.