LTFRB Suspends 7 Partas Transport Buses Over Fatal Christmas Day Accident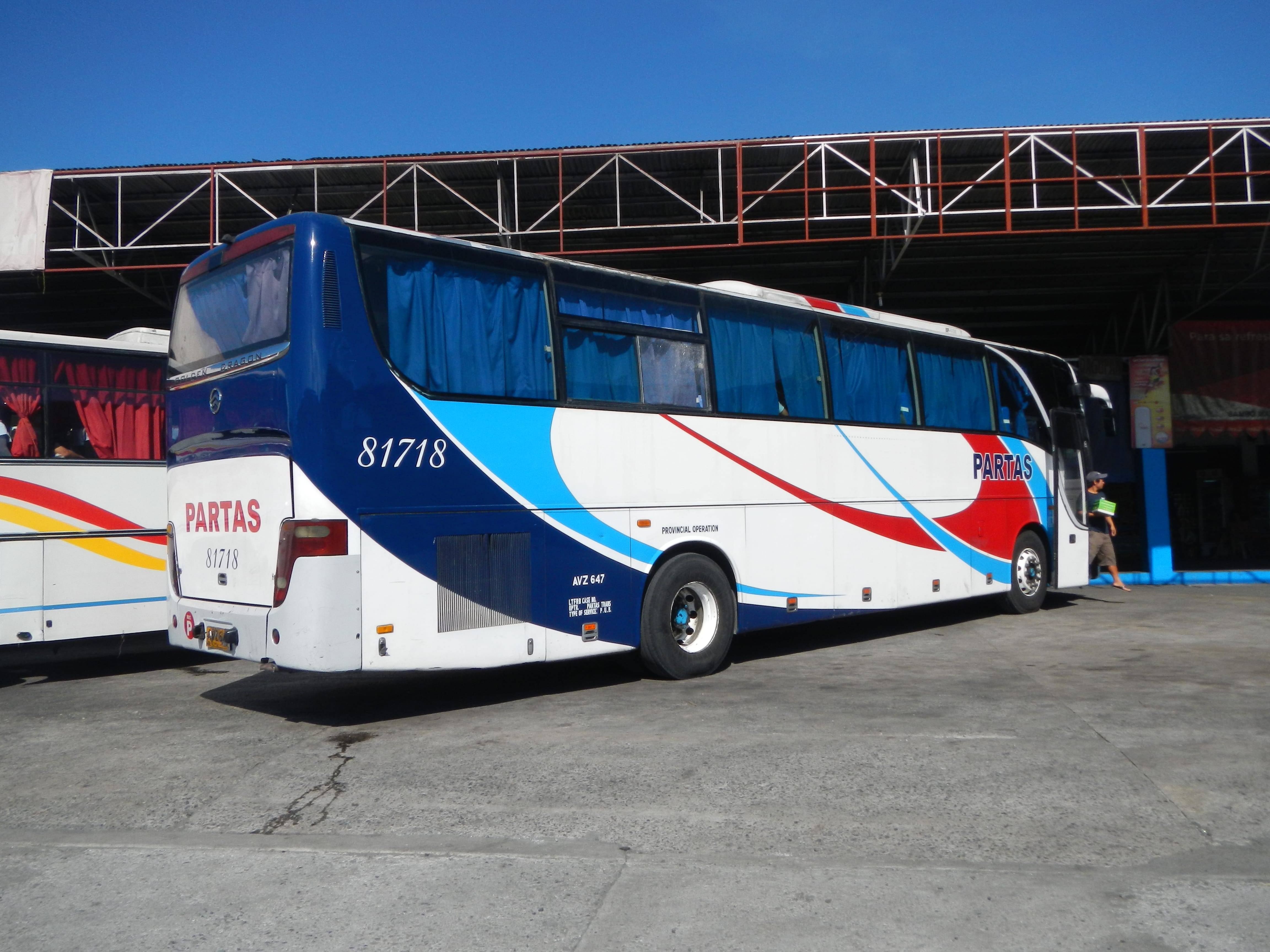 The Land Transportation Franchising and Regulatory Board (LTFRB) has suspended seven bus units of provincial bus operator Partas Transportation following a fatal Christmas Day crash in Agoo, La Union with a jeepney that claimed 20 lives--including that of six children and an infant--all of whom were passengers in the jeepney.
According to the LTFRB, the seven bus units that are covered by the 30-day suspension traverse the Manila to Pagudpud, Ilocos Norte route, with the suspension stemming from Partas Transportation's failure to submit the dash cam footage of the bus to the agency. Instead, the transport company only submitted CCTV footages from inside the bus during the accident.
"The violation of Partas why it is being issued a preventive suspension order (PSO) is their failure to comply with the directive of the board considering 36 hours have passed since the road crash and the deadline was 12 p.m. today to submit footage from the dashcam. What Partas management submitted is the CCTV footage inside the bus. That will not help us resolve the road crash. What we need is the footage from the dashcam which is very crucial for the investigation being conducted by the board," LTFRB board member Aileen Lizada said in a text message to reporters Tuesday.
The preventive suspension order is due to be served today, December 27, and will take effect upon the receipt of the order.
The fatal crash between the Partas bus and the private jeepney happened ataround 3:30 a.m. along the national highway in Agoo, La Union. Based on the initial investigation by the Philippine National Police, the jeepney was headed to Manaoag in Pangasinan and overtook another vehicle when it collided with the northbound bus.
Of the private jeepney's 29 passengers, 19 were instantly killed, including the driver, while the 20th casualty died while undergoing treatment at a hospital. On the other hand, the 15 bus passengers and conductor suffered minor injuries.
According to the LTFRB, Partas Transportation has a total of 29 franchises with 187 units.