LTFRB Warns Commuters Against Habal-Habal Groups in Social Media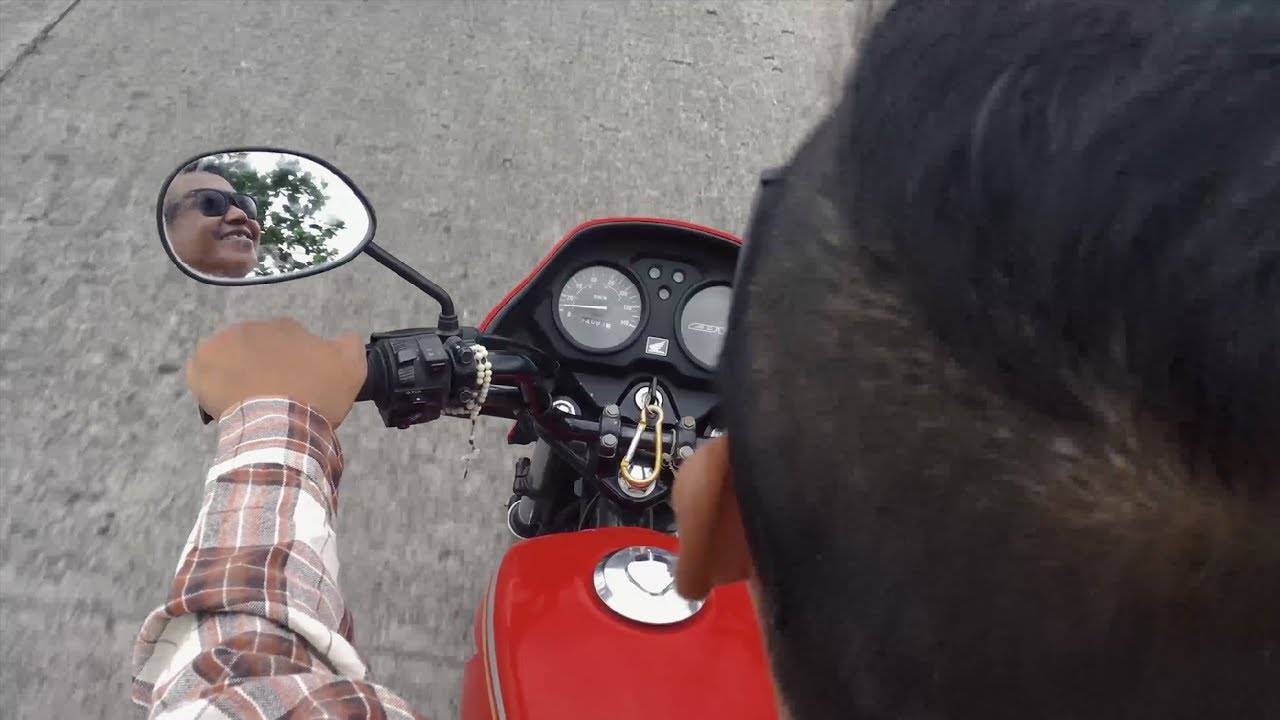 Desperate times call for desperate measures. This is the case for many commuters who hire the services of habal-habals found in social media. Blame it on our inefficient transportation system, but whatever the case, riding them can be a risky venture for passengers.
The Land Transportation Franchising and Regulatory Board (LTFRB) has already warned commuters to be careful when booking the services of these "habal-habals" found online.
"Yung pong mago-oeperate ng motorcycle taxis (Those operating motorcycle taxis) are operating illegally, so they can be charged for colorum violation.
"Wag ho nating isakripisyo yung buhay natin para lang ho makauwing maaga kung talagang wala po kayo talagang masakyan (Let's not sacrifice our lives just to go home early if we really can't find any ride)," he added.
Interested riders can give comments and give private messages to commuters who want to avail of their services.
What are Habal-Habals?
Traditionally, habal-habals (or skylabs), are " improvised two-wheeled single motorcycles" that can carry around six to ten passengers (with their baggages). They are popular in some parts of Visayas and Mindanao regions. These habal-habals are often seen with wooden plank extensions placed at the backseat across the body of the motorcycle--like protruding wings that resemble the Skylab.
www.motorcyclephilippines.com
Meanwhile, the habal-habals found in Metro Manila are just motorcycles that work like taxis. Often found on social media like Facebook, they don't have any meters to measure the distance covered. Instead, payment is usually negotiated by agreeing to a fee depending on the location the passenger chooses.
Usually, interested commuters would login their Facebook account and go to the habal-habal group's site. They would post their location , destination, pickup point, fee per kilometer (around 10 pesos), plus a flagged down rate of P30.
Riders who want to be in the group are asked to submit their NBI, police and barangay clearance, and driver's license.
The Lure of Habal-Habals
Habal-habals are attractive to many commuters because they pay less compared to Uber and Grab riders.
"The fee is lower since there are many available riders although again, the safety is compromised," says one commuter.
Lack of safety is usually an issue, because these riders often don't have insurance for themselves and their passengers. Usually, victims are left to fend by themselves in case they get in an accident.