LTO-7 Cebu Now Has 'Malasakit Lounge' for People with Special Needs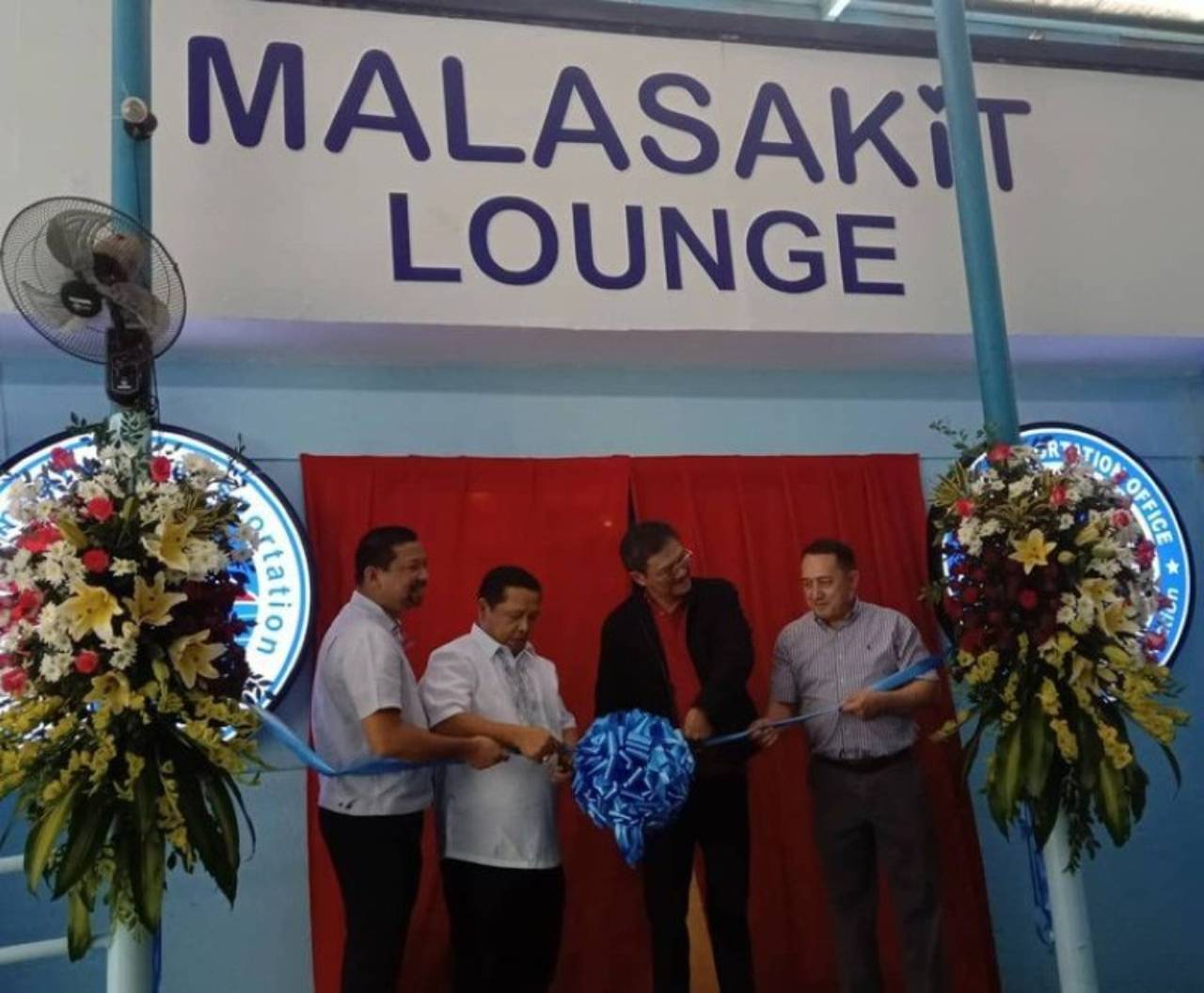 The Land Transportation Office's (LTO) in Central Visayas now has a newly-built lounge for clients with special needs. Named 'Malasakit Lounge,' it's exclusively open to senior citizens, pregnant and nursing mothers, overseas Filipino workers, and persons with disabilities who transact business with the LTO Operations Division and for car registration renewal at the LTO-Cebu City District Office.
Taken from Youtube
LTO Executive Director and LTO-7 Regional Director Victor Emmanuel Caindec led the lounge's official launch at the LTO-Central Visayas office at N. Bacalso Avenue.
The Malasakit Lounge at LTO7 is located in a two-story renovated building at the LTO Central Visayas compound. It's considered the biggest in the country as of this time, and comes with amenities like a children's playroom, free water and coffee, a charging station, sofa, tables, and an air conditioning unit.
Caindec thanked LTO-7 employees and cooperative members for painting and decorating the lounge, free of charge.
He also added that they want the Malasakit Lounge not just to be a licensing facility exclusive for LTO-7's clients, but also as one-stop-shop that caters to people with special needs.
"We will propose to establish a licensing facility exclusive for clients of Malasakit Lounge. Eventually, this will become a one-stop-shop for senior citizens, PWDs, pregnant and lactating mothers, and OFWs," he added.
Meanwhile, Executive Director Atty. Vera Cruz acknowledged Caindec's efforts in establishing a center that caters to people with special needs.
"We will make this very functional. Dunay special sectors sa atong komunidad nga ato maserbisyohan (There will be special sectors of our community that we will be serving)," Atty. Vera Cruz said.