LTO Driver's License Can Now be Renewed in Malls Even on Saturdays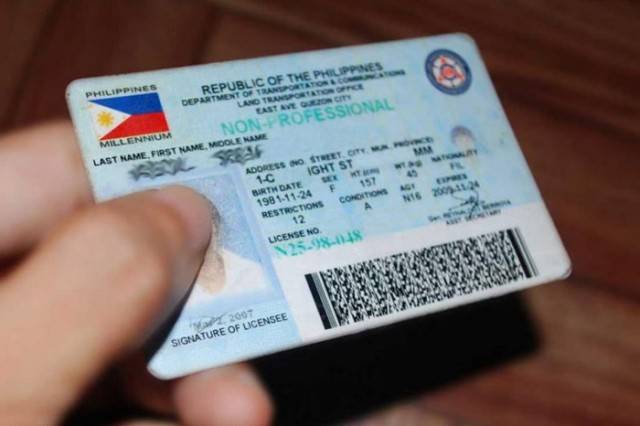 Good news to all those who want to renew their driver's licenses or apply for student driving permits: the Land Transportation Office (LTO) is open in all malls nationwide--even on Saturdays.
According to the LTO's memorandum, all Driver's License Renewal Offices (DLRO) in malls nationwide should operate on Saturdays starting June.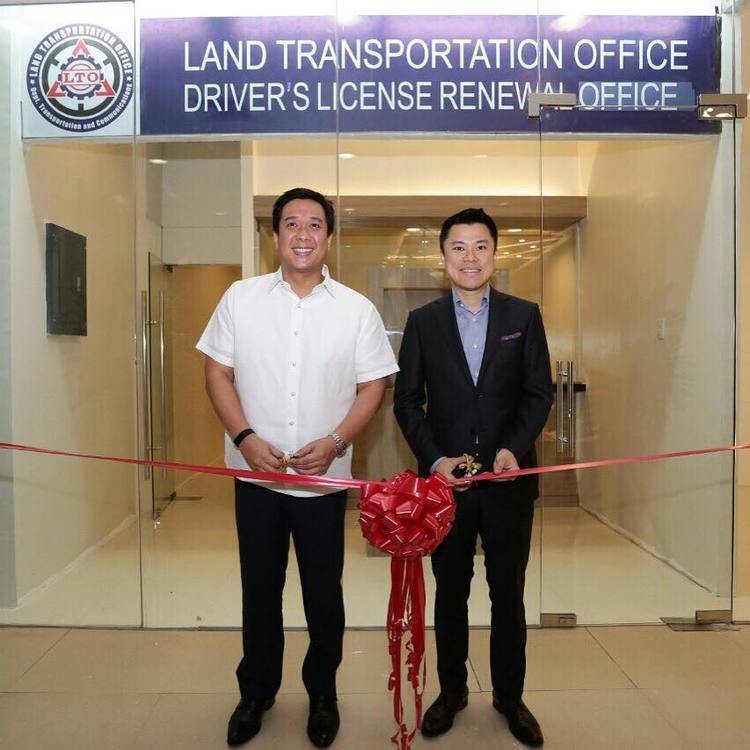 "To fully maximize the accessibility and availability of our services to the public in malls, effective June 2019, all DLROs are hereby required to operate and process applications for renewal of driver's licenses and issue student permits on Saturdays," said the memorandum signed by LTO chief Assistant Secretary Edgar Galvante.
Convenient Registration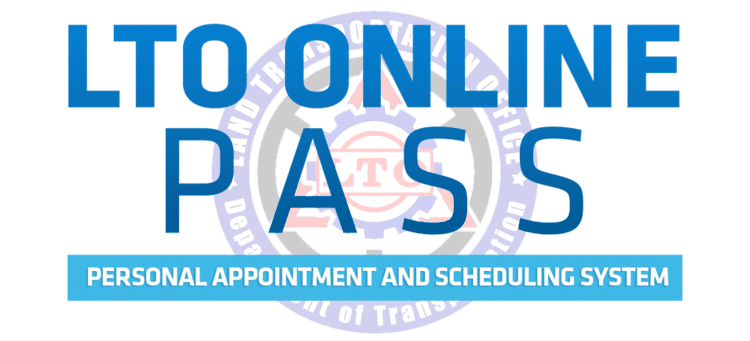 Aside from extending their operations during weekends, the LTO also launched its Online Personal Appointment and Scheduling System (PASS) for those who want to renew both their license and vehicle registrations via the internet. All they need to do is go to their website and input personal details, the LTO branch they prefer to make an appointment, and the appointment date they prefer. They'll receive an authentication code, which they need to register on the site.