LTO Has Reformed the Most, Following Duterte's Threats to 'Kill' 5 Government Agencies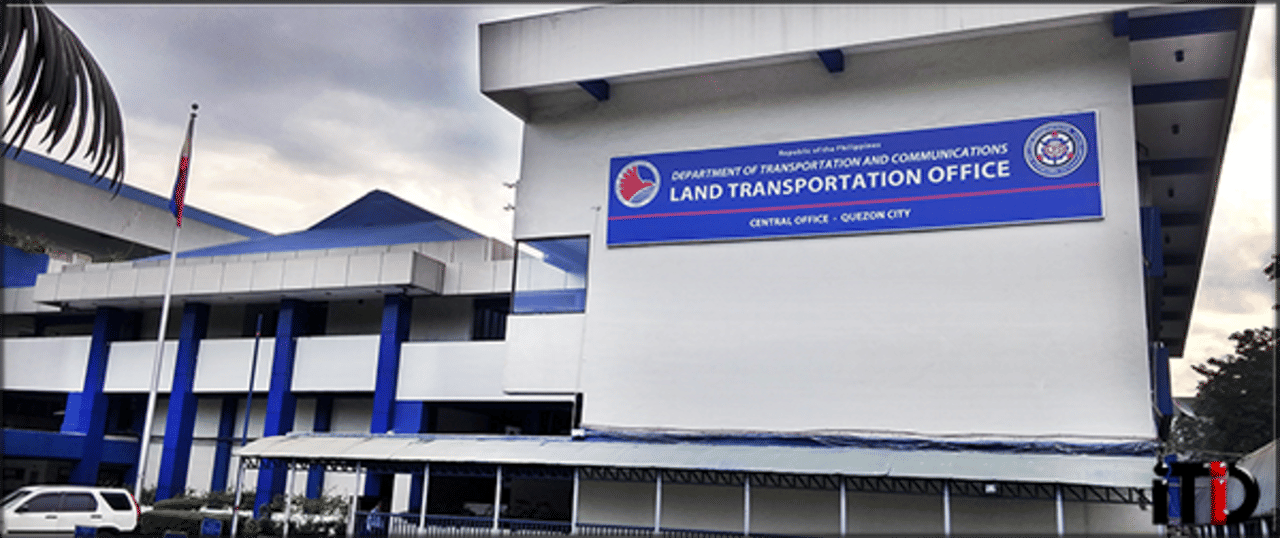 Following threats of getting killed by President Duterte during his fourth State of the Nation Address delivered last July, it seems the Land Transportation Office (LTO) is one of the five companies mentioned that's finally shaping up. In fact, Anti-Red Tape Authority (ARTA) Director General Jeremiah Belgica has named it one of the most "improved" when it comes to "delivery of services."
Taken from Land Transportation Office-Philippines' Facebook Account
Aside from LTO, Belgica also added three of the five mentioned agencies--including Bureau of Internal Revenue (BIR), Social Security System (SSS), and Pag-IBIG--were also making improvements. The only one exempted from the President's 'murder list' is the Land Registration Authority (LRA).
"Going back to the five most complained agencies, this I could say: Three or almost four of them are actually reform-minded ang kanilang leaders. Nakikita po namin na (are actually led by reform-minded leaders. We are noticing that) from 100 percent complaints from 2018, we have actually lowered it down already to about 15 percent," Belgica said.
"At makikita mo po 'yung trajectory ng mga agency na ito ay talagang maganda po ang kanilang mga improvement. (And we can see that these agencies' trajectory of improvement). I would just name, for example, the LTO. Makikita natin na (We noticed) they automated the payment system and I think two months ago, they did hit their PHP1 billion automated collections. Ibig sabihin walang (Meaning they have no) fixers," he added.
"And with the reform-minded leadership by some of the heads, we are almost certain na masasaid po ang lahat ng mga complaints na nakabinbin po sa kanila (that they can address all the complaints they are receiving)," he added.
ARTA's Director General also hopes that the four agencies will be able to cut red tape by 2020.
"We are continually monitoring the reforms that are being undertaken by the five most complained agencies," he said.
Most Problematic Government Agencies
Taken from Land Registration Authority's Facebook Account
Meanwhile, the Land Registration Authority (LRA) is included in ARTA's top three agencies with the most red-tape incidents in the country. The other two include the Land Transportation Franchising and Regulatory Board (LTFRB), and the Food and Drug Administration (FDA).
"So these three agencies po, nakatutok po kami sa kanila. We saw the problem sa kanila that's why tinutukan namin sila (So we are continually monitoring these three agencies. We saw the problem in them so we have to focus on them)," Belgica told Palace reporters in a weekly economic briefing.
"Well, totoo, nakita talaga natin na (it's true, we really saw it that) they really need to shape up because there's really red tape inside these agencies," he said.