LTO summons road rage suspect in latest viral video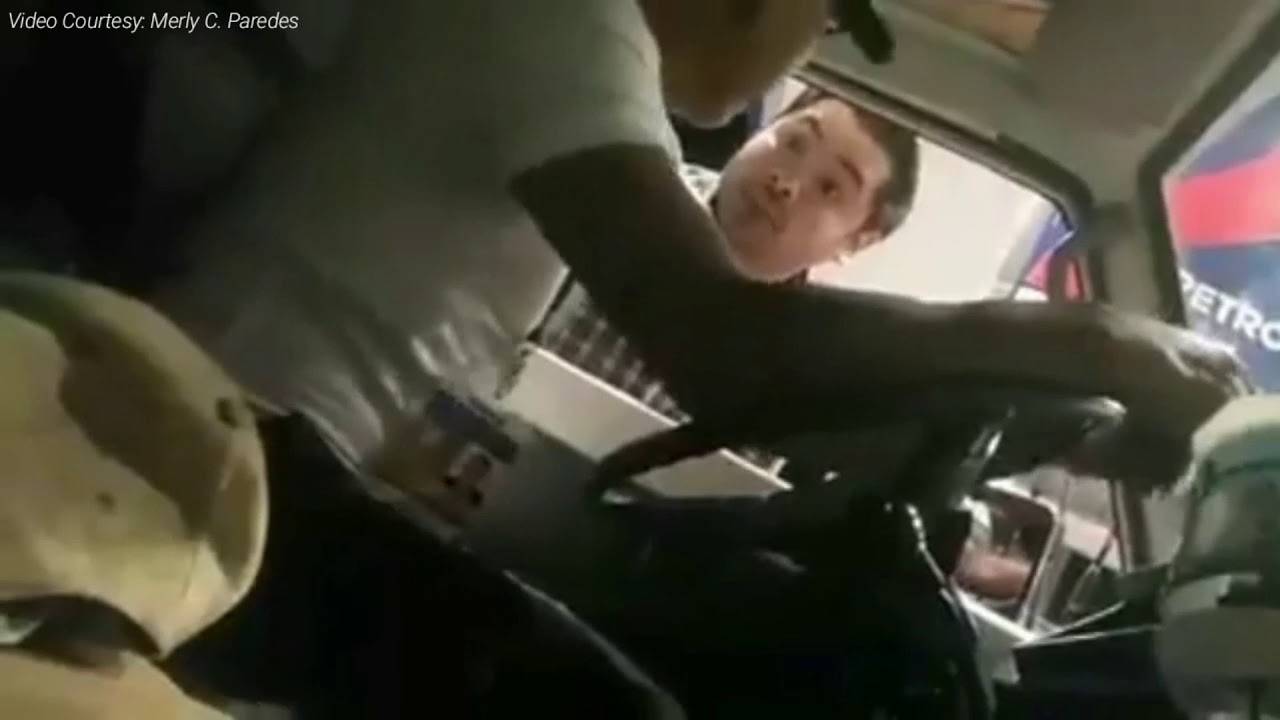 A viral video on Facebook recently showed that a certain driver, claiming he was a doctor was involved in a road rage incident.

This prompted the Land Transportation Office (LTO) to summon the driver-- identified as Tomas Joaquin Mendez--to air his side of the story, wherein he was caught in two (2) road rage incidents, caught by video cameras and posted at social media sites.




Mendez needs to appear before Intelligence and Investigation Division (IID) of the LTO Central Office in East Avenue, Quezon City on December 5 at 2:00 PM.



The LTO said that Mendez is also to file a Sworn Explanation/Comment and show cause on why he should not be administratively liable under Section 27 of Republic Act No. 4136 or the Land Transportation and Traffic Code.

Under Section 27, LTO Assistant Secretary has the authority "to suspend and the exclusive power to revoke any driver's license issued if he has reason to believe that the holder is an improper person to operate motor vehicles, or in operating or using a motor vehicle in, or as an accessory to, the commission of any crime or act which endangers the public."

Should Mendez fail to appear and submit his Sworn Explanation/Comment "will be construed as a waiver of his right to be heard in the proceeding."

The LTO assured however the Mendez will, however, be informed of the result of the evaluation of his case.

It may be recalled that Mendez appeared in two (2) viral videos wherein he was seen verbally abusing other drivers and passenger/s he had road traffic altercations with.