Luxury "Smart Glass" for Vehicles, Anyone?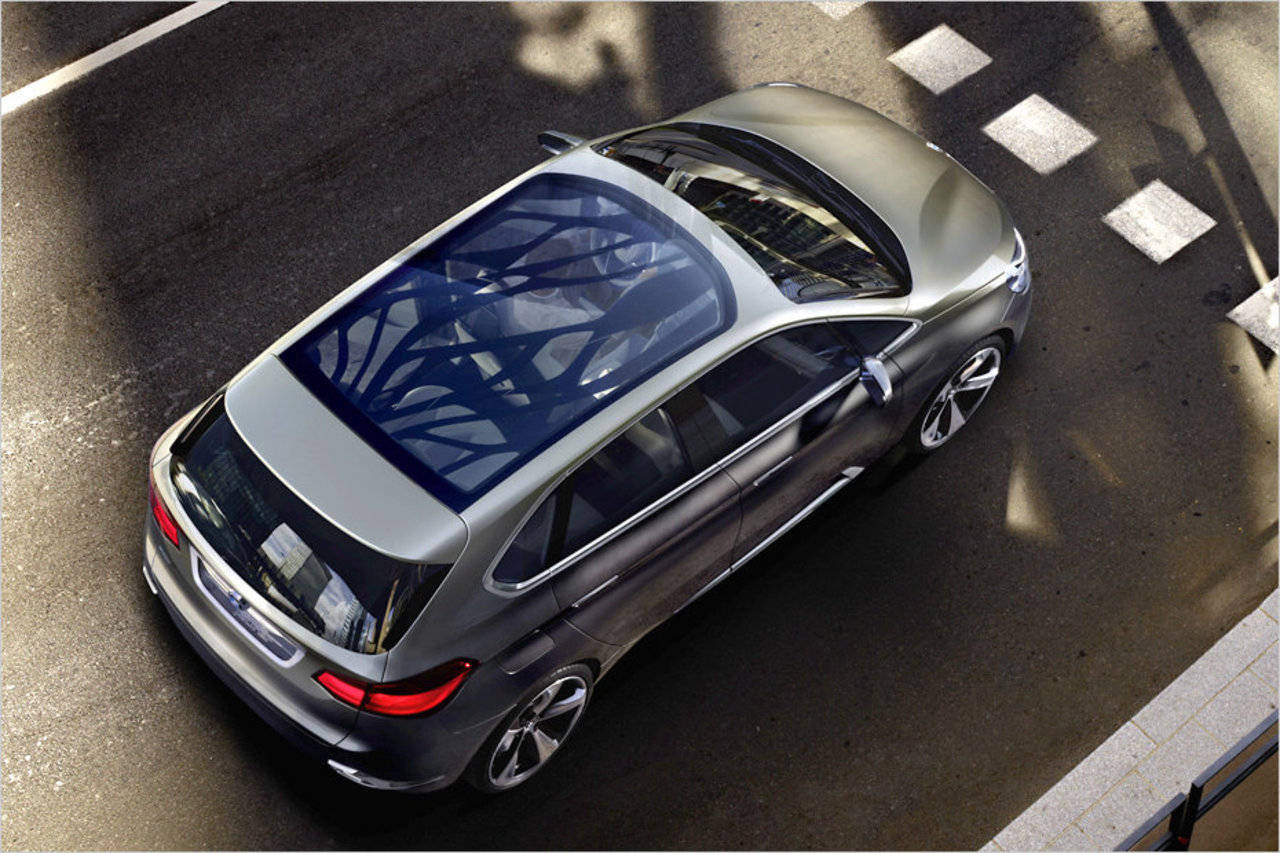 Imagine a "smart glass" that can control the amount of heat and glare coming into the cabin. When it's hot, the glass turns from transparent to opaque, blocking up to 99.5% of the ultraviolet and infrared light coming from the sun. If turned on, the glass turns black. Turn it off, and the windows clear up.
Not only will this make passengers feel comfortable inside, thjs technology can also make car leather last longer, increase fuel efficiency, and reduce air conditioning compressors for up to 40 percent. The result? A car that sips less fuel.
Coined "Suspended Particle Device" by its developer, Research Frontiers, this film is set to change the way automotive vehicles use glass to control the light that comes inside. Joe Harary, CEO of Research Frontiers explained:
"You can control the amount of heat and glare coming into the cabin," he said.
How It Works
The technology works by using a small electric current that runs through the film. With just a touch of a button users can change their car glass tint depending on the degree of outside light coming in. When turned on, microscopic particles line up, creating a window shade that blocks light. Once it's turned off, these particles change back to their original position, making glass transparent once again.
According to USA Today, this feature is currently available in luxury electric vehicles like McLaren and Mercedes, specifically Mercedes S-class sedan and SL roadster.
Mercedes-Benz SLK with Research Frontiers' MAGIC SKY CONTROL (Power On)
Mercedes-Benz SLK with Research Frontiers' MAGIC SKY CONTROL (Power Off)
Popularity in the Market
Presently, only one automotive company--Research Frontier--is producing this type of glass. The good news is it's going to be mass-marketed soon, thanks to a second supplier that has recently begun manufacturing the film in its factories: Gauzy LC

Aside from more manufacturers joining the bandwagon, Hararay also added that the the glass film will become cheaper due to a tougher fuel economy and stricter emissions standards in China, U.S., and Europe. He sees this as an opportunity for more automakers to incorporate the smart glass in their future vehicles.

You can learn more about this technology here:

https://youtu.be/hRpXDKKlrUA