Maserati announces coming of Ghibli Hybrid
Italian automaker Maserati showed the world time and time again that performance and class can be combined to produce incredible vehicles. The brand has always been known for having powerful cars that still exude the excellence and sophistication of Italian engineering.
Today, Maserati is on a mission to introduce electrification and self-driving technology across its fleet, plans for which were first announced in 2018.
The plans will see all current models either updated or redesigned by the end of 2023 and two new models added along the way, one of them being the long-awaited sports car previewed in 2014 by the Alfieri concept car.

It all started with a spark—a flash of brilliance that catches, that burns, that grows. A combination of innovation and complex engineering embedded with an unbeatable design. The natural world is full of moments where a single spark evolves into something new—an instant where hybridization acts as the catalyst for change.
From this same inspiration comes the all new Ghibli Hybrid: the first in a line of new vehicles at the vanguard of a new era for Maserati.
The first model in Maserati's transformation plan will be an updated Ghibli. It will be the brand's first electrified model as it is expected to offer a plug-in hybrid option.
Although there are no photos or specs yet for the new Ghibli, our curiosity is sparked by the bold move Maserati is taking in electrifying their lineup and creating a more sustainable future.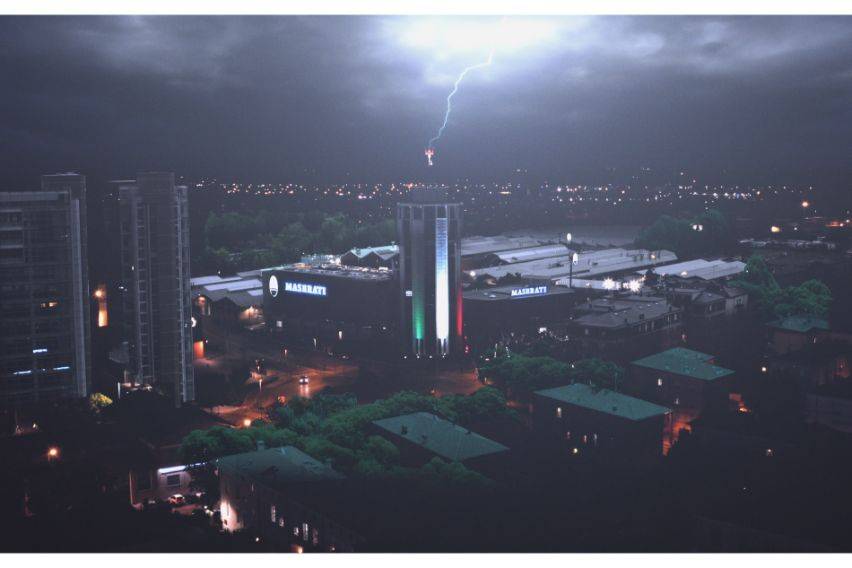 Scientists and car manufactures are always innovating to find new measures to lessen the consequences made by vehicles using traditional petroleum products. In the early stages of producing a zero emission vehicle capable of utilizing electricity as means of fuel a small model car started it all, powered by a new motor from a brilliant inventor named Anyos Istvan Jedlik between the years of 1832 and 1839. It opened the possibility of producing efficient means of travel while a cleaner source of energy. Modern electric vehicles provide the market an option to be efficient leaving smaller carbon footprints.
Photos from Maserati
Also Read:
Maserati's All-New Models to be Developed, Electrified, Produced in Italy
Read All
Featured Articles