Maserati to Develop and Produce New Electrified Range of Vehicles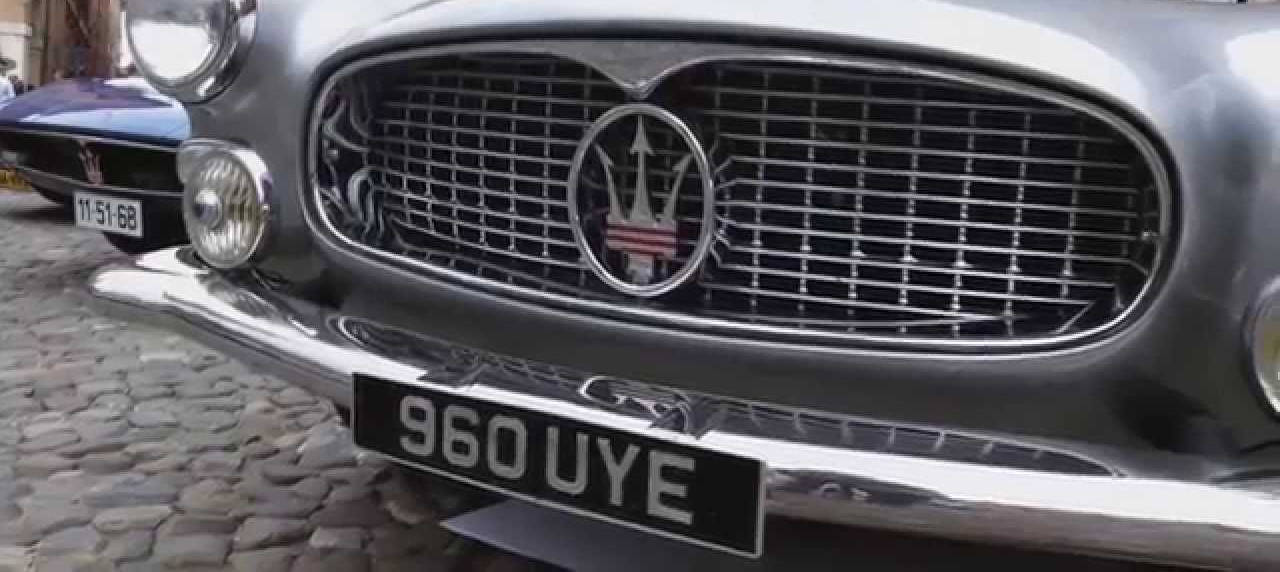 This doesn't get any Italian than this. From now on, all Maserati models will be entirely developed, engineered, and built in the company's hometown, Italy. What's more, they will acquire battery electric propulsion and hybrid systems on some models to deliver all the innovation and outstanding performance that's synonymous to the Maserati brand.
After announcing that their new fully-electric power plants will be installed in all its future models, the company has also presented the development and production plans for their (Trident Brand) electrified range.
The start of Maserati's electrification plans will start this year, with their first-ever hybrid car, the new Maserati Ghibli.
Youtube
Meanwhile, the Italian company announced that the first two cars to adopt 100% electric solutions will be the production of the new Maserati GranTurismo and GranCabrio. This will commence in 2021.
The company also announced its plans of manufacturing the GranTurismo and GranCabrio at the Mirafoiori production hub. With 800 million Euros invested on these two iconic models , the latest generation of GranCabrio and GranTurismo have already sold more than 40,000 units from 2007 to 2019.
The goal of production center Mirafiori this 2020 is to strengthen its position as a world hub committed to mobility and electrification of the future. It will allocate most of its capacity and resources to Maserati's new electrified vehicles.
The Brand is also planning to build a utility vehicle at Cassino. Intended to play a leading role for the company, Maserati has invested 800 million Euros in construction of the new production line. The first pre-production cars are expected to come out by 2021.
Homebase in Modena
Youtube
Despite the expansion, Maserati's headquarters will still remain in Modena, where its vehicles in its range are tested and developed. It's also the where the new super sports car will be manufactured.
Modena has been Maserati's home for over 80 years already, and has been the focal location where all the company's luxurious and elegant cars have been produced and sold over 70 markets.
Modena is also where the Innovation Lab is located. It is where the company undertakes their research and development, and where all the present and future Maserati models will be designed.
Also Read The Maserati Levante Royale Special Series Makes Its Debut Maserati Multi 70 Trimaran Sets Sail for Cape2Rio Regatta 40 Years Ago Maserati Quattroporte was Presented To Italian President Pertini
Car Articles From Zigwheels
News
Article Feature
Advisory Stories
Road Test