Maxus PH Dealers Ready to Adopt 'New Norm' Ops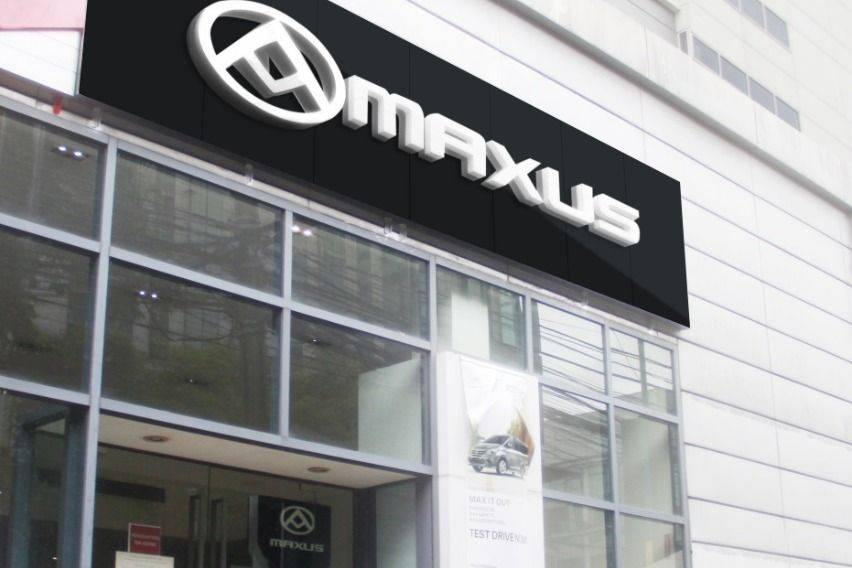 Maxus Philippines is keen on reopening its dealerships as soon as enhanced community quarantine is lifted.
This as they have concocted guidelines of modified business operations in order to safeguard the health, security, and well-being of both its staff and customers.
Maxus Philippines' General Manager Reginald See said that they are to put up a system to protect both the buyers and their employees.
"By the time we are permitted to operate and our customers allowed to visit our dealerships once again, we will implement certain guidelines, procedures, and systems in order to ensure our readiness and guarantee the safety of our employees, business partners and customers, " See said.
Prior to the much-awaited reopening, Maxus assured that they have still extend worry-free ownership and emergency roadside assistance to their valued clients.
Once the Ayala distributorship reopens the dealerships under it, customers will still be greeted with the same caring professionalism, expertise, and courtesy as before, but with added measures to ensure their health and personal protection, such as:
Customers (scheduled and walk-ins) will be required to wear facemasks. If they forget to bring one, the dealer will provide, and must be worn all the time the customer is in the dealership.
Customers will be screened for body temperature. If the reading exceeds 37 degrees C, the customer shall be refused entry.
Customers are urged to maintain physical distancing of at least one meter (3.3 feet) from other customers and staff when within the premises.
Customers/guests will be encouraged to use hand sanitizers, which will be made accessible in strategic locations.
Aftersales services are by appointment only. Customers are advised to call their Maxus dealers first.
See also said that every Maxus Philippines' dealership ensures that its operations' staff, sales, service, and delivery crew follow the safety protocols as enumerated in its Dealership Operations Safety Measures:
Facilities such as customer lounge, comfort rooms, and door handles will be regularly disinfected.
Application of protective material to vehicles seats, steering wheel covers, shift knob, floor mat, and bumper covers throughout the time the vehicle is being serviced.
Use of disposable gloves and proper protective gear by service team throughout the entire service process, from receiving to releasing. Car keys will be sanitized before turnover to the customer.
Proper disposal of any used parts left in the car.
At the billing/invoicing, staff will wear mask and gloves and maintain proper physical distancing. Only sanitized pens will be offered to customers for their signatures, and payment cards shall be disinfected before and after transactions. Change for money payments shall be disinfected prior to handing out to customers.
For proper physical distancing among staff, only 50 percent of the service workforce will report on site, while the rest will remain on a work-from-home or stay-at-home status.
Vehicle pick-up and delivery services, express check-ins, and home car care services are subject to prevailing quarantine conditions of the different local governments.
To schedule an appointment, or to know more details about Maxus Philippines dealership operations, log on to www.maxus.com.ph.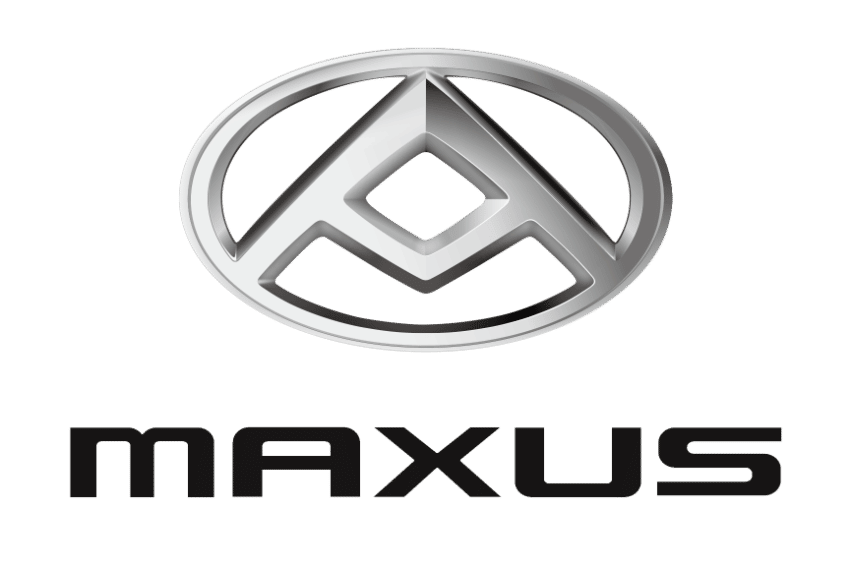 Maxus showrooms are located at:
Maxus Mandaluyong Greenfield District at 833 Sheridan Street, Barangay Highway Hills in Mandaluyong City (02-5585823);
Maxus Quezon Avenue at 1229 Quezon Avenue, Quezon City (0917-8720464/0977-8228585);
Maxus Taguig South at 6140 P. Cayatano Blvd. Brgy. Ususan, Taguig City (0917-8001076);
Maxus Cebu along Soriano Avenue in the North Reclamation Area, Mabolo, Cebu City (0917-867-5734)
Maxus Iloilo in Bgry. Taft North, Mandurriao, Iloilo City (0936-9534345).
Also read:
With or Without Covid-19, Maxus Offers Worry-Free Ownership, Roadside Assistance
Maxus Car Articles From Zigwheels