Mazda Extends Production Shutdown
Japanese automaker Mazda Motor Corporation announced that they will continue to extend the shutdown for an additional week.
Based on the latest statement, Mazda production facilities in Japan will be extended from April 27-May 10.
From May 10 onwards, Mazda will implement modified scheduling.
"In response to the state of emergency declared last week in Japan, Mazda will extend the Golden Week shut down an additional week. Plants in Japan will now close from April 27-May 10. From May 11, production in Japan will continue to operate on a modified schedule through the end of the month to match current global demand, " the automaker said.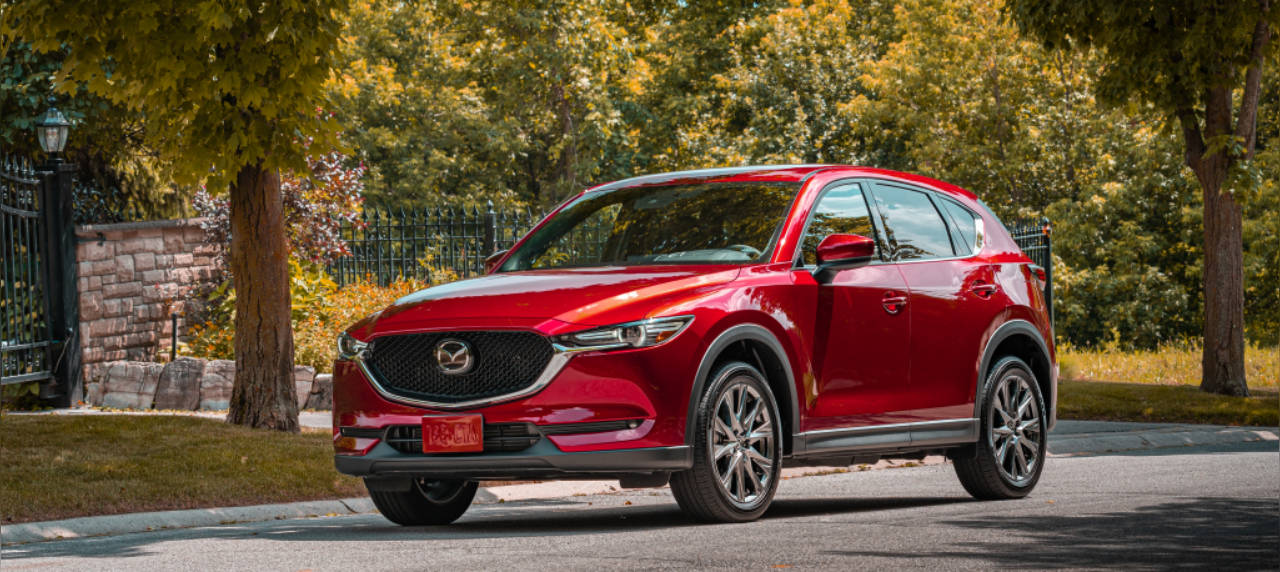 In an earlier statement issued earlier this month, Mazda said that they will "suspend production for 13 days and operate daytime-only shifts for eight days at the Hiroshima Plant and Hofu Plant from March 28 to April 30."
The carmaker initially announced that they intend to "transfer part of the production originally scheduled for this period to the second quarter of the fiscal year ending March 2021 or later as we monitor how the situation develops."
Meanwhile, previously announced, Mazda de Mexico Vehicle Operation, production site in Mexico, will shut down for approximately 20 days from March 25 until April 30.
The move is to" adjust production due to changing vehicle demand, while also accounting for pre-scheduled line modification maintenance."
Also read:
The 2020 Mazda 3 Bags the Highest Safety Recognition from NHTSA and IIHS