Mazda Uses Cork in MX-30 Cabin as Tribute to Its Past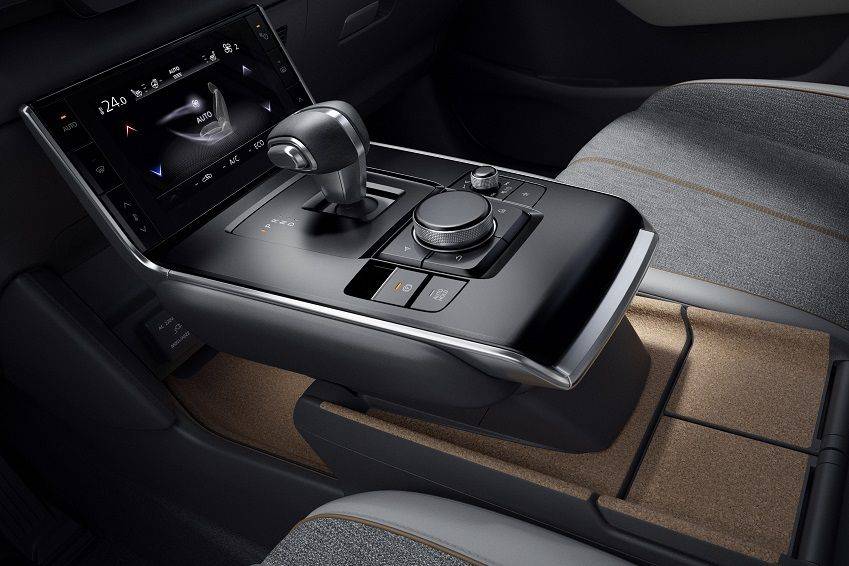 Mazda, the Japanese car company behind the joy that is the MX-5, didn't start out making cars. Beginning life in 1920, Mazda actually began by making cork, and was known back then as the Toyo Cork Kogyo. Though it abandoned cork production when it started making cars in 1931, Mazda signals a return of sorts to its roots with the forthcoming Mazda MX-30 EV, which applies a healthy helping of cork material in its cabin design. Mazda uses cork to line the floating center console and inner door handle trim of its first battery electric production car—a fitting tribute to a material that set in motion the enterprise now known the world over as Mazda Corporation.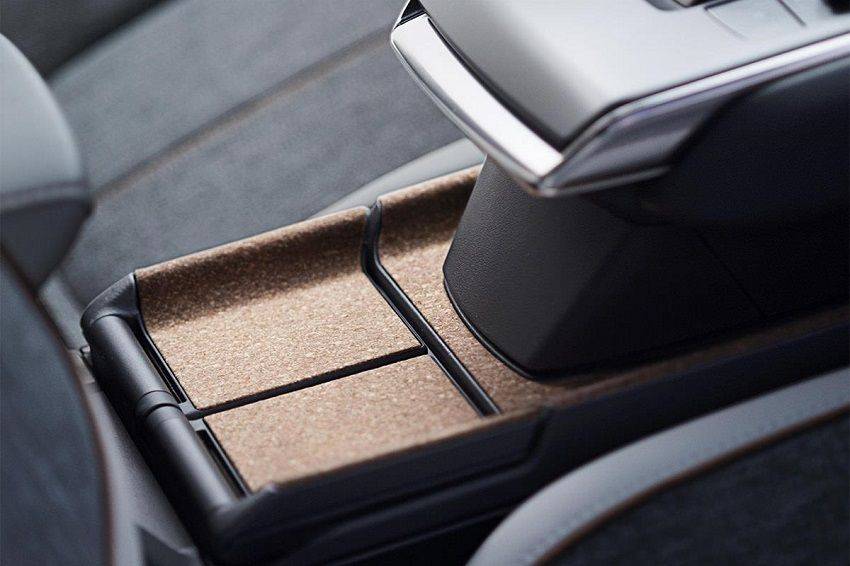 Mazda's home town of Hiroshima is a big part of why cork was key to the founding of the company. The region was abundant with cork trees, and the local shipbuilding industry was thriving. Cork is an essential material in shipbuilding, thus, cork production was a sensible commercial venture to pursue for any business-minded individual like Jujiro Matsuda, the company's founder. Although, his expertise was in machinery and engineering, Matsuda quickly proved his adaptability with several innovations including the production of pressed cork boards. Despite some initial setbacks, Jujiro - who would eventually take the post of president – succeeded in bringing new cork products to market including insulation and cushioning materials. After renaming the company Toyo Kogyo in 1927, he led the company into machinery manufacturing, which ultimately led to the production of three-wheeled trucks, building the basis of the Mazda we now know today. Knowing this background, it's only apt that the design team of the Mazda MX-30 turned to cork when looking for a sustainable, stylish and durable material to use in the cabin of Mazda's first battery electric production car.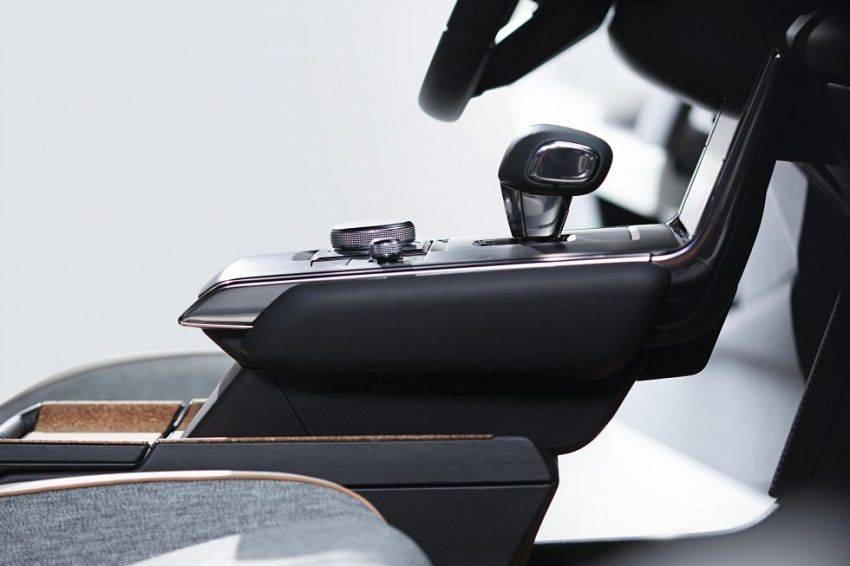 "With (cork) occupying such a significant place in Mazda's history it's only right we chose it for the MX-30 cabin," said Yoichi Matsuda, Mazda MX-30 Chief Designer. "Especially as cork's sustainability is perfectly aligned to a car like the MX-30, a car where we have also used a material made from recycled plastic bottles to make the fabric in the door trims, we even have bio-engineered plastic in elements of the front and rear doors," he added. As Mazda celebrates 100 years, the decision to use cork in the MX-30's cabin becomes more poignant, as it serves as a "perfect and a fitting reminder of the company's origins." The MX-30 EV starts arriving at global markets early next year.
Also Read: