Meet Mazda 3's Earliest Ancestor: The Mazda 323 Familia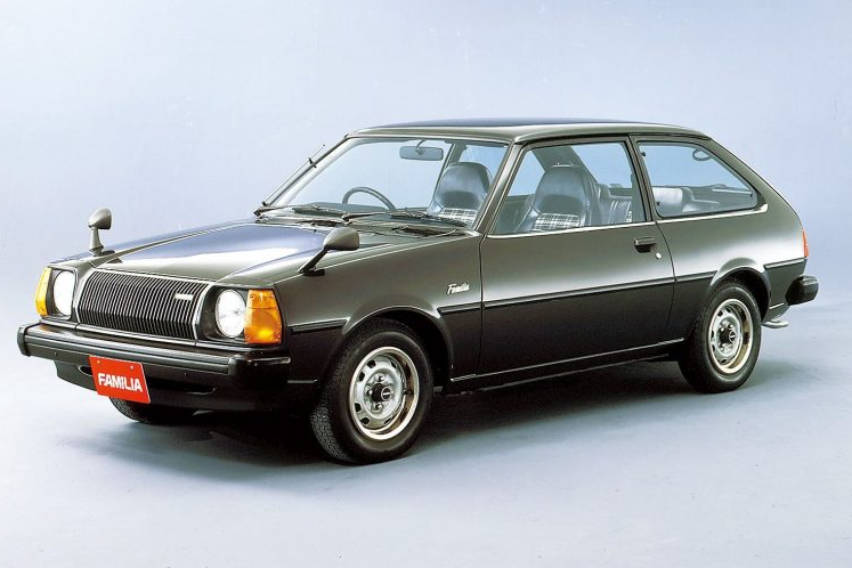 Everyone knows the hatchback version of 2020 World Car Design of the Year winner Mazda 3.
However, not everyone knows its direct ancestry.
Indeed, when you trace back the Mazda 3's earliest ancestor 42 years ago, you will find that its roots directly lead to its first-ever hatchback descendant: the Mazda 323.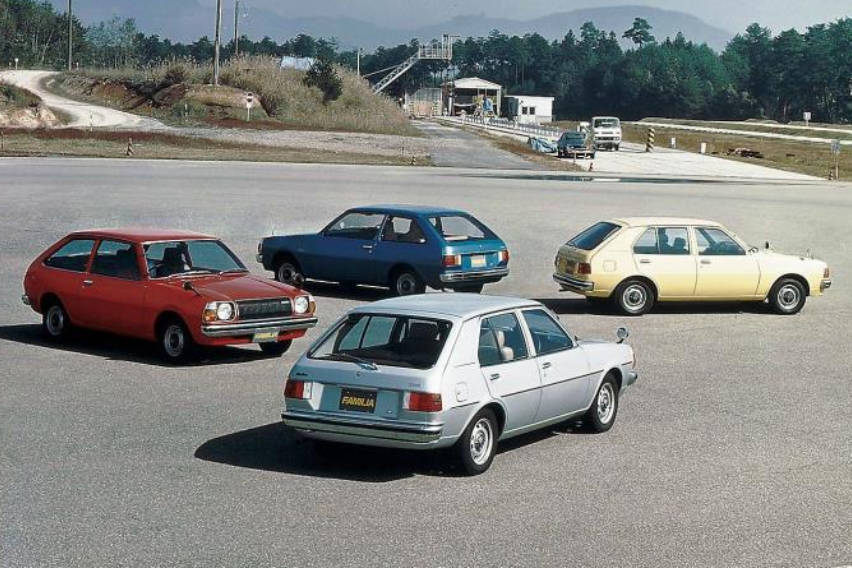 Also called Mazda Familia in Japan and Mazda GLC in North America, the original Mazda 323 is considered the Japanese company's first modern hatchback. This rear-wheel drive compact family car was launched in 1977, and became a global success for Mazda.
The first-generation hatchback was offered with a choice of three or five-door bodies, while a station wagon/estate version was introduced in 1978. It featured disc front brakes with drums on the rear, with recirculating ball steering commonly found in the seventies. It also had no power-assistance, so low-speed parking required some physical effort on the driver's part.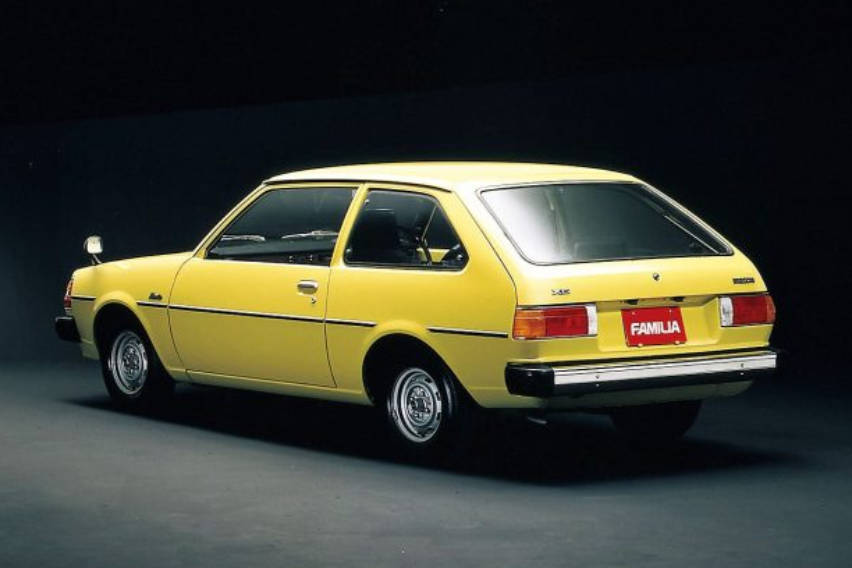 There were three petrol engines offered: initially a 985cc or 1,272cc petrol, and from 1978 a 1,415cc. Over 890,000 units were sold in three years of full production.
In 1979, it underwent an update where its round headlamps were replaced with square headlights, and a five-speed gearbox was introduced during that time as well.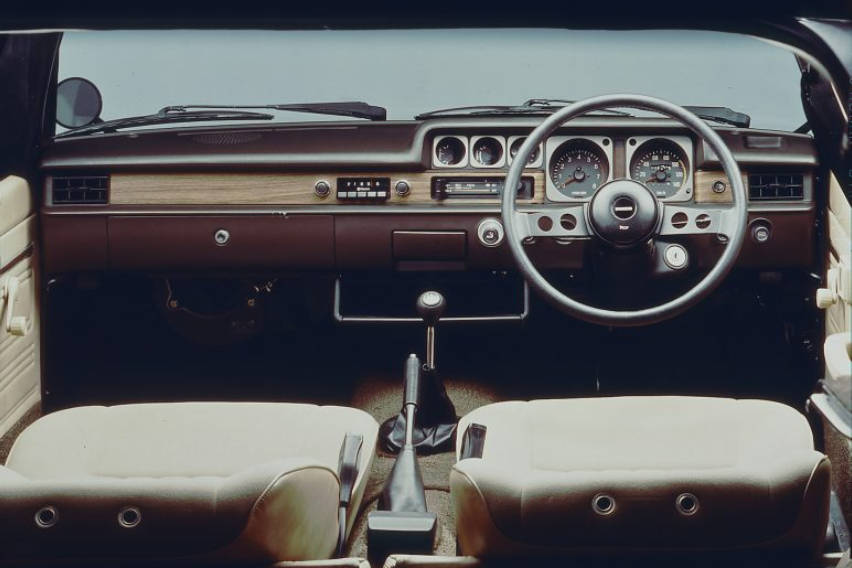 The Mazda Familia would go on to continue its impressive longevity for eight generations, and would later on be replaced by the Mazda 3 in early 2004. And while it ended its production on October 2003, it continued to be produced as Mazda Allegro in some South American countries like Ecuador and Venezuela.
Moreover, Chinese company FAW Haima Automobile Co., Ltd. also produces a restyled version of the Familia/323 called Haima Family. Another version, named the Haima Happin was also sold from 2010–2012.
The original rear-wheel drive 323 was considered a pioneer when it started in 1977. A couple of years later, it will go on to see the rapid rise of hatchbacks in different parts of Europe.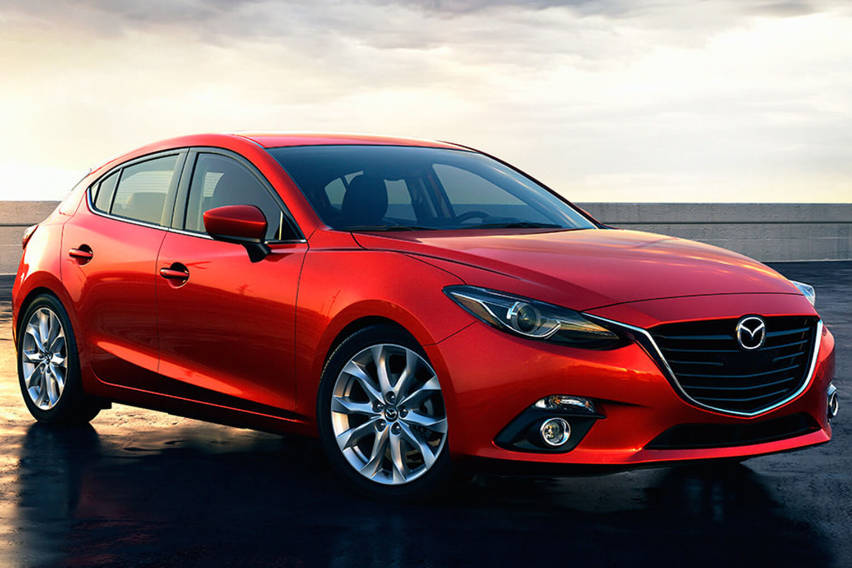 Today, it continues its global popularity with the Mazda 3 family hatchbacks--considered to be one of the most successful models for the Japanese company in recent years. The Mazda 3, which comes in sedan and hatchback variants, has introduced the ground-breaking Skyactive-X engine. It also won the World Car Design of the Year for 2020.
Photos from InsideMazda and Mazda USA
Also Read: