The Mazda 3 Bags Women's Car of the Year 2019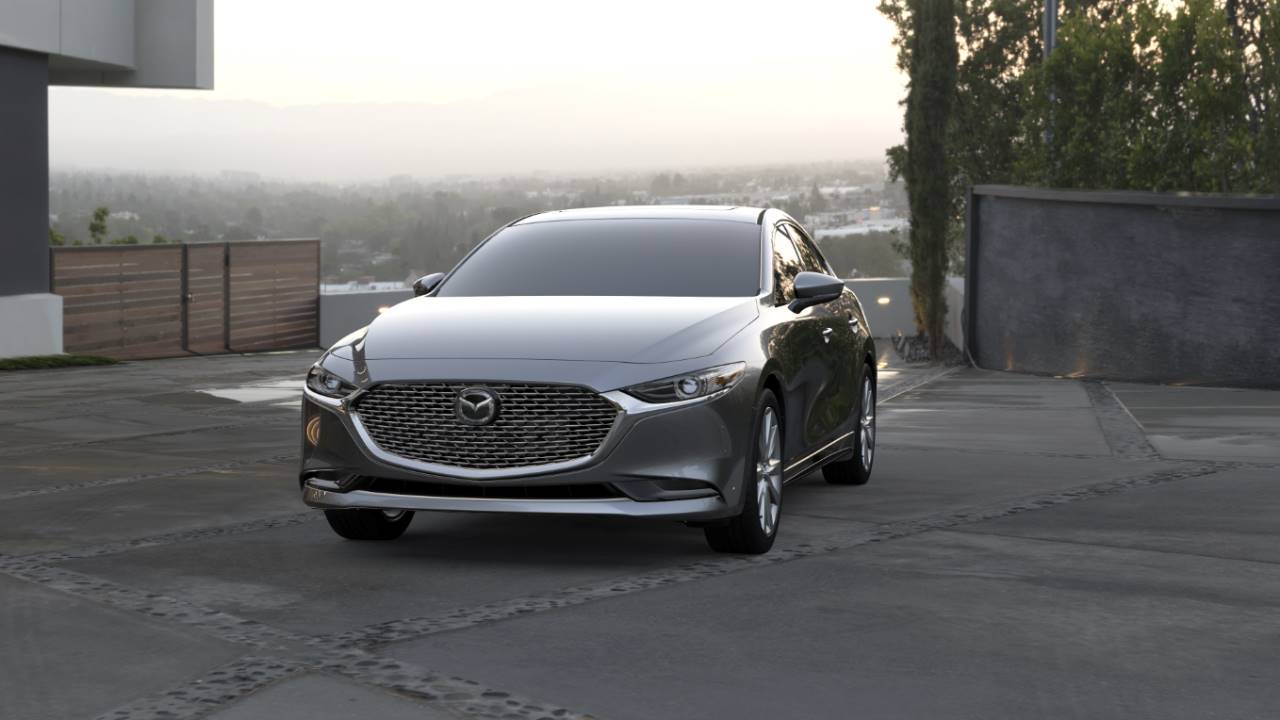 The Mazda 3 is a sexy car. Take it from someone who personally inherited two X chromosomes from birth. And if you still don't believe it, then maybe you can ask the Dubai International Motor Show. Recently, they named the Mazda 3 the Supreme Winner of the 2019 Women's World Car of the Year. Comprised of 41 "all-women" jurors from 34 countries, the Mazda 3 reigns triumphant over other contenders like the   G20 BMW 3 Series, Audi e-Tron Quattro, Volvo S60, and Tesla Model 3.
The Mazda 3
Mazda 3 showcases a "less is more" Japanese minimalist design. Its KODO design language captures captures "pure linear motion of natural forms". It combines good aesthetic with a more comfortable drive, thanks to its Skyactiv-Vehicle Dynamics with G-Vectoring Control Plus (GVC Plus). This feature also helps adjust power delivery, shifting the vehicle's weight in each turn of the wheel.
The Mazda 3 also helps insulate drivers and passengers from outside noise while allowing important sounds from the engine and the road to get through.  Add to this those well-crafted, contoured seats that mold perfectly to the body, then driving becomes extremely comfortable not just  for the driver--but for everyone.
Mazda 3's i-Activsense® safety features plus sophisticated safety innovations alert drivers to danger. It helps avoid collisions––or lessen their impact. What's more, the i-Activesense helps improve visibility and road-awareness, all while monitoring traffic conditions around.
Women's World Car of the Year
Women's World Car of the Year is unique in the world, since "it is the only award voted exclusively by women". Started in 2009, the judges choose the winner based on the criteria that most women use when buying a vehicle. Often, they fall in these categories: Safety, Value-for-Money, Aesthetic Appearance, Storage Space, Child–Friendliness, Ease-of-Driving, Color, Sex Appeal and Environmental Footprint.
Their described it best in their website:
"The winning car may not reach 0–100 km/h in less than so many seconds or have eye–popping Newton meters of torque. But it will be a car that appeals very strongly to women and that, in essence, is what this award is all about."
The women judges included in the panel are all "published and specialist motoring writers". They are also considered experts in their chosen field.