Meet the 'SUV Liberator' Geely Xingyue L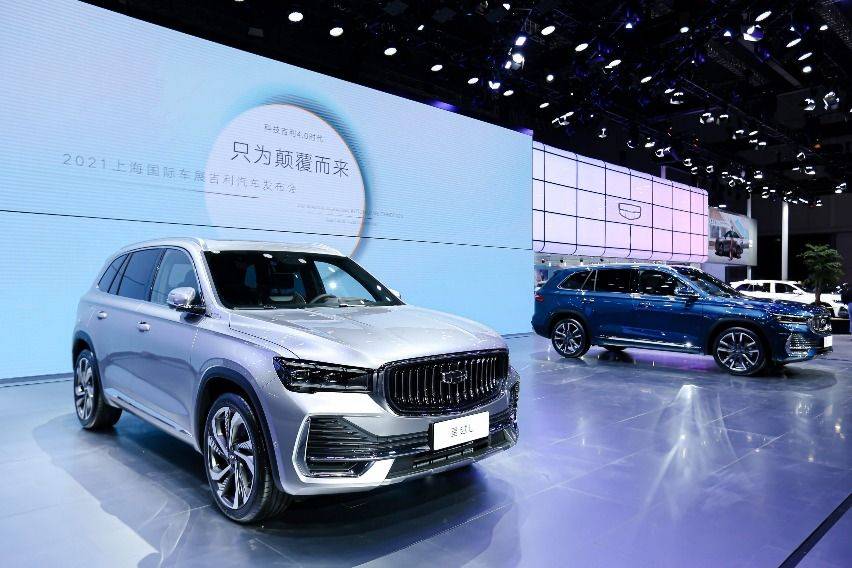 Geely Automobile has unveiled its latest global automotive offering at the 2021 Shanghai Auto Show: the Xingyue L .
Known as the "SUV Liberator" product KX11, the Geely Xingyue L is the Chinese automaker's newest high-end SUV, which showcases Geely Auto's modern "Accelerating through Space and Time" aesthetic.
The five-seater SUV is based on the company's Compact Modular Architecture, and now takes its place as the flagship SUV model for the Chinese automaker.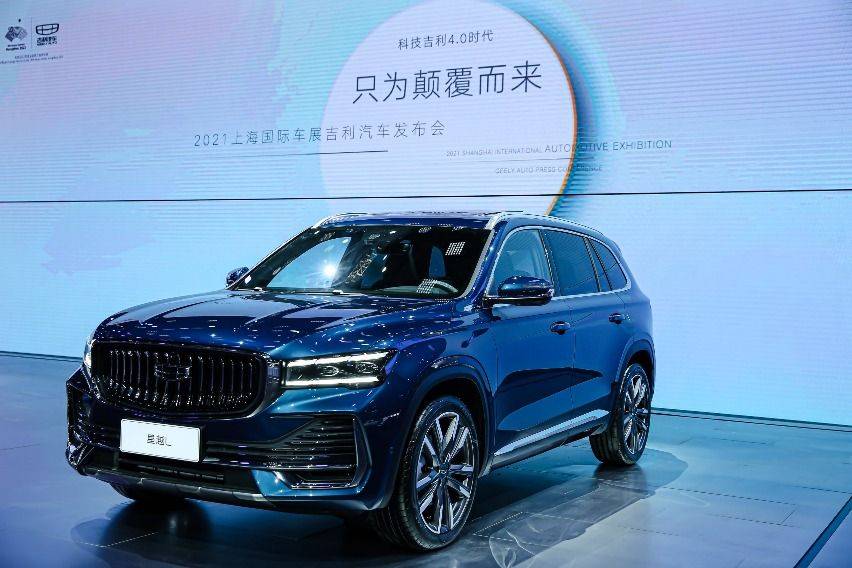 Equipped in the newest SUV offering is a 2.0L turbo direct-injection engine (developed with Volvo) paired to either a seven-speed wet dual clutch or Aisin's eight-speed automatic transmission
According to Geely, users are offered two tuning options; a high-powered version that has maximum churn of 237.9hp and up to 380Nm of torque or the a mid-powered version that can deliver 217.5hp and up to 325Nm.
The Xingyue L is also fitted with BorgWarner's sixth-generation four-wheel drive system, and five driving modes are available: Eco, Norm, Sport, Snow, and Offroad.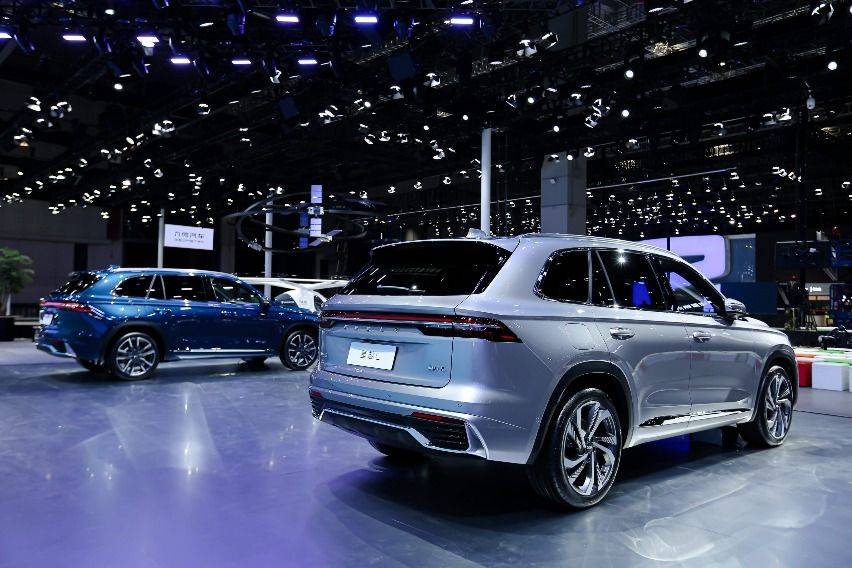 Further, the Xingyue L comes with Geely's newest 5G-enabled, completely unmanned automated valet system—going beyond the L2 autonomous drive.
The said vehicle can drive on its own within a 200-meter area parking area, search for spots and park itself. The reverse can also be accomplished by calling the Xingyue L to pick up the user within a 200-meter area. This is done through the integration of 12 ultrasonic radars, five millimeter wave radars, four high-definition surround view cameras, a monocular camera, a dashcam, an interior camera, and 24 environmental sensors.
Further, the Geely Xingyue L comes with full firmware OTA which allows fundamental aspects of the vehicle including intelligent safety, infotainment, power, chassis, autonomous drive, connectivity, among others, to be upgraded over time.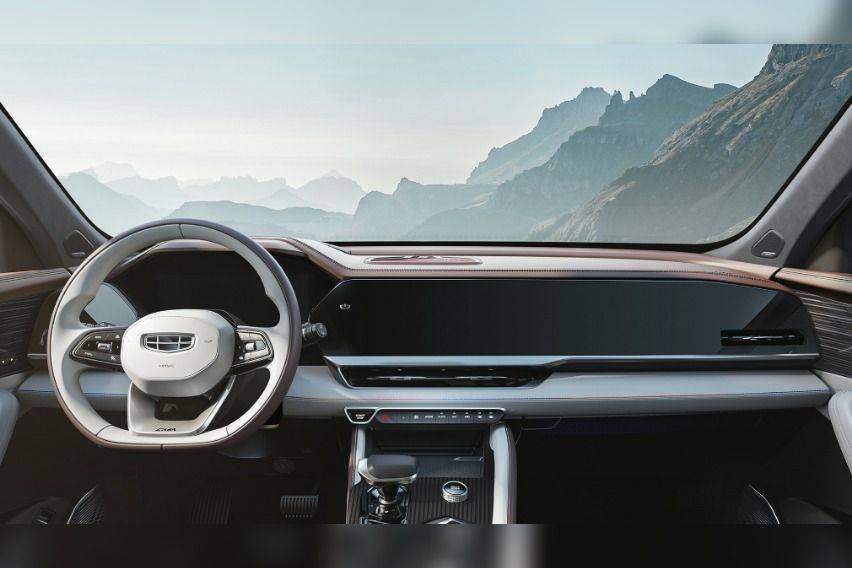 For its aesthetics, the front fascia is highlighted by the signature Expanding Cosmos grille. It headlamps are made up of 126 individually controllable LEDs (each headlamp) while dot-matrix tail lamps with 176 LEDs.
Inside, occupants will be welcomed with a meter-long infotainment screen. Music can be blasted from the 10 speaker high-performance Bose sound system which is combined with engine harmonic noise reduction technology and double layered soundproofing.
Photos from Geely, Sojitz G Auto Philippines
Also read:
Geely opens virtual showrooms for SGAP-owned dealerships
Will Geely bring back the Emgrand next year?
Read All
Featured Articles