Yuchengco Group's HOI to open Geely Manila next month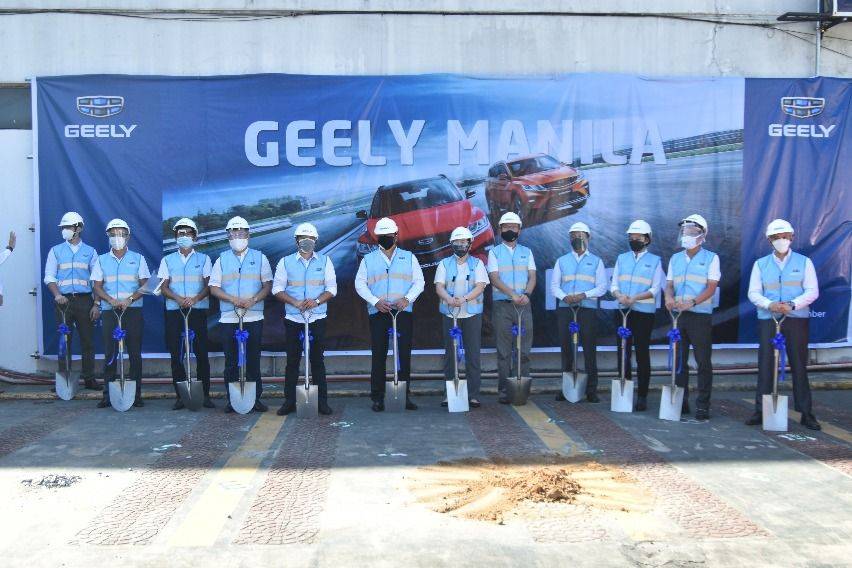 After five of their dealerships shuttered last year, the Yuchengco Group of Companies' (YGC) House of Investments (HOI) has broken ground for their latest dealership in Manila with its latest partnership with Sojitz G Auto Philippines' (SGAP).
The shareholder and now dealer partner for the local distributor for the Chinese automaker Geely will soon put up Geely Manila.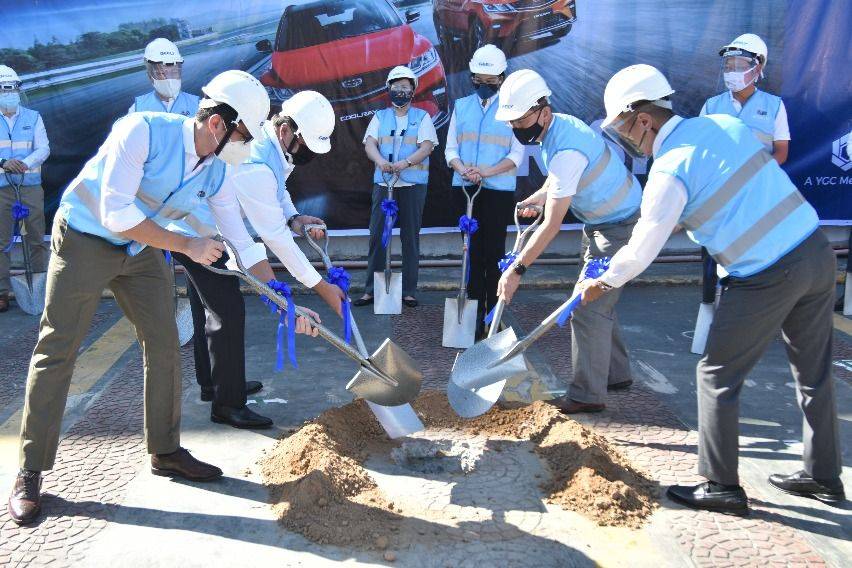 During the groundbreaking ceremony, House of Investments President and CEO Lorenzo Tan expressed YGC's commitment with its partnership with Geely, with a vow to finish the new dealership in Manila come next month.
"This event holds significance as it will be our first dealership undertaking despite the ongoing Covid pandemic," Tan said.
"Today, almost three decades after we have refocused and strengthened our car business. We are adding to our portfolio by building a very modern Geely dealership to service more Filipino customers," he added.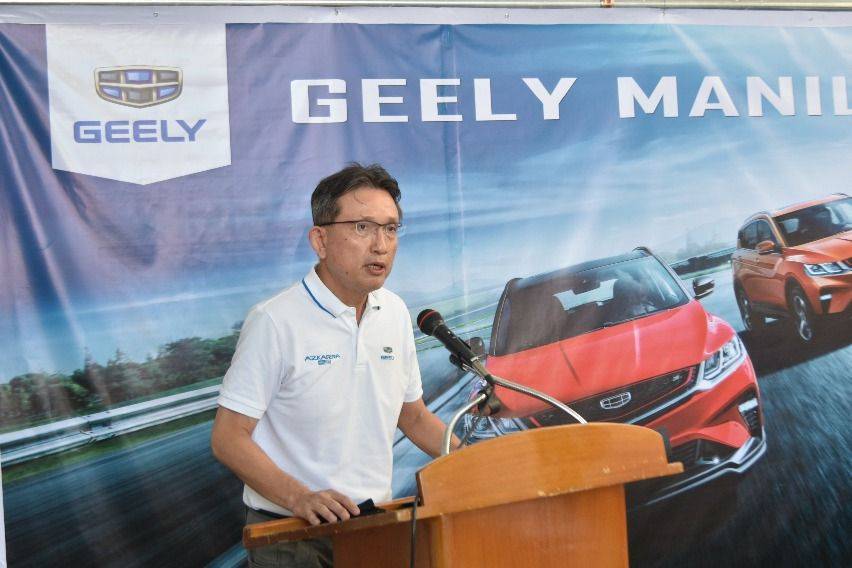 SGAP President and CEO Mikihisa Takayama, who also graced the event with his Executive Vice President Yosuke Nishi, expressed elation over the partnership with HOI.
"Consistent with our goal to expand SGAP's dealer network and to reach more Geely customers nationwide, SGAP will continue to work hard for our customers. Our partnership with House of Investments is a significant step in realizing it despite the pandemic restrictions. The rise of Geely Manila is definitely something to look forward to," Takayama said.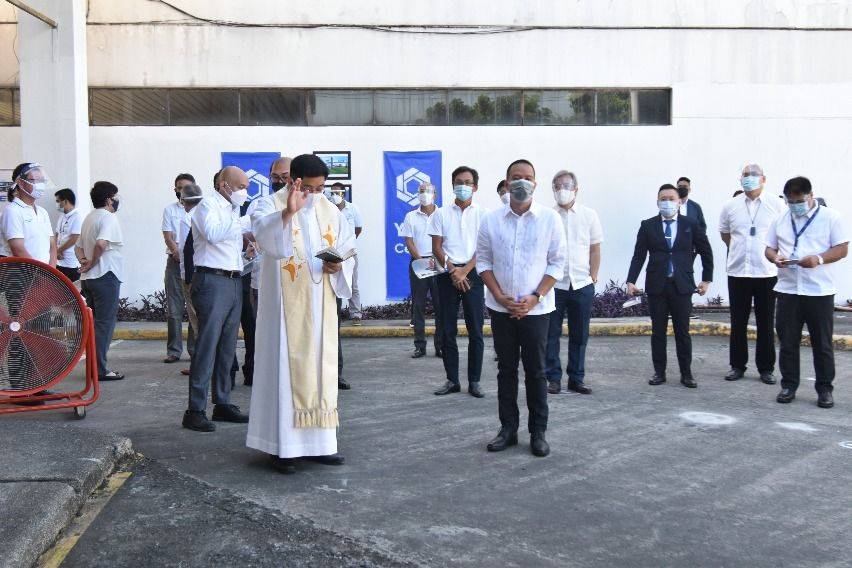 Since June 2020, HOI closed five dealerships under Japanese automakers Honda and Isuzu.
The closure of the Honda Fairview, Honda Marikina, Honda Marcos Highway Honda Kalookan and Isuzu Greenhills came after the Yuchengco-led group informed the Philippine Stock Exchange (PSE) of their move.
In a letter addressed to the PSE, Ma. Esperanza Joven, vice president for finance of the Yuchengco-led company explained the reason for the closure.
"Pursuant to such assessment, the Company has decided to implement such business measures that will ensure overall greater efficiency, particularly the closure of the following car dealerships effective 02 June, 2020 and the implementation of the redundancy program in connection with the same, " the letter noted.
According to its website, the HOI also operates Isuzu Manila, Leyte, and Commonwealth, as well as Honda Quezon Avenue, Manila, Honda Greenhills and a service center in Tandang Sora.
Photos from Sojitz G Auto Philippines
Also read:
Geely PH postpones price adjustment to April