Metalworkers Group Seeks More "Safeguard Duty" Tax for Imported Vehicles
The Philippine Metalworkers Alliance (PMA) is seeking for additional "safeguard duty" tax.
The group recently filed a petition before the Department of Trade and Industry (DTI) for the imposition of Safeguard Measures Act.
Citing employment decline as the primary cause, PMA wants the additional tax for the following reasons:
Increase in the importation of like or directly competitive products
Existence of serious injury or the threat thereof to the domestic industry in particular in production and employment; and
A causal link between increased importation of the product under consideration and serious injury or threat thereof
http://philmetalworkers.org
Overseas Imports a "Threat" to Employment in the Philippines
The Safeguard Duty Petition targets CBUs under tariff line heading 8703. It showed data confirming that the number of imports in the Philippines have surged from 153,000 units in 2014 to 207,000 units in 2018--or a cumulative one million units within the five-year time frame.

Malaya.com also reported that the proportion of CBU imports in the Philippines jumped from 40 percent in 2006 to 68 percent in 2018.

Consequently, there is a decline in both the assembly and parts manufacturing in the country. Malaya reported that "Toyota still assembles the Vios and the Innova; Mitsubishi, the Mirage; Nissan, Almera; Honda, City while Isuzu still assembles trucks".
Major Countries Affected by the Safeguard Duty Tax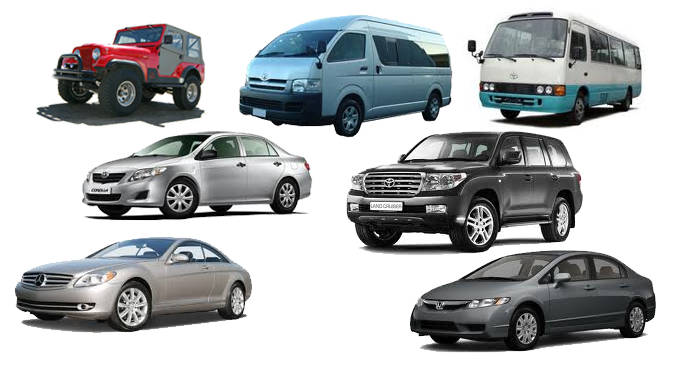 When approved, the Safeguard Duty will hugely affect two of the major importers of the country today: Thailand and Indonesia. In fact, both countries account for 70 percent of the total imports to the Philippines from 2014 to 2018 alone.
Korea is also a major importer of the country, with around 101,000 exports to the Philippines during the same years.
Aside from these three countries, the other countries that will be affected are: Japan, India, the United States, China, Germany, Belgium and Malaysia.