MG PH is Official Car Of Miss Universe Philippines 2020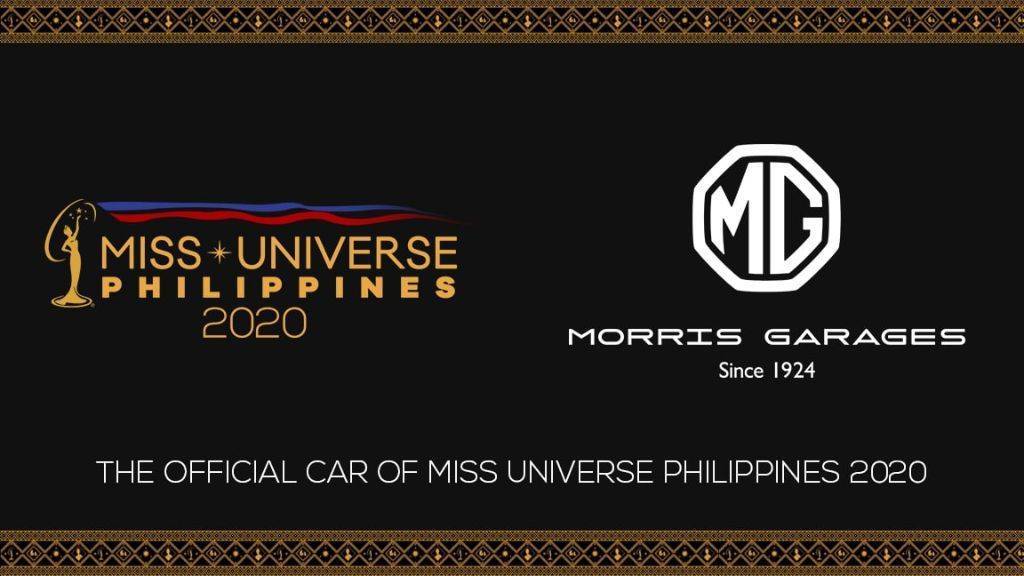 MG Philippines continues its string of engaging partnerships with its participation in the Miss Universe Philippines (MUP) 2020 competition.

The Covenant Car Company, Inc. (TCCCI) — MG Philippines — MG Philippines has inked partnership with MUP 2020 competition, making it the Official Car for the said event. In a statement, MG Philippines said that is an honor to be able to partner with a Filipino-led organization that celebrates the modern Filipina.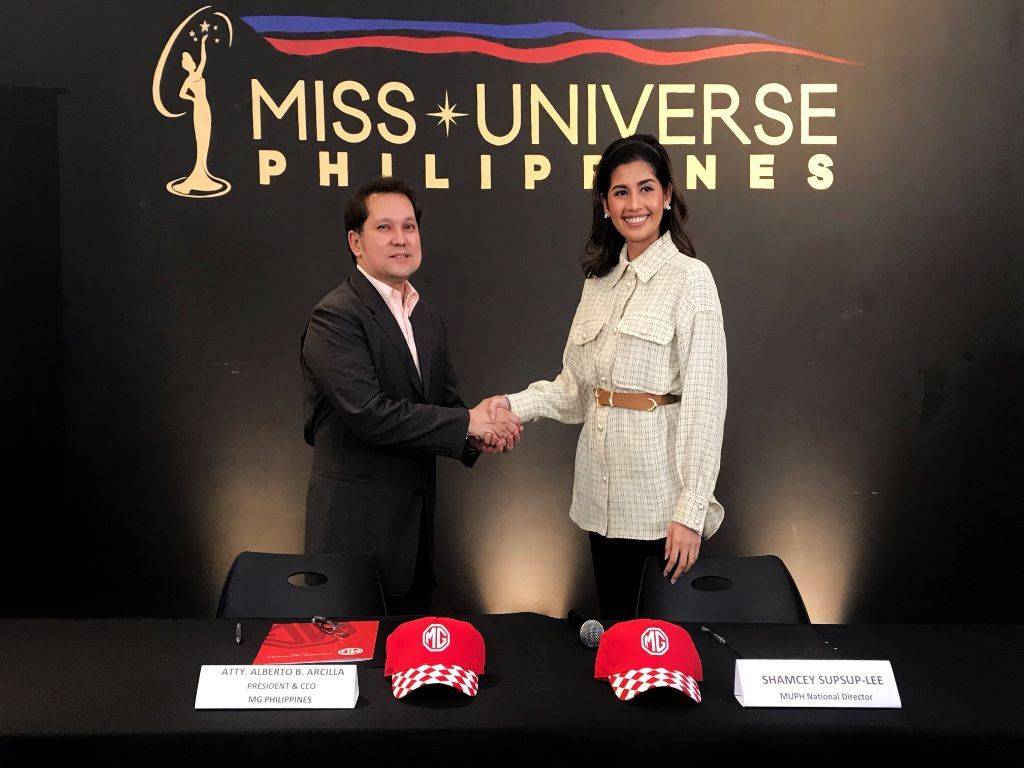 As the Official Car of the MUP 2020, MG Philippines is excited and honored to provide the organization with modern, comfortable, safe, and stylish British heritage cars. These will be used by the candidates and MUP organization as they travel to and from various pageant requirements, all the way up to the coronation night." As part of the deal, the very first Miss Universe Philippines will drive home a brand new MG ZS Alpha Crossover SUV.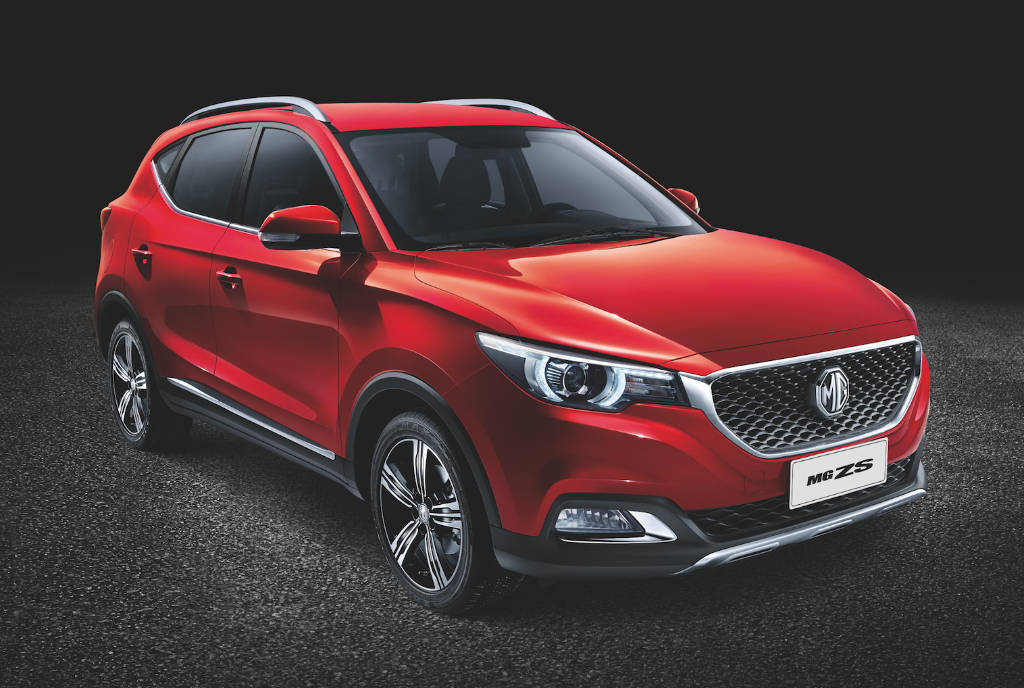 A brand new, top-of-the-line MG ZS Crossover SUV will be awarded to the overall winner of Miss Universe Philippines 2020

The best-selling MG ZS Crossover SUV made up roughly half of the total sales volume of MG in 2019. The MG ZS is powered by 1.5-liter naturally aspirated engine that produces 114 horsepower and 150 Nm torque. It is also equipped with an 8-inch LCD infotainment unit equipped with Apple CarPlay™, a push start/stop button, a multi-function steering wheel, a host of modern driving aids such as a reverse camera, Antilock Brake System, Cornering Brake Control, Electronic Brake Assist, Electronic Brake Distribution, Hill Start Assist, Tire Pressure Monitoring System, and a Traction Control System, and huge panoramic "Stargazer" sunroof perfect for when the weather outside is pleasant. 2020 is an especially significant year for MUP since, for the first time in Filipino pageant history, a locally-produced Miss Universe competition will entertain the bids of all aspiring Filipina aspirants to the crown.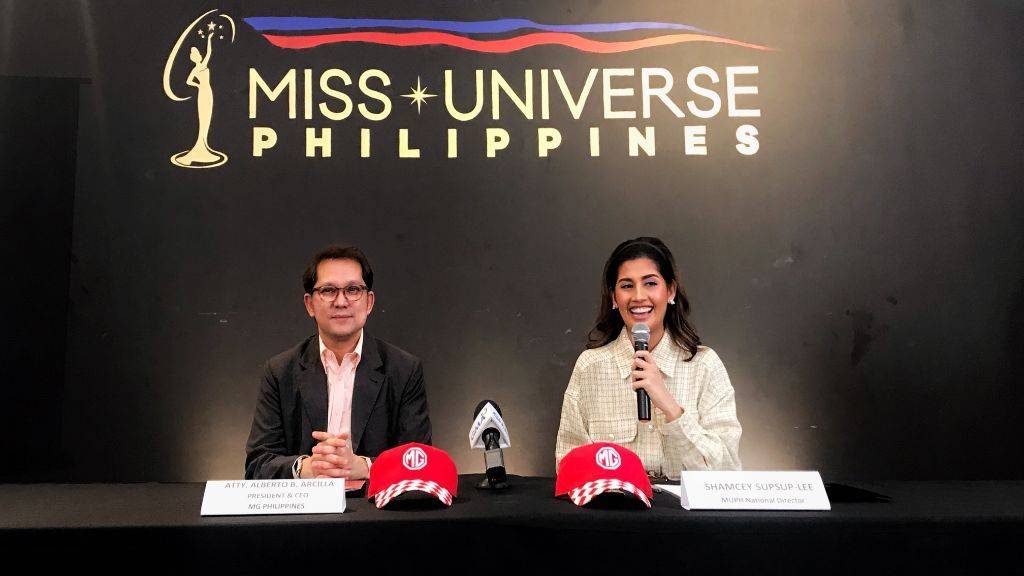 Moving forward, the MUP competition will be recognized as the venue that will identify which confident, beautiful, and empowered Filipinas will represent the country in international competition.

"For Miss Universe Philippines, when we say that we are looking for a phenomenal woman, we are looking for a Filipina who can be an innovator in everything that she does. That includes driving an innovative car as well. With its edgy design and also modern and practical features, we believe that MG, together with the winner of Miss Universe Philippines, can empower people to do great and beautiful things," Shamcey Supsup-Lee, national Director of Miss Universe Philippines, said.

For his part, Atty. Alberto Arcilla, President and CEO of MG Philippines expressed optimism over the recently forged partnership. "The Miss Universe Philippines competition stands for confidence and empowerment—traits that we here at MG Philippines closely identify with, " he said. "Each modern MG vehicle inspires confidence in its drivers and passengers and empowers them with a driving and ownership experience like no other," Arcilla added.
The MUP 2020 competition is also a platform for MG to reach an even wider audience. In 2019, the brand climbed up the ranks among locally available auto brands and slotted itself firmly in the ninth overall spot.
Also read: