Michelin's '#StreetTread' Wins PR Campaign of the Year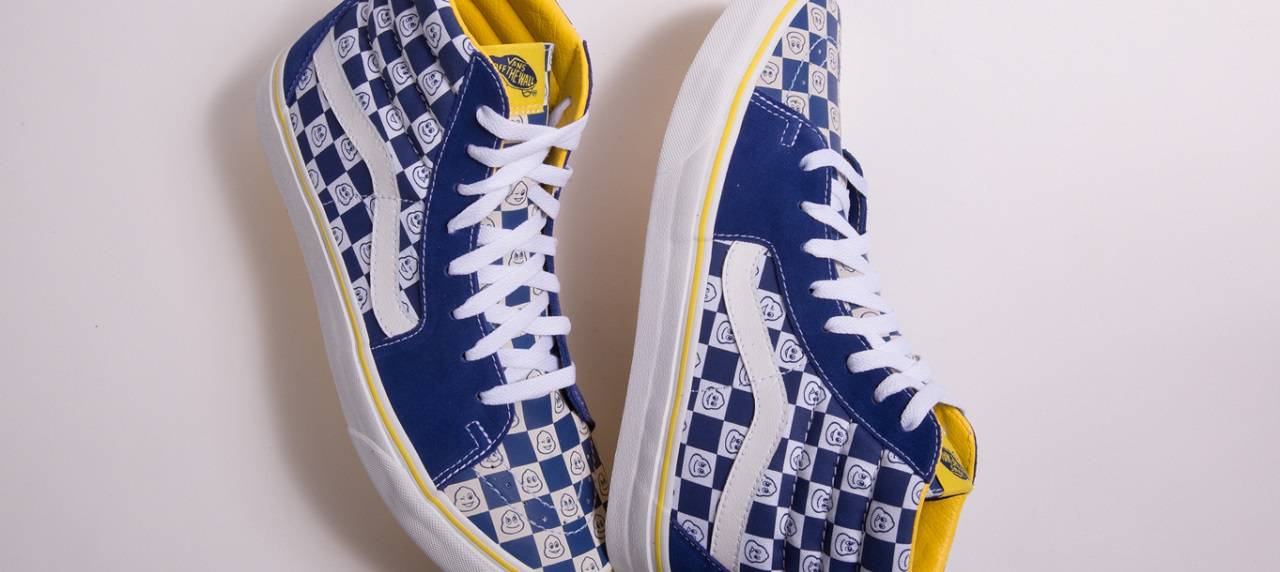 Michelin's 'Teens Prove Their #StreetTread' campaign, wherein teens were enticed with Michelin-inspired sneakers to check the condition of their tires for safety, won 'Best of Silver Anvil,' the top honor at the 2019 Silver Anvil Awards hosted by the Public Relations Society of America (PRSA). The '#StreetTread' campaign, which Michelin launched together with its partners--sneaker manufacturer Vans and the Fédération Internationale de l'Automobile (FIA), the governing body for world motorsport--sold Vans sneakers that sport the tiremaker's signature blue and white checkered design to teens for a penny, provided they first used the coin to check the depth of their tires.
A Vans-themed sneaker mobile bus traveled from California to New York City to promote the campaign to generate social buzz. Upon reaching NYC, an official launch party was held at the Vans' Union Square location in Manhattan, where the limited-edition shoe went on display.
Over 4,000 teens sent a photo of them checking their tires to the 'StreetTread' contest, after which 100 teen drivers were chosen to receive the exclusive sneakers. Aside from the shoe contest, the Michelin team also held '#StreetTread' events at high schools and hosted a tire safety pep rally during National Teen Driver Safety Week.
The award-winning campaign was part of Michelin's original safety program, 'Beyond the Driving Test,' created in association with FIA in 2014 to include consistent information about tire safety in training materials for new drivers.
Check out the promo for the '#StreetTread' campaign and view the winners here.