Mini to Make a "Crossover" SUV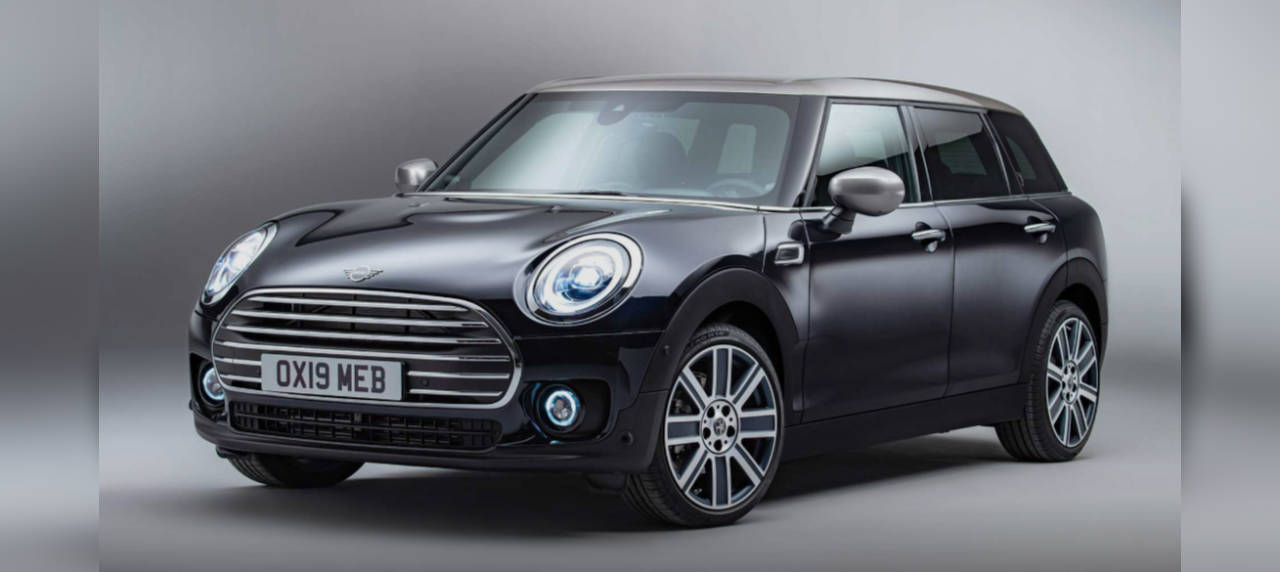 Mini, which is ironically known for creating small vehicles, is slowly inching its way to the SUV trend. News has it that the British company is about to add another vehicle in its SUV lineup in the form of a redesigned, next-generation Mini Clubman. This will be Mini's second crossover SUV. It's first one--the Countryman--is a five-door crossover that echoes the Mini Crossover Concept.
If you think about it, the term "Mini Crossover" contradicts itself. The company grew in popularity because of its small cars, which they proudly marketed as having one of the best handling in their class. What made them change their mind?
press.bmwgroup.com
Perhaps you can blame it on Clubman's sales, which haven't been doing well these days. Hatchbacks are popular in Europe, but they're not doing that well in other regions, even in the U.S and Asia. SUVs really are the in-thing right now.
According to Autocar who spoke with Mini's designer Oliver Heilmer, he hinted that the six-door station wagon Clubman can grow in size and possibly move to an SUV body style. It will be positioned next to Countryman, which is slightly bigger in size.
Heilmer didn't give any indications whether they plan to position the Countryman to be smaller or bigger than the Clubman. They also didn't mention how they plan to market both crossovers. Perhaps the Clubman will be marketed for the more luxurious, on-road driver, while the Countryman can be used to specialize in off-road driving.
The Clubman is a supermini manufactured and engineered by BMW and sold under the Mini marque. The first generation, which was introduced in 2007, was a variant of the Mini Hatch.
The name "Clubman" veers from all traditional Minis. It was originally the name used for the facelifted 1970 classic Mini, and had a squared-off front end. Meanwhile, the classic Mini estates was originally called "Traveller" or "Countryman. Initially, BMW did not bought the rights to those two names, and just settled with its estate-variant "Clubman".
press.bmwgroup.com
Mini recently received a mid-cycle update for the first time since 2015. These were minor "tweaks" in the design, and focused mainly in extending its equipment features and latest technology in operation and connectivity.
The engine and suspension technology has also been modernized. It comes with a choice of three petrol engines and three diesel engines, with output ranging from 102 hp to 192 hp (combined fuel consumption: 6.5 – 4.0 l/100 km; combined CO2 emissions: 147 – 105 g/km).
Read All
Featured Articles