Mitsubishi PH brings hundred-plus L300s to Orix Rental Corporation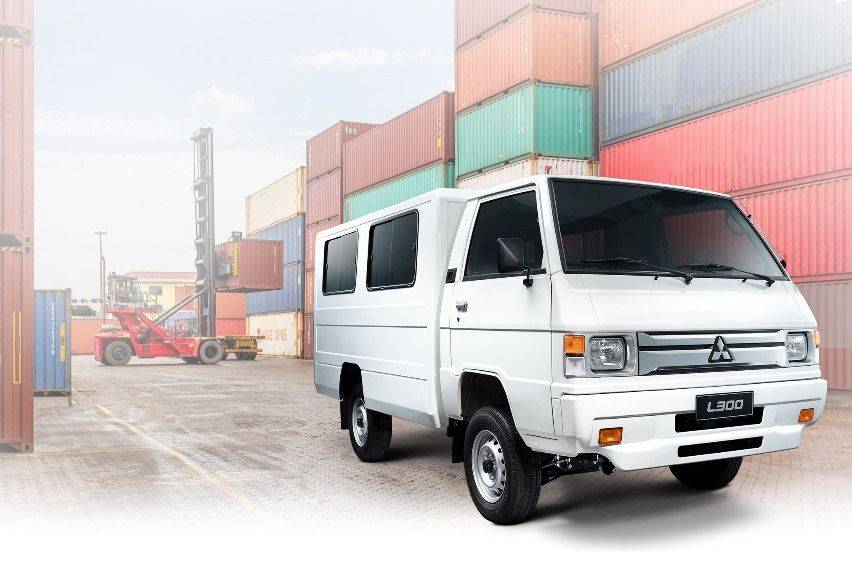 The local distributor of Japanese vehicle manufacturer Mitsubishi has delivered over a hundred L300 units to Orix Rental Corporation. A total of 128 units were turned over to the company at Peak Motors Philippines Incorporated (PMPI) dealership in Manila Bay.

The latest fleet from Mitsubishi Motors Philippines Corporation (MMPC) will be used to service Orix's client, Japan Tobacco Incorporated.

To note, Orix Rental Corporation offers services to multinational companies with their various transportation needs. Meanwhile, Japan Tobacco Incorporated is one of the leading tobacco manufacturing companies around the world.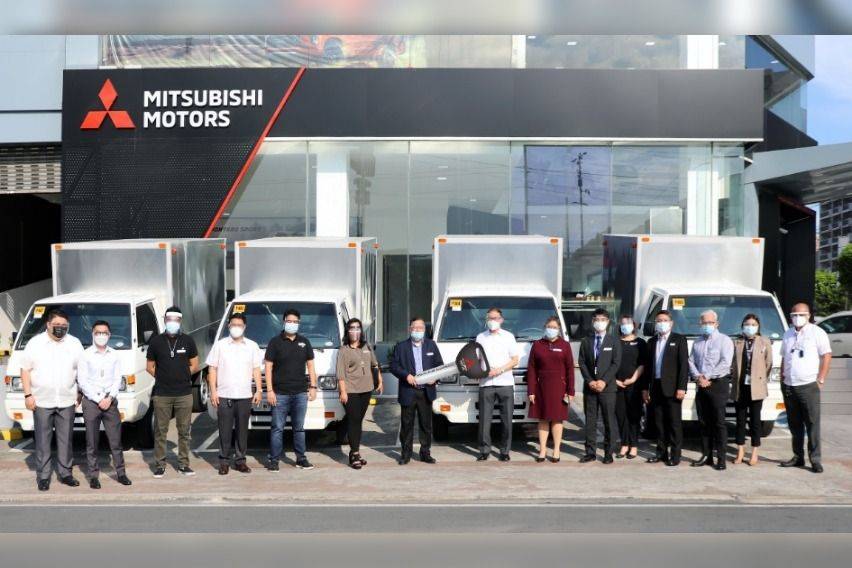 PMPI Branch Head Don Comia expressed gratitude over the latest partnership forged with Orix Rental.

"We are very happy that the Mitsubishi L300 is chosen to be the vehicle partner of Orix Rental Corporation for their client JTI. It is an honor to service a company that is recognized and trusted by multinational brands. We are confident that our Mitsubishi L300 would serve as a very reliable vehicle partner for their daily transportation needs," he said.

With more than 200,000 units rolled out, the Mitsubishi L300 is one of the most iconic nameplates in the utility van segment. Equipped with an improved Euro4 diesel engine that provides 40 percent more power and 10 percent better fuel efficiency than its predecessor, the Mitsubishi L300 is the household name it is due to its longevity, durability and low cost of ownership.

Photos from Mitsubishi Motors Philippines Corporation