Mitsubishi PH Conducts Safety Inspection for Mitsubishi Pajero Airbag Inflator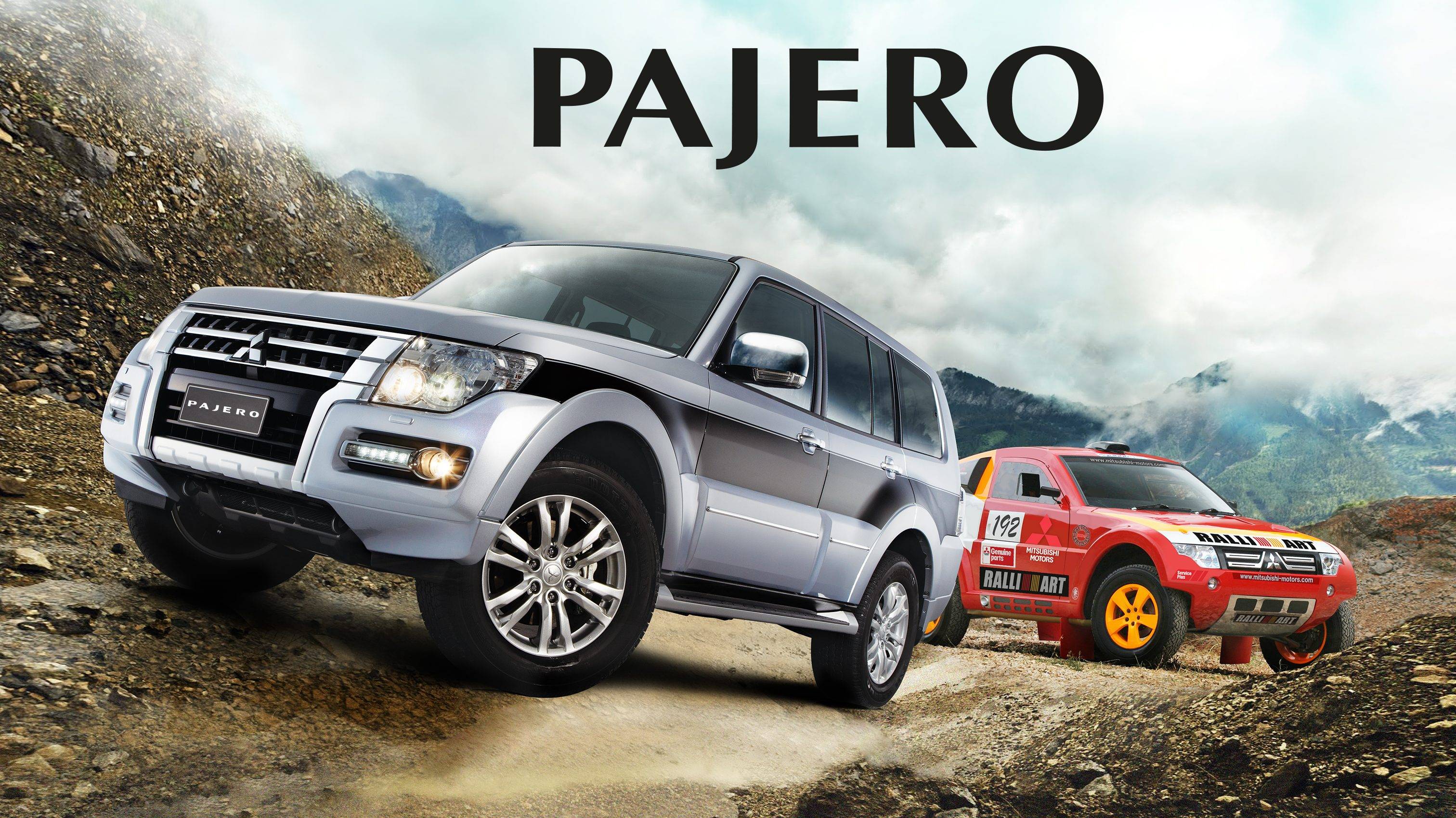 The local arm of Japanese marque Mitsubishi recently started its recall for certain Mitsubishi Pajero units for its supposed detoriated airbag inflator.
In its website, Mitsubishi Motors Philippines Corporation (MMPC) said that the vehicle that is included in the safety inspection campaign are Pajero models from 2007-2016.
"Mitsubishi Motors Philippines Corporation (MMPC), as directed by its principal, Mitsubishi Motors Corporation, will conduct a safety inspection campaign on Pajero models," the statement said.
MMPC explained that the airbags are subjected to changes of temperature under humid conditions for a long time, the propellant (ammonium nitrate) in the airbag inflator for the driver seat side may be deteriorated.
"As a result, the inflator body may rupture at the time of airbag deployment and so replace the airbag inflator for driver seat side with countermeasure part," it claimed.
The inspection and/or replacement of the inflator may take about one hour at the most and shall be free of charge.
"To ensure smooth servicing, customers may call their preferred Mitsubishi Motors dealership for the schedule of servicing appointment," it added.
Further, MMPC "deeply apologizes for any inconvenience. The safety of our valued customers is of greater importance."