Mitsubishi PH to Bring Back Mitsubishi L300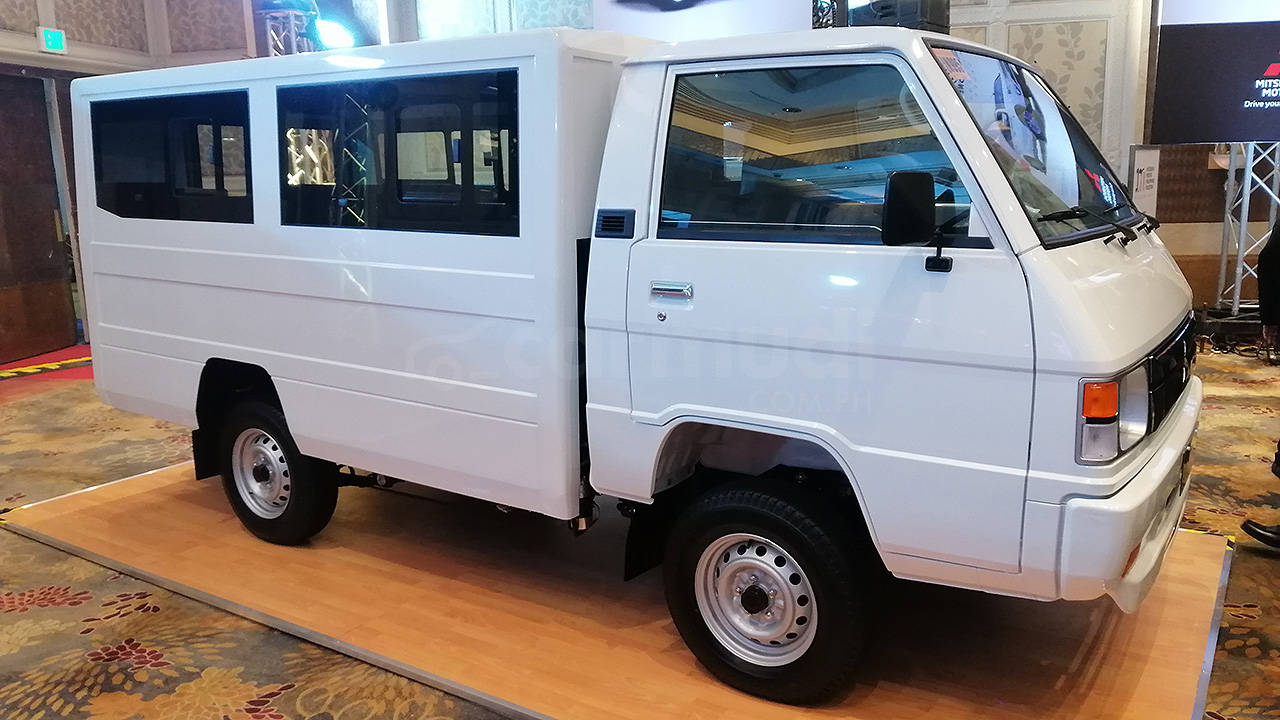 Mitsubishi Motors Philippines Corporation (MMPC) is bringing back the beloved Mitsubishi L300, only this time it'll be using a more powerful and more efficient Euro 4-compliant powertrain.
MMPC made the announcement yesterday at an event honoring the company's recent achievement of its one million-unit sales milestone.
MMPC ended the production of the L300 sometime in 2017 as part of the government's mandate via the Department of Environment and Natural Resources (DENR) that all cars sold from January 1, 2018, and onward be Euro 4 emissions compliant. At that time, the L300 was the second Mitsubishi model to have the highest number of parts sourced locally from suppliers at 61 percent, behind only the now-defunct Adventure which was at 67 percent.
While MMPC would only reveal that the updated, Euro 4-compliant L300 will go on sale later this year, it did have a full-scale unit of it on hand yesterday. From what we've seen, it's still the L300 we've grown accustomed to for decades, with very minor changes to the front and rear. Even the interior is familiar, down to the steering column-mounted transmission stalk and the ceiling-mounted air-conditioning unit in the rear cabin.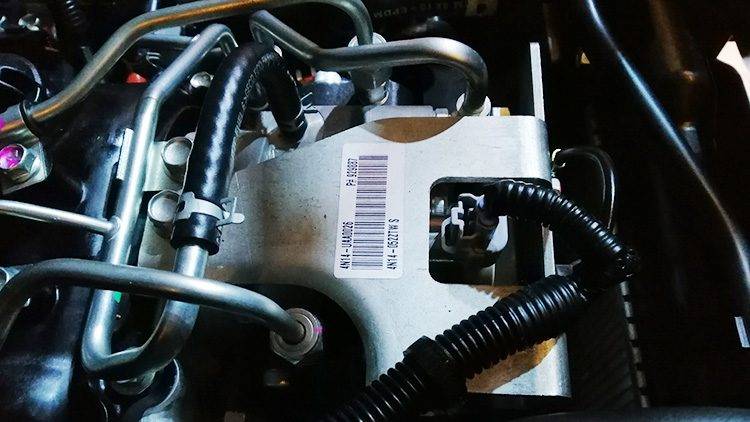 © Patrick Everett Tadeo for CARMUDI PHILIPPINES
What's really different though is under the front seat. If the unit on display last night is asthisclosetoasitcanget to being a production model, then replacing the old 2.5-liter 4D56 engine will be the turbocharged 2.2-liter 4N14 mill that's good for either 175 hp and 380 Nm of torque that was previously available for the Euro-market Mitsubishi ASX or detuned to produce 146 hp and 360 Nm of torque for the current-generation Mitsubishi Delica D5.
If MMPC prices the new, Euro 4-compliant L300 right, you could be looking at the new favorite of UV Express unit owners and operators all over the country.
Car Articles From Zigwheels
News
Article Feature
Advisory Stories
Road Test