Mitsubishi Xpander enthusiasts lend help to typhoon victims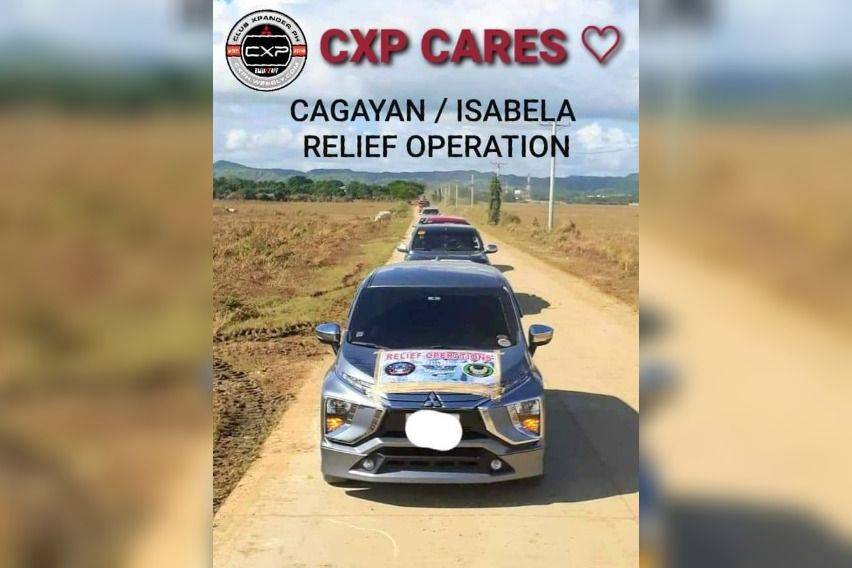 Members of local automotive group Club Xpander Philippines (CXP) reached out their hearts and efforts to help residents of barangays in flood-ravaged Cagayan and Isabela provinces in the wake of Typhoon Ulysses.

Their relief operations, coursed through club members based in the two disaster-ravaged provinces, collected donations from Metro Manila members that were then used to purchase relief goods repackaged and distributed to affected towns.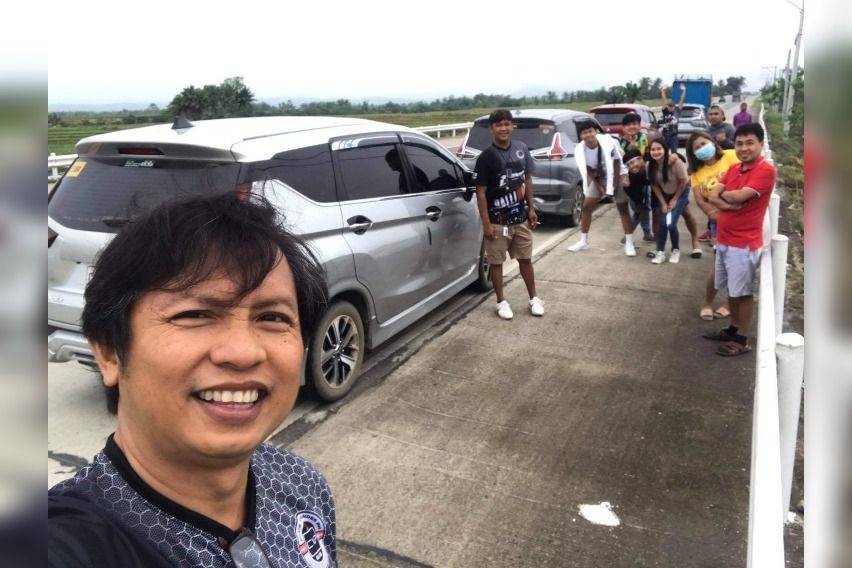 The club raised a total of  P60,000 worth of food items, goods and pre-loved clothing, which were distributed to areas such as Sta. Maria municipality in Isabela province—one of the hardest hit by flooding following Typhoon Ulysses' onslaught. 

In turn, Sta. Maria, Isabela Mayor Hilario Pagauitan presented a certificate of appreciation to the club for its efforts to help residents of the area.

 CXP founding chair Jimmy Virador said that club members immediately responded to the club officers' call for help with pledges and donations. The relief drive was conducted in lieu of the club's scheduled second Christmas Charity Fun Run to Subic. 

"The initial objective of this fund drive was to help our co-members and the people of Cagayan and Isabela who were badly affected by the typhoon," Virador was quoted as saying.  "Since one of the group's slogans is CXP CARES, the members never had second thoughts of helping or supporting one another," he added.

Club members brought boxes of mineral water, canned sardines and tuna, noodles, coffee and sacks of rice to the area using CXP member-owned Mitsubishi Xpanders and support trucks for delivery and distribution to flood victims.

The Xpander's roomy cabin helped to immediately bring the numerous relief items to the area.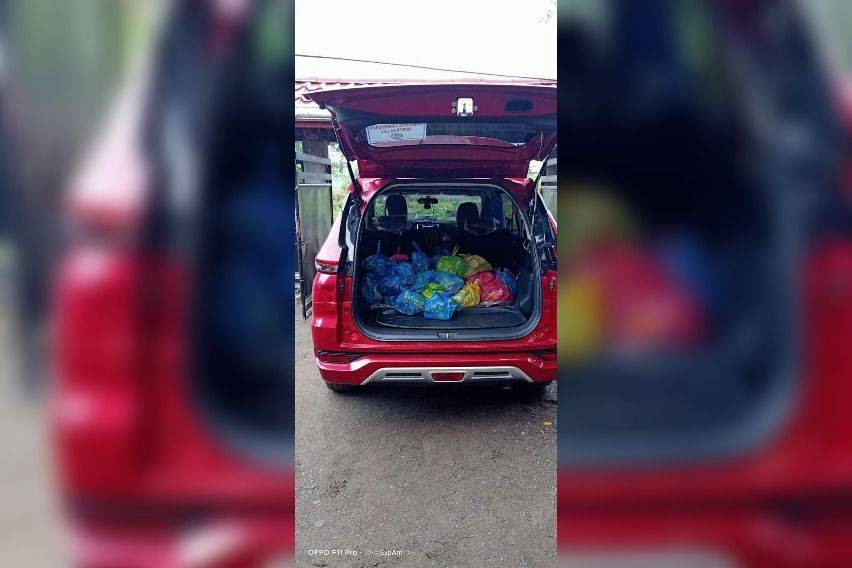 "We realize that Club Xpander Philippines is more than just a car club or a group. We are a family that practices camaraderie, values and brotherhood. As demonstrated by our members' efforts, CXP is a car club that truly cares," he claimed.

Photos from Mitsubishi Motors Philippines Corporation