MMDA's Help Sought to Ease Baguio City Traffic Woes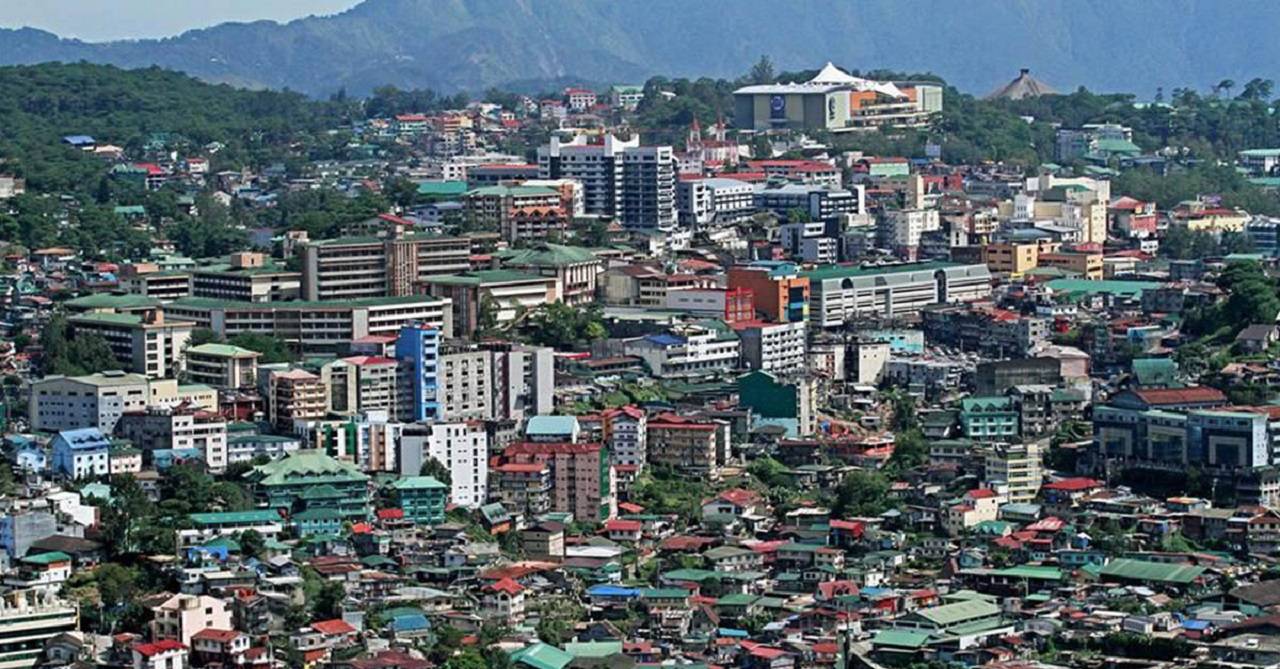 Baguio City Mayor Benjamin Magalong has sought the help of the Metropolitan Manila Development Authority (MMDA) to ease the worsening traffic in the city through the use of its software.
"Kinausap ko na si (MMDA Chairman) General (Danny) Lim kasi natatagalan ang team nila (I have talked to General Danny Lim). I asked if they can give us priority, they will come the last week of this month and they will bring with them the traffic simulation software," said Magalong.
The traffic simulation software is a technology that analyzes inputs provided to it and the impact to other road systems in cases of a traffic scheme done on one or several areas, Magalong explained.
He said observation alone was not enough in implementing traffic schemes, noting that there has to be a scientific basis in addressing traffic.
"There will be gathering of data that will be entered in the system. It will analyze the information and intervention as well as its impact to other roads so that you can properly plan what you need to do," the mayor added.
Magalong said he had ordered the purchase of a computer-based traffic light system, worth PHP30 million, that would replace the old ones.
Among the plans to ease traffic include road widening, demolition of structures encroaching public roads, and re-planning the metric designs of islands.
As of yesterday, Thursday, September 19, a total of 37 out of 267 structures found violating the road right-of-way along the Baguio section of Marcos Highway has been demolished.
Magalong said road widening from Police Station 5 to Santa Catalina is critical, including the Naguilian Road from Camp Allen to Cooyeesan.
According to Magalong, the Department of Public Works and Highways (DPWH) has allotted an initial fund of PHP100 million for the city's projects starting this year.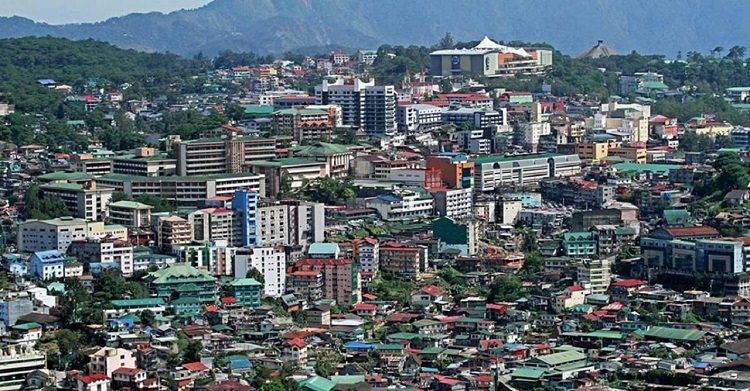 ©baguio.gov.ph
Read All
Featured Articles