'Mr. Bean' Joins Online Classic Car Auctions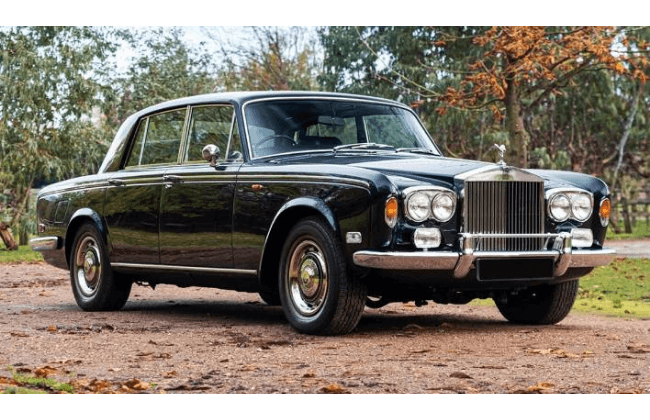 Much like every other car event this summer, the Classic Car Auctions in the UK has also been moved online. This Saturday, March 28, the auction will be holding their first ever "virtual sale", starting at 10am.
1993 Mercedes Benz 500 E
First up is UK legend Rowan Atkinson (AKA Mr. Bean) and his Mercedes Benz 500 E.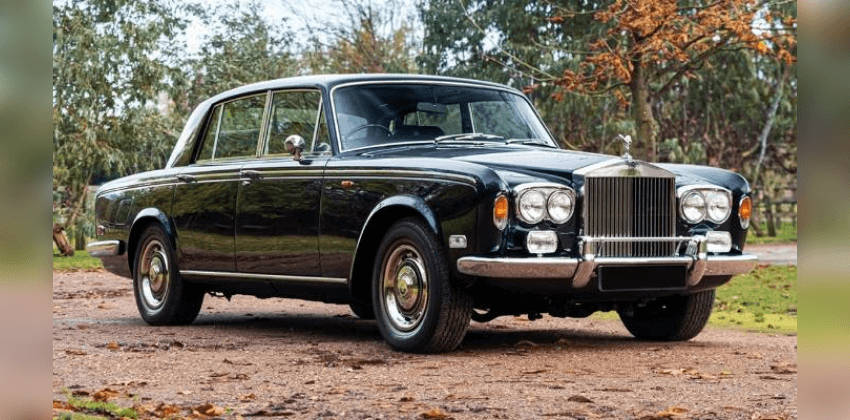 "To have another of Rowan Atkinson CBE's cars is fabulous, he loves his 500 Es and again he has personally submitted this very fine example," said Classic Car Auctions manager Gary Dunne. The gorgeous '93 Mercedes is in pristine condition, with a Nautic Blue body color and leather wrapped interior. This is Atkinson's personal car, and by Saturday, will also be the fourth one he has sold. The 500 E is equipped with a massive 5.0 liter V8 engine that puts out 321 horsepower and propels the car from 0-100 kilometers per hour (km/h) in just 5.5 seconds, dangerously close to modern supercar territory.
1972 BMW 1602
The next car is owned by English singer songwriter Jay Kay. This '72 BMW is the first car that Kay learned to drive in. A few years later, he sold the car to a band mate, and after ten years of being apart, Kay bought it back.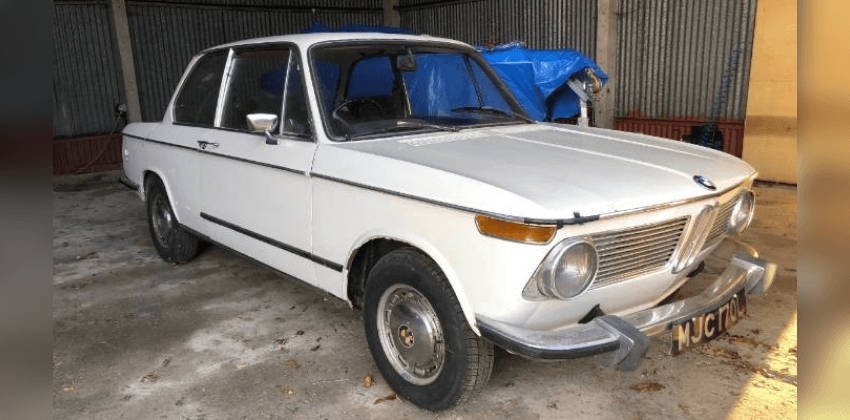 1976 Rolls Royce Silver Shadow
Considered the Phantom of its time, this '76 Silver Shadow is also owned by Jay Kay, and also made an appearance in one of his music videos. In 2015, the Royce was refurbished and restored by Graeme Hunt.
1968 Chevrolet Camaro SS
The last car is a stunning '68 Camaro owned by Wheeler Dealers presenter Mike Brewer.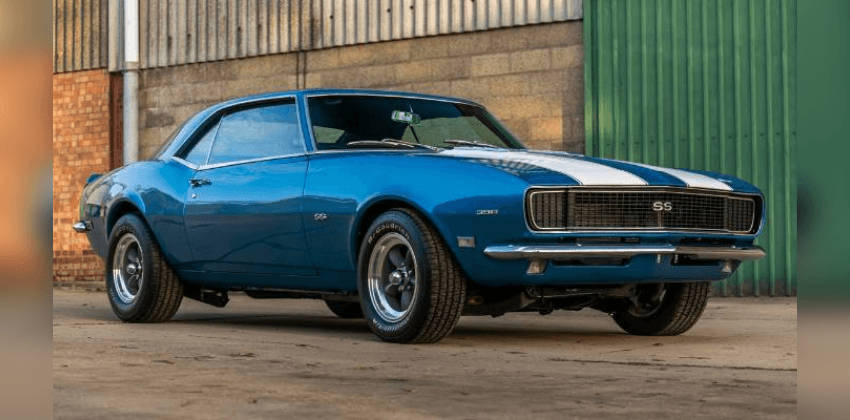 The Camaro SS has been completely rebuilt and refurbished, complete with some upgrades. Brewer is said to have spent more than £40,000 (Php 2.3 million) in getting the car to its current condition. ''These are very tough times for everyone and we are delighted that these cars are being offered in our virtual sale. The trust our vendors have placed in us as we have developed our sale over the last seven days is amazing," Dunne added. "We are really looking forward to Saturday's sale, it is certainly going to be an experience and one we have prepared for and continually evolved with our partners." "We would like to highlight that our online bidding partner Proxibid is now joined by The Saleroom and Invaluable to provide additional capacity as well them, we have additional phone lines, alternatively you can leave a commission bid. We are producing video content on each Lot where possible of the interior, exterior and with the engine running."
Also Read: