MRT-7 Project Stalls—P600M Problem with a 33-Hectare Property Surfaces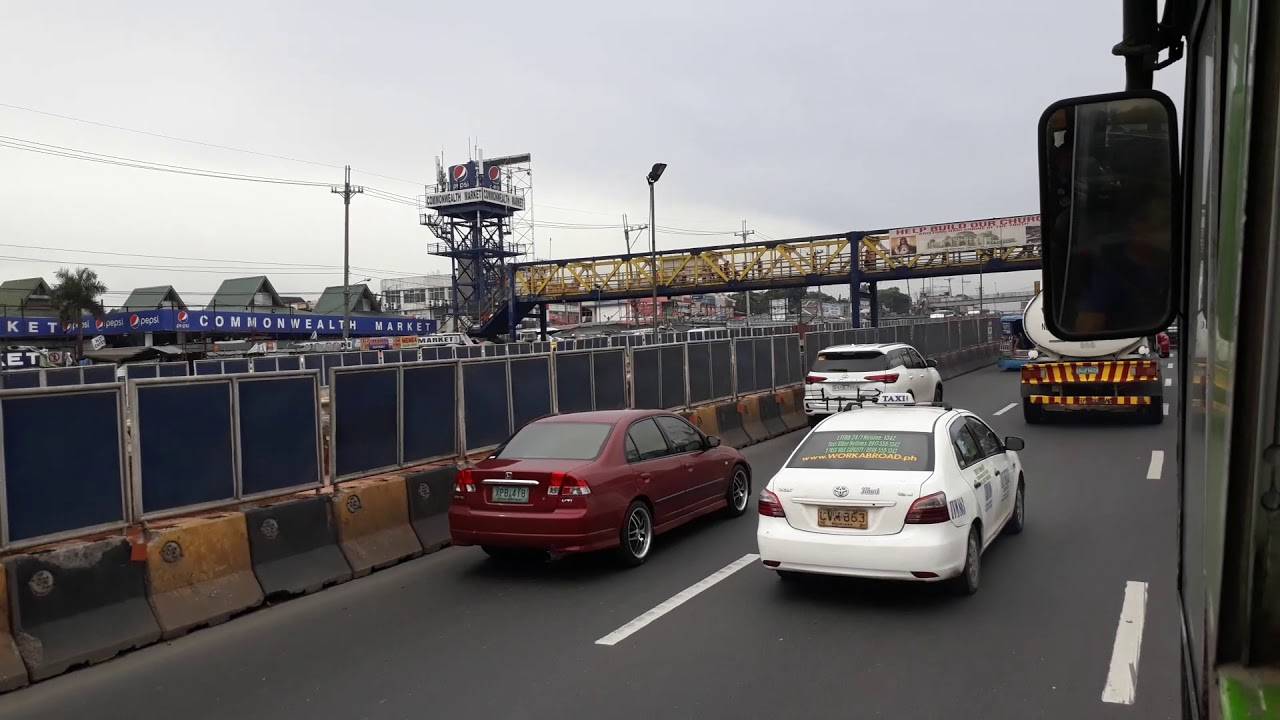 There's a financial storm brewing at the MRT-7's "project base camp." Apparently, San Miguel Corp. Mass Rail Transit 7, Inc. (SMC MRT7)--the government's private sector partner in the project--has a problem with a 33-hectare land in San Jose, Del Monte in Bulacan.
Apparently, SMC MRT7 plans to buy the piece of land to construct the train depot, the Intermodal Transportation Terminal (ITT), and the 14th station for the MRT-7. However, it was disrupted when the Malolos Regional Trial Court Branch 11 granted the writ of possession on February 15. This mandated the government to pay the property owner the new valuation proposed by the Bureau of Internal Revenue's (BIR) district office, which is PHP1,800 per square meter instead of the "current and actual BIR zonal valuation" of PHP200 per sqm.
Consequently, it increased the company's "deposit amount" from PHP67.105 million to PHP589.905 million, "thereby causing undue injury to the government and ultimately to the Filipino people."
In a letter to Department of Transportation Secretary Arthur P. Tugade, SMC MRT7 argued that the court overlooked Section 6 of Republic Act No. 10752--the law "facilitating the acquisition of right-of-way site or location for national government infrastructure projects." SMC MRT7 asserted that the court should base the valuation on the actual BIR zonal value, which is PHP200 per sqm and not the PHP1,800 per sqm as ordered by the court.
Important Location
Bulacan is a significant construction site for the MRT-7 because other stations can't operate without the train terminal that would be placed on this site.
DOTr Undersecretary for Railways Timothy John R. Batan explained: "Even if all elevated viaduct and stations of MRT-7 are completed, it cannot operate until the depot in SJDM (San Jose del Monte), Bulacan is completed."
"Note that as of June 2018, 45 out of 108 train cars for MRT-7 are already completed and cannot be delivered from Korea due to the non-availability of a depot," he added.
MRT-7 Project
The PHP62.7-billion MRT-7 project is a public-private collaboration between San Miguel Corp, the government, and their procurement, engineering, and construction contractor, Hyundai Rotem-EEl consortium.
It will run between North Avenue (Quezon City) and San Jose del Monte City (Bulacan).
The project is divided into three parts: a 22-kilometer rail transit system with 14 stations; a six-lane highway between North Luzon Expressway and a planned Intermodal Transportation Terminal (ITT); and the ITT itself (which can contain 200 buses at a time)
The stations will be located at North Avenue, Quezon City Memorial Circle, University Avenue, Tandang Sora, Don Antonio, Batasan, Manggahan, Doña Carmen, Regalado, Mindanao Avenue, Quirino, Sacred Heart, Tala and San Jose del Monte.