Narasimhan Formally Hands Over Nissan PH Presidency to Najima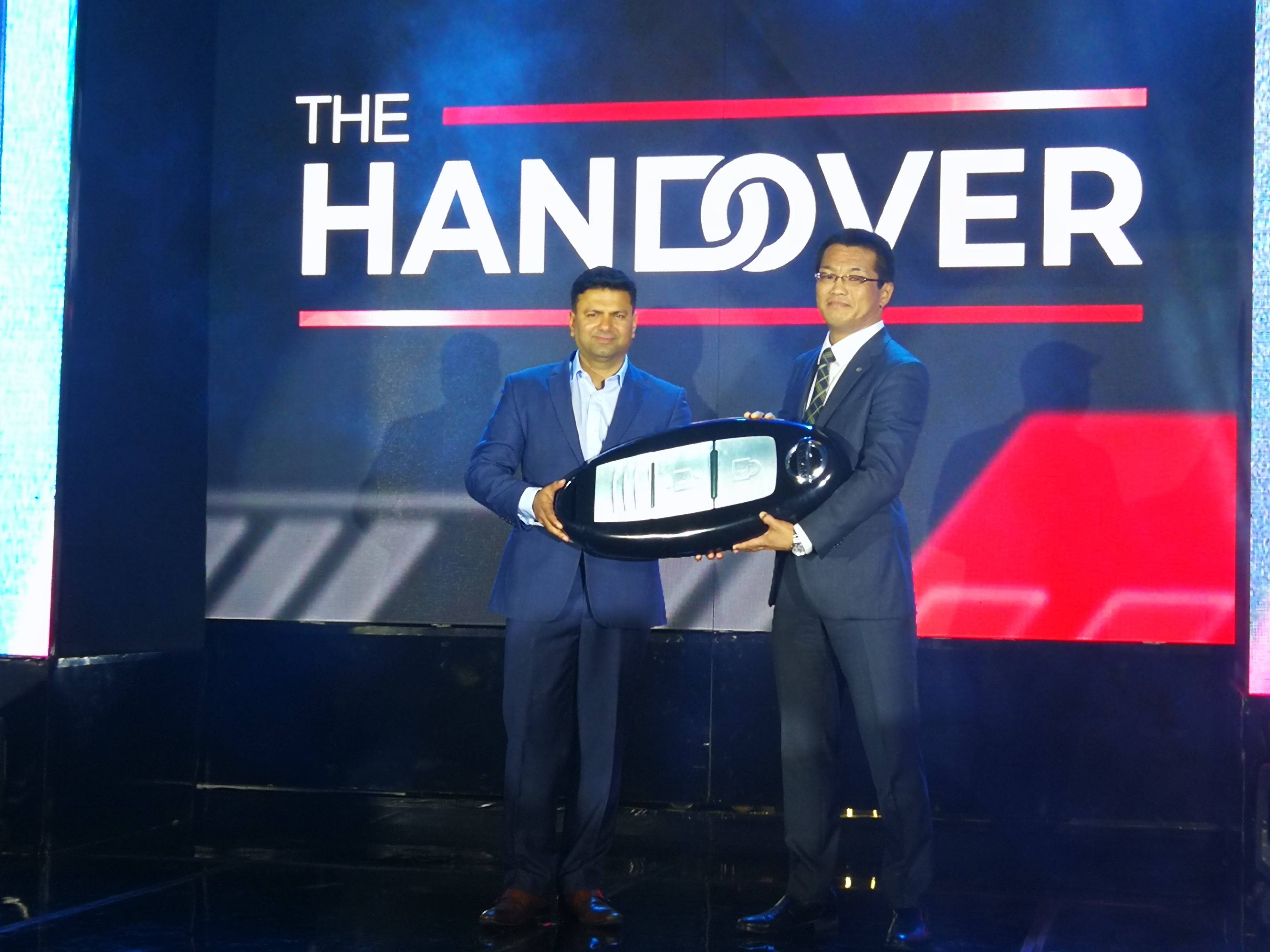 The Nissan Philippines presidency has been formally handed over from outgoing chief Ramesh Narasimhan to incoming Managing Director Atsushi Najima.
Effective since April 1, Najima will report to Vincent Wijnen, senior vice president for sales and for marketing at Nissan Asia and Oceania.
In his new role, Najima will be responsible for developing business strategies to maximize Nissan's overall performance, managing product introductions, and expanding the availability of the Nissan brand in the Philippines under its midterm plan Nissan M.O.V.E. to 2022.
"With his rich experience in managing teams across multiple countries, I am confident that Atsushi will continue to drive the strong growth trajectory established by the current leadership team," said Wijnen.
"Under the strong leadership of Ramesh Narasimhan, Nissan has seen significant growth in the promising Philippines market. In calendar year 2018, Nissan's sales volume in the Philippines grew by 40 percent to an 8.7-percent market share," Wijnen added.
Najima started as deputy general manager for a regional financial management group in Japan back in 2016.
Prior to his current stint, he spent 18 years at Procter & Gamble across Asia, holding various finance and general management roles in the Philippines, Singapore, and Japan.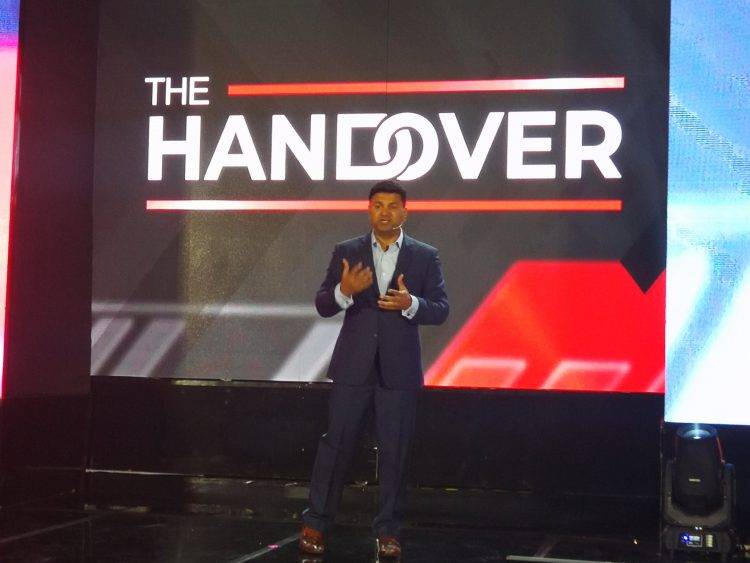 Meanwhile, Narasimhan will be taking the role of president for Nissan Thailand.
It was during Narasimhan's term that the Japanese marque enjoyed a 34,952 sales peak in its history in the country.
The company registered a 40-percent growth, making them the sole brand that posted a double-digit figure rise despite the implementation of the Tax Reform for Acceleration and Inclusion (TRAIN) Law.
In an interview, Najima, who first went in the country back in 2005, said that there have been a lot of difference in the automotive industry then and now.
"Back then, there were lots of used cars from Japan and the types of car were very limited. Now, I'm seeing a lot of new car model with more varieties," Najima said, while expressing beliefs that the local motoring scene has a lot of potential.