Nissan, Italdesign unveil production-ready GT-R50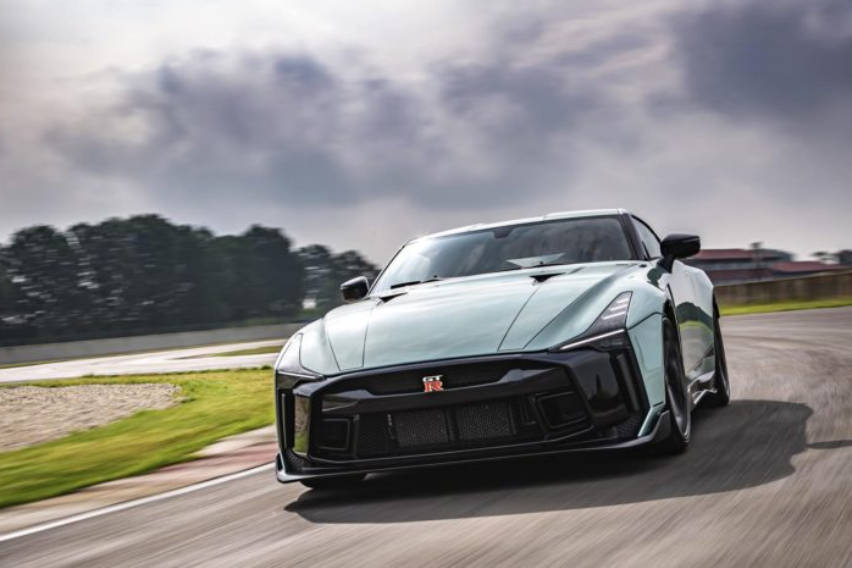 It has been two years ago when Nissan first unveiled the GT-R50 at the Goodwood Festival of Speed in 2018.
And now, the Japanese automotive brand has once again teamed up with styling and engineering consultancy company Italdesign to create 50 units of GT-R50 this year.
And with a whopping price tag of US$1 million (P5 million), it's now considered Nissan's most expensive vehicle produced.
Officially revealed this May, the Nissan GT-R50 belongs to Nissan's GT-R family of high-performance sports car and grand tourer.
To note, the Skyline GT-R,, which was unveiled in 2007, is now being utilized for Nissan's luxury-sport market.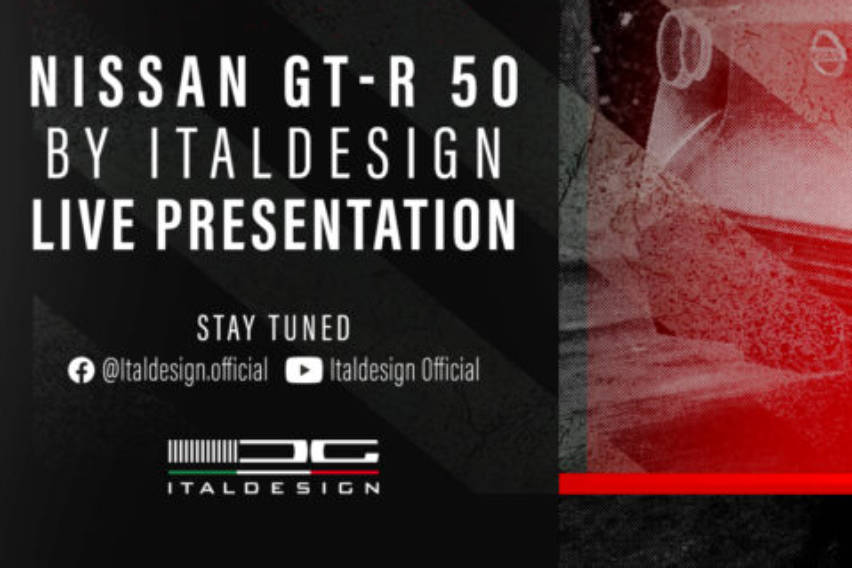 The GT-R50 is the result of the collaboration between Italdesign and Nissan in 2018. It shares the same powertrains with GT-R NISMO, which can churn out 711 hp and 780 Nm torque.
With its bodywork mostly made from aluminum and carbon fiber. The rear suspension system utilizes carbon ceramic brakes and Bilstein continuously variable dampers. It also comes standard in 21-inch carbon fiber wheels with Michelin Pilot Super Sport tires.
Some of its upgrades include bigger diameter turbocharger engines, a more powerful crankshaft, connecting rods and pistons, and a re-calibrated gearbox.
Nissan also modified its intake and exhaust systems, and added a reinforced dual-clutch sequential six-speed rear trans-axle that features stronger differentials.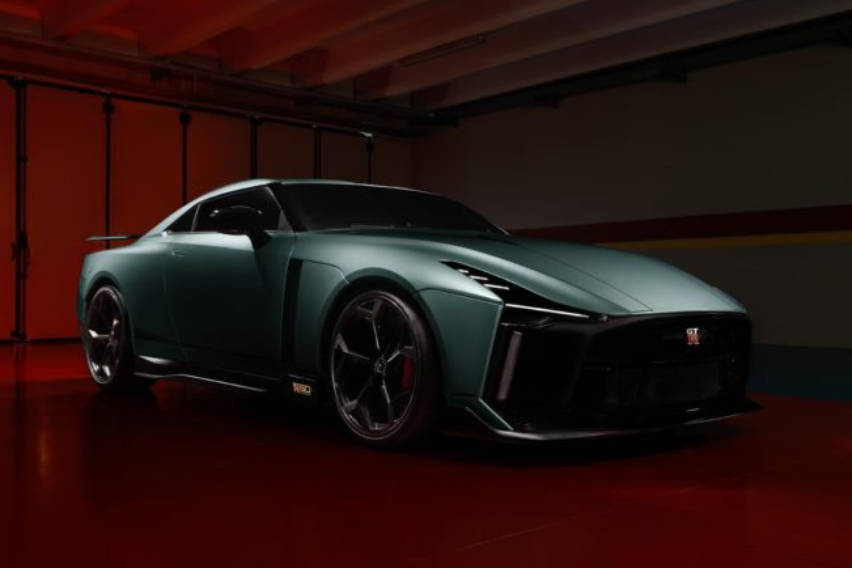 When it comes to design, the GT-R50 carries over most of the features of the prototype, such as the new headlamps, active rear wing, splitters, hollow tail-lamps, dual tailpipes, rocker panels, and the bumper layout.
Its design is described by Nissan as a "car within a car", with front and back sections appearing seamlessly integrated to the car's bodywork. Some of its more important design elements include a lowered roof line, a "Samurai blade" cooling ducts behind the front wheels, and stretched-out LED headlamps at the front section.
The first celebratory (and limited edition) of the GT-R 50s will be delivered to Nissan's customers in late 2020 and early 2021.
Photos from Italdesign
Also Read: