Nissan axes 2020 NISMO Festival over COVID-19 fears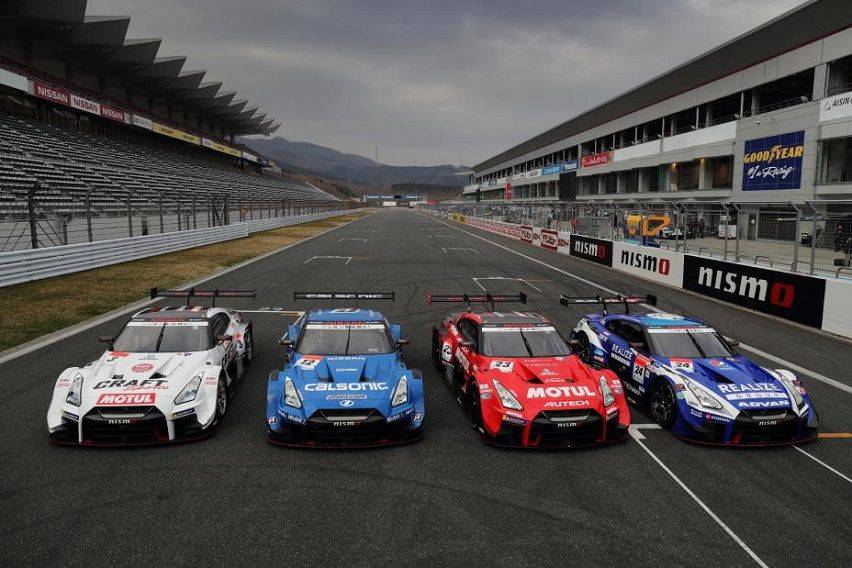 Although many countries are easing down on COVID-19 restrictions, they remain vigilant against the possibility of a second wave (third for some) of infection. And with the virus not showing any signs of going away soon, many private and public entities, including those belonging to our beloved auto industry, think it best to postpone or altogether forgo holding events in the interest of public health and safety.
The 2020 Nissan NISMO Festival is the latest casualty in this series of unfortunately cancelled events.
The axed NISMO Festival—an annual fan appreciation event that was supposed to celebrate its 23rd year—was scheduled to take place on December 6 at Japan's Fuji Speedway.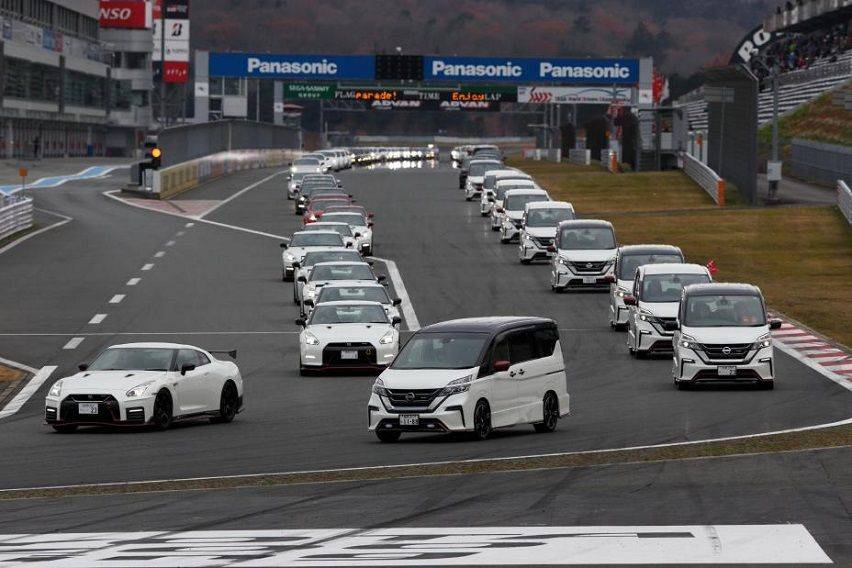 The company explained its decision to cancel the festival this year as a way to prevent the spread of the dreaded disease that has held the entire world hostage, so to speak.
By not holding the event, Nissan hopes to protect the health and safety of fans, participating teams, and exhibitors, along with its employees working for both Nissan and NISMO companies.
"Nissan and NISMO will make every effort to further improve the event for next year and beyond, in the hope that more fans than ever will look forward to and enjoy the NISMO Festival in the future," the Japanese carmaker said in a statement.
Despite many setbacks such as these, Nissan remains at the top of its game. The latest J.D. Power 2020 Automotive Performance, Execution and Layout (APEAL) Study, released last week, revealed that Nissan managed four segment wins, the most of any mass market brand.
Also recently, Nissan officially unveiled its electric crossover Nissan Ariya designed to carry more load with less carbon footprint.
Photo/s from Nissan
Also read:
Nissan tackles COVID-19 challenges from different fronts