Nissan tackles COVID-19 challenges from different fronts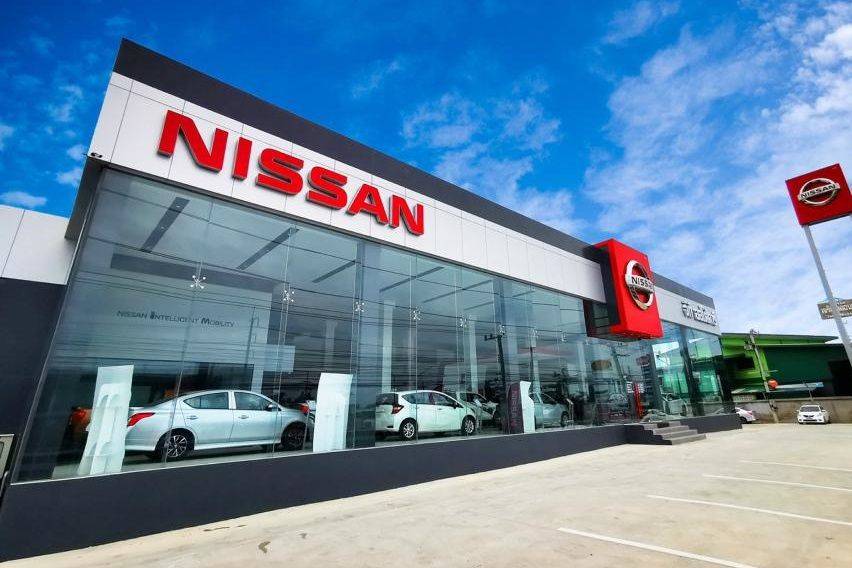 The COVID-19 pandemic brought the entire world to a screeching halt.
With lockdowns, shutdowns, curfews, and stay-at-home orders in almost 200 countries afflicted by the disease, COVID-19 has resulted in the most number of shutdowns/lockdowns around the globe at any point in history.
Despite seeing much of its operations worldwide affected, Japanese car brand Nissan still managed to make gargantuan efforts in ensuring the protection of its global Nissan family and quickly adapting to 'the new normal'.
Likewise, the Japanese automaker also launched initiatives to help governments and healthcare workers fight off the disease, by supplying specialized resources in the areas of manufacturing, transportation and manpower.
Nissan Japan: 3D printers and packing sheets
Nissan used its manufacturing capabilities in its home base in Japan to produce various personal protective equipment (PPEs) including face shields, medical gowns, and masks, and deliver them to medical institutions and local governments all over the world.
Using 3D printing – a tool Nissan normally applies in development design and prototyping – the company produced protective face shields for health care workers at R&D facilities and factories in Japan, the U.S., the U.K., Spain, South Africa and Mexico.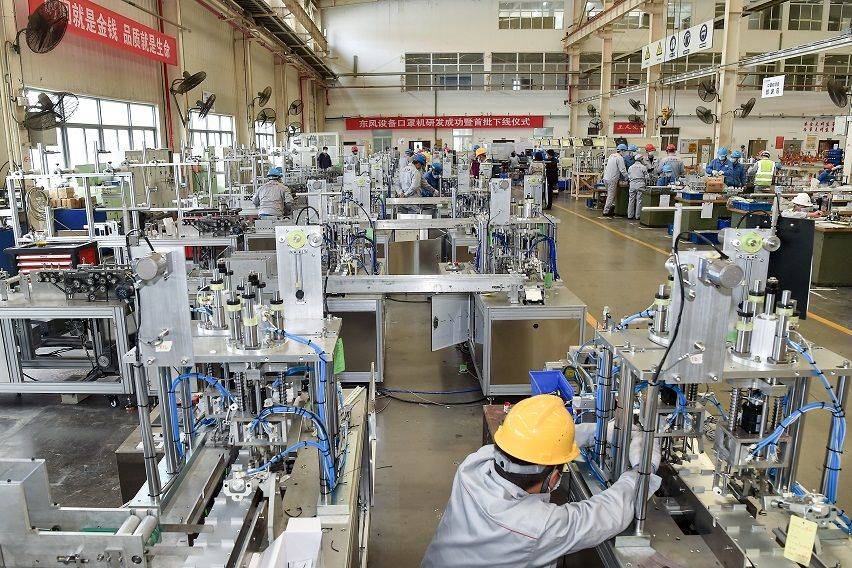 Nissan employees have also come up with novel approaches to meet the surging demand for medical gowns – using packing sheets to make the gowns and developing a special trim jig tool to boost operating efficiency. The gown design was developed through five prototypes, based on doctors' advice and requests from the government in Kanagawa, Japan, where Nissan's headquarters is located.
Working with partners: Nissan Latin America, China, and Philippines
At Nissan's powertrain plant in Barcelona, Spain, the company has begun producing ventilators for treating COVID-19 patients. Meanwhile in Brazil, engineers at Nissan's Resende Plant have helped public and private entities repair ventilators through a partnership with other carmakers.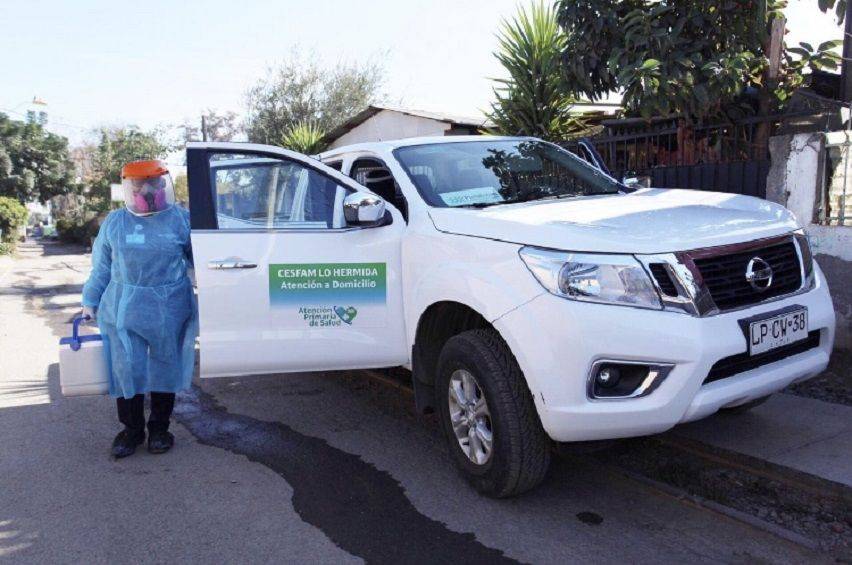 In China, Nissan and its partner Dongfeng Motor set up a production line to build machines for face mask production.
In the Philippines, Nissan dealer partners around the country conducted relief efforts for frontliners in the fight against the pandemic. Nissan Clark employees prepared and distributed 270 food packs with messages of gratitude to various frontline health workers in Pampanga City's major hospitals, while also donating PPEs to the provincial government.
Likewise, Nissan Tacloban has been distributing food for soldiers and police officers assigned at the checkpoints of Ormoc City and Tacloban City. The dealership, owned by the Chan Group of companies, also gave out food packs for medical professionals and hospital staff of various hospitals in Tacloban City.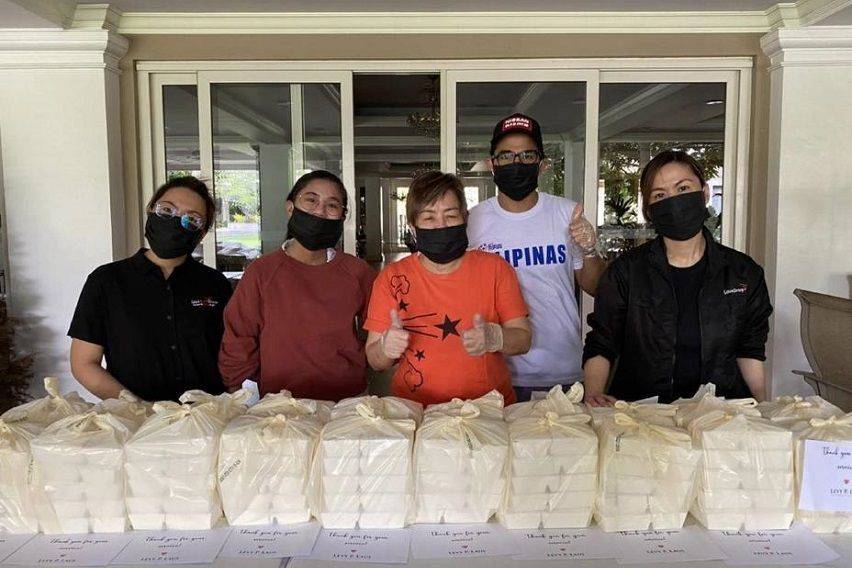 Bridging the mobility gap: Nissan UK, Thailand, SA, and Philippines
Nissan UK initiated the "Keeping Heroes Moving" campaign to provide health care workers with free vehicles and provide solutions to their transportation and mobility issues.
Nissan Thailand, in partnership with the Red Cross, Nissan launched a caravan project to transport medical supplies and food to local communities, with Nissan employees serving as chauffeurs.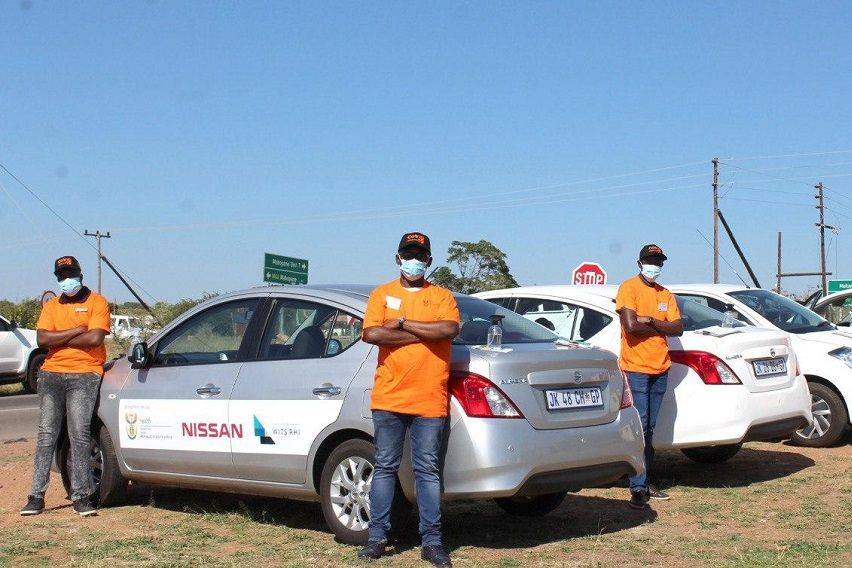 Nissan South Africa, collaborated with a local university to support the government's COVID-19 screening program, using Nissan vehicles to transport the project's medical team.
In the Philippines, local car rental company affiliates offered free self-drive Nissan vehicle rentals of units such as Nissan Sylphy, Almera, and Urvan so healthcare workers and medical personnel can drive themselves to their respective health facilities.
"As the pandemic evolves, Nissan is continuing to work with authorities and partners and adjusting its approach based on local conditions and government directives," Nissan said in a statement. "The company and its employees continue to be inspired by the dedication of everyone involved in the effort and will continue to devote its energy to the fight against COVID-19."
Photos from Nissan Philippines
Also read:
Nissan to Highlight 'Omotenashi,' Future of Mobility at CES 2020
'Tis the Season to Be Leafy: Nissan Makes Christmas Tree out of Leaf EV