Nissan busts top 4 myths about EVs
While the country is awaiting for the local arm of Nissan to reel in the highly-anticipated LEAF into country, Nissan discredits four of the most common wrong notions about electric vehicles (EV) in general.
Below are the top four myths about EVs and how the icon of Nissan Intelligent Mobility debunks them with gusto.
Myth #1: EVs are slow
Early this year, the Nissan LEAF had a competition with the fastest elements of nature – fire and wind.
Racing against a Pyrotechnician's 'fire-line' and a champion kite surfer, testers went to see which one makes it to the finish line the fastest.
With the Nissan LEAF capable of accelerating to 100 km/h in 7.9 seconds, it showed that it jumps faster than many regular petrol-fed engines. This is due to an e-powertrain that directly powers the wheels from its electric motor for instantaneous acceleration.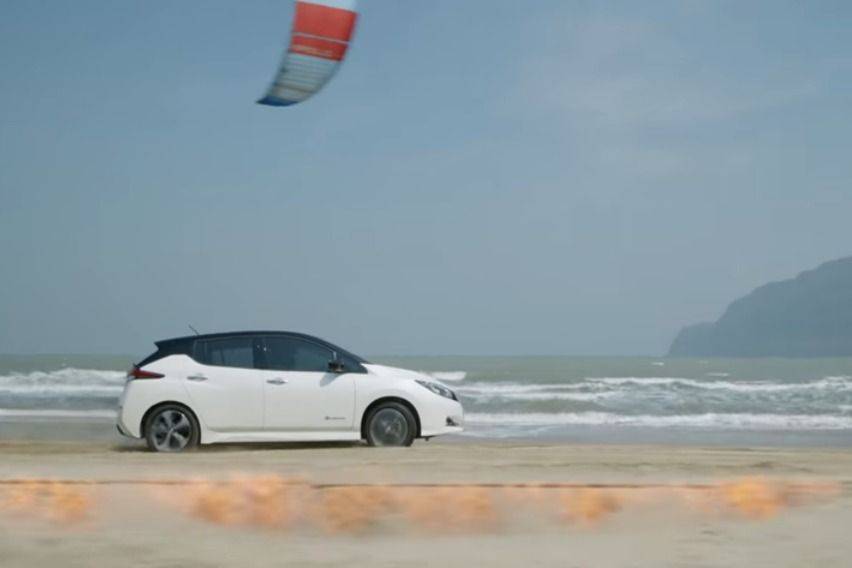 Myth #2: An electric vehicle's range capacity is limited
On a fully charged battery, the Nissan LEAF can cover 311 kilometers. This simply means that a fully-juiced Nissan LEAF can go up to Baguio from Metro Manila (246.6 km distance) before the need to plug in again. Also if you ware covering an average of 13.2 kilometers a day, you can use the car for up to three weeks, without having to worry about an empty battery.
The Nissan LEAF also has an ePedal—a regenerative braking system that allows the car to recover a little bit of charge every time you brake.
Myth #3: Charging is difficult
Aside from the regenerative braking system, the Nissan EV can be charged using quick charging stations. While there are only more than a dozen charging stations around the Philippines, most electric vehicle owners prefer to charge at home—the most convenient option. Same with charging your mobile device, the Nissan LEAF can be plugged into a regular electrical socket and charged for about 12- 15 hours.
Meanwhile, EV owners can juice up faster should they opt to install a special wall box to speed up the charging time to within 5 to 7 hours.
Myth #4: Electric cars are not exciting
The Nissan LEAF has been used in drifting, showing its fun-to-drive capabilities. This just means that you can have fun with zero emissions and no sound while doing donuts and burnouts.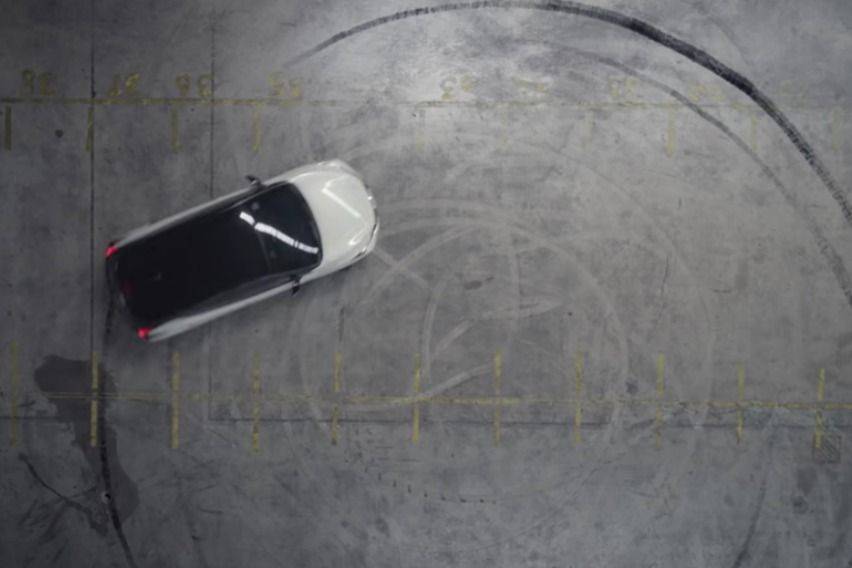 Nissan Philippines President and Managing Director Atsushi Najima expressed his excitement on the coming of the Nissan LEAF to the country.
"Nissan is a world leader in electric mobility. We are constantly challenging mobility conventions including now - taking the top four myths about EVs, and busting them with our award-winning Nissan LEAF. We'll never stop daring the impossible," Najima said.
"We look forward to bringing the Nissan LEAF in the Philippines as a legendary vehicle that has been continuously refined since its first introduction in 2010. Helping to bring an inspiring, innovative and human-centric future for the Philippines."
Photo/s from Nissan in the Philippines
Also read:
'Tis the Season to Be Leafy: Nissan Makes Christmas Tree out of Leaf EV
Nissan Leaf to Go On Sale in PH, ID in 2020
Nissan Leaf is First Electric Car to Pass 400,000 Sales