Nissan exceeds 500K units in e-Power vehicle sales in Japan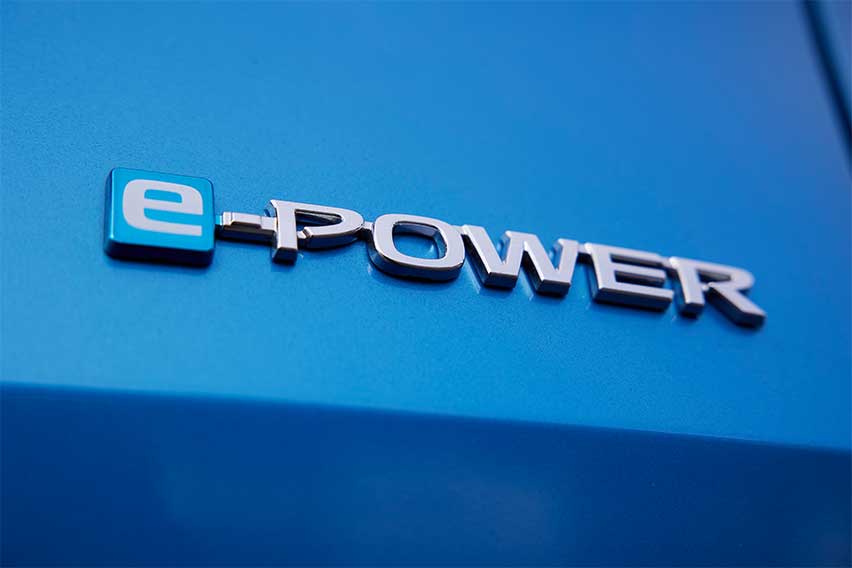 Over 500,000 units of Nissan's e-Power electrified powertrain vehicles have been sold cumulatively in Japan at the end of March. Included in the e-Power lineup are the Serena e-Power, the Kicks e-Power, and the Note e-Power models.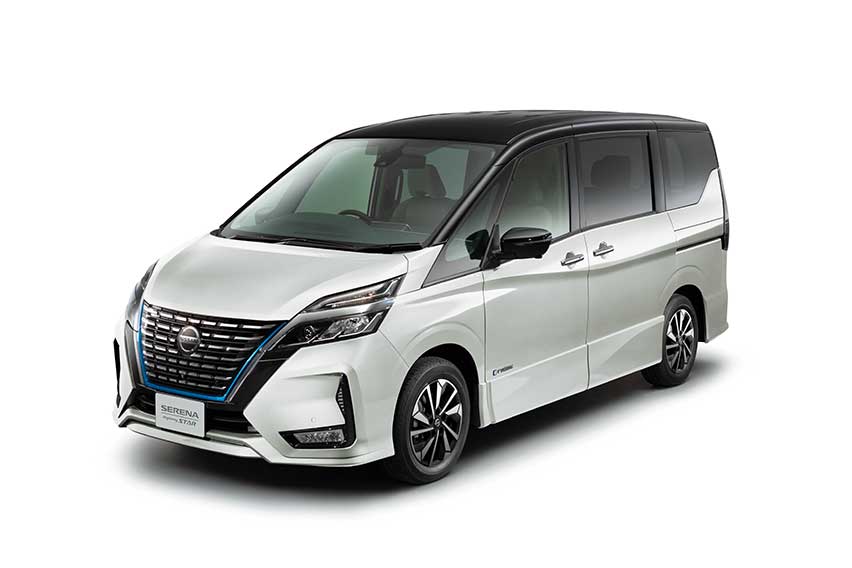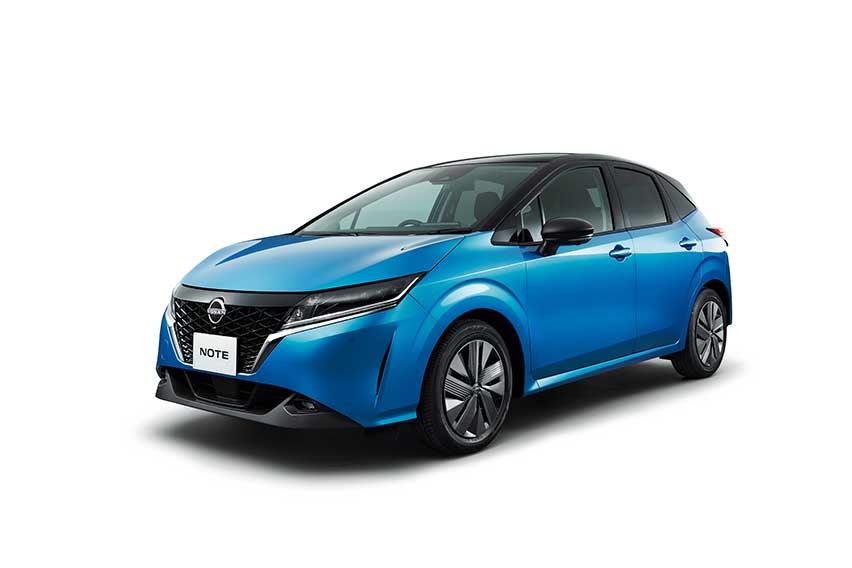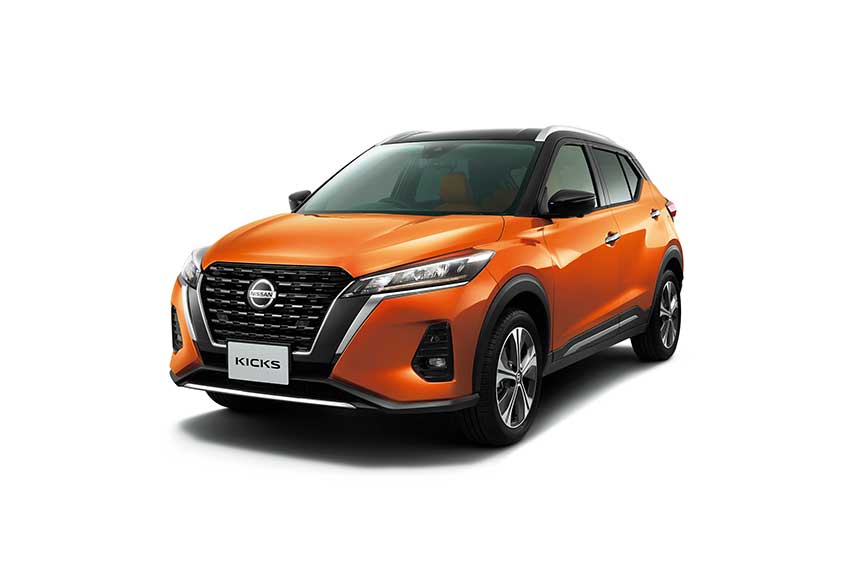 Nissan also looks to reach the same level of success globally with the all-new Nissan Qashqai which was introduced in the European market in February and will make its debut in the Chinese market this April.
The e-Power electrified powertrains were first introduced in 2016 and were well received by Nissan's customers, especially in Japan. The e-Power system borrows from the EV technology perfected in the Nissan Leaf, the best-selling pure electric car in history, with more than 250,000 units sold. However, unlike the Leaf, the e-Power uses a highly efficient gasoline engine that generates electricity to deliver power for the electric motor that propels the vehicle.
That said, it delivers that EV-like performance, but with the confidence and convenience that comes with a fuel tank. Outfitting their future offerings with e-Power allows Nissan to produce vehicles that do not require EV chargers.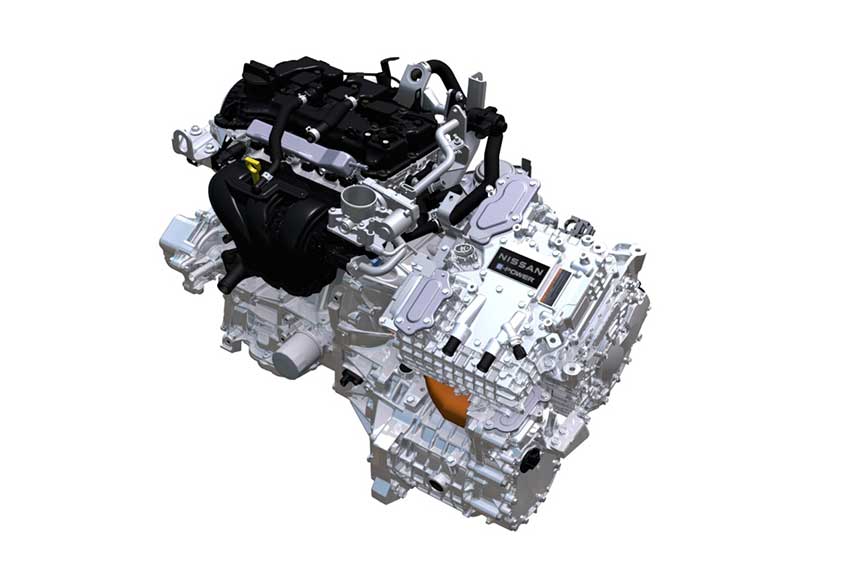 As a key pillar of Nissan's electrification strategy, the e-Power will be used in future models as the company expands its lineup to cater to its customer's needs.
The Japanese carmaker has its eyes set on electrifying every all-new Nissan vehicle offering by the early 2030s. The goal is to achieve carbon neutrality across Nissan's operations and the life cycle of its products by 2050. This initiative will include the extraction of raw materials, manufacturing, use, and the recycling or reuse of end-of-life units.
Nissan might be bringing electrified vehicles to local dealerships soon. Thanks to a Nissan-commissioned study by Frost & Sullivan, they've found out that we Filipinos and our Southeast Asian neighbors are showing continued interest and enthusiasm towards electric vehicles.
The study showed that "45 percent of Filipino car drivers state they would certainly consider an electrified vehicle as their next car purchase within the next three years. The positive impact to the environment is the most motivating factor for Filipinos to buy an electrified vehicle, as 46 percent of respondents—the highest in the region—feel strongly about the environment and climate change."
With Nissan pushing the pedal towards electrified mobility, Filipinos might soon get a taste of what it feels like to drive a vehicle with e-Power technology.
Photos from Nissan
Also Read:
Nissan to showcase latest innovations at Auto Shanghai 2021
Nissan to race in Formula E through 2026
Nissan Car Articles From Zigwheels
News
Article Feature
Road Test