Nissan Leaf e+ Loses Range with Uplevel Versions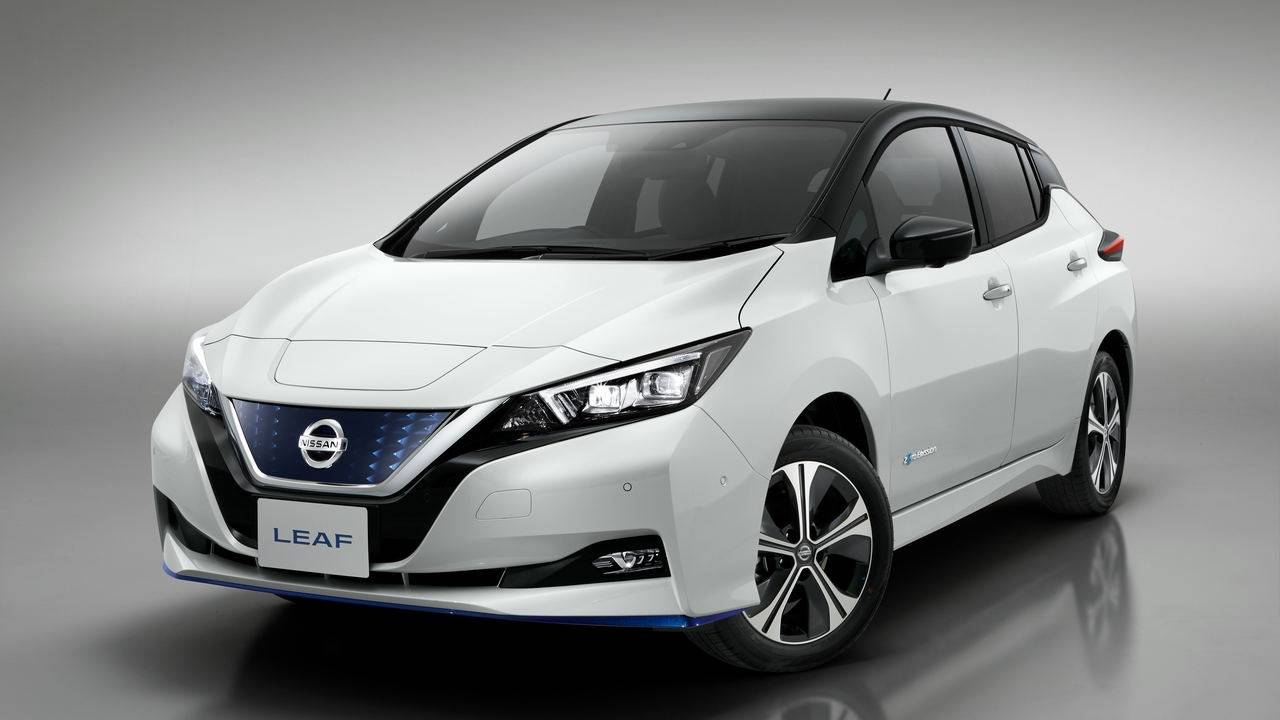 When Nissan unveiled the Leaf e+ at this year's CES, the carmaker bragged that its flagship electric vehicle (EV) can do a stunning 400-plus kilometers on a single charge. But as more info is released prior to the EV's launch in May, apparently, only the base level S trim will have that much range. The model's upper level ranges--the SV and SL--can only deliver around 350 kilometers each, as per estimates provided by the United States' Environmental Protection Agency (EPA).
Nissan explains that the drop in mileage is mainly due to weight differences in the trims, even if all comes with the same battery pack. Below are the different trims and weights, along with the estimated range for each, according to the US EPA:


S: 1,715 kg — 400 kms of range


SV: 1,728 kg — 350 kms of range


SL: 1,748 kg — 350 kms of range


Regardless of trim though, all Nissan Leaf e+ models will have the brand's signature ProPilot Assist Technology installed which uses a combination of smart steering, acceleration, and braking systems that can run in full automatic mode to help ease driver workload in heavy highway traffic and long commutes.