New Nissan Leaf e+ Can Travel Over 400 Kms on a Single Charge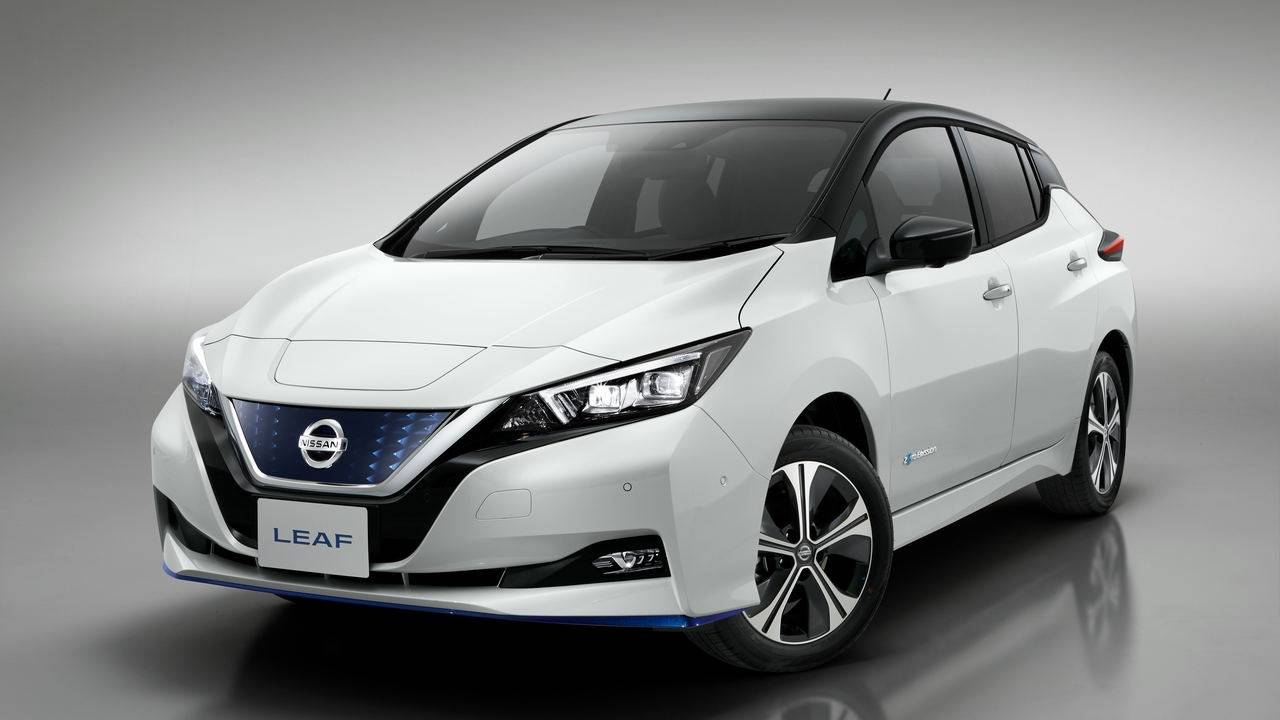 Nissan turns over a new Leaf, giving the latest version of its flagship electric vehicle (EV) a significant power boost that's sure to be the envy of its counterparts. While Nissan's outgoing EV could only do 243 kms on a full battery charge, the new Leaf e+ can do a stunning 400-plus kilometers, spelling a 40 percent improvement in range.
The 'e+' signals the use of a new powertrain that boasts increased energy density and higher output, allowing the Leaf to match the general capability of a 50-liter tank of gas.
"The LEAF e+ is 'more' LEAF, offering customers more choice in terms of power and range," said Daniele Schillaci, executive vice president of Nissan. "By offering customers a choice of powertrains to suit their needs, the award-winning Nissan LEAF is now more convenient and appealing than ever."
The Leaf is the first mass-produced electric vehicle, so it's only sufficient that it be the one to take the biggest steps forward in EV technology. Building up on consumer input gathered since it went on sale in 2010, the updated model boasts more advanced technologies including an e-Pedal mode for single pedal driving and the new ProPILOT 2, Nissan's latest version of its autonomous driving technology.
In the market since 2010, the Leaf has certainly given Nissan a considerable edge in the EV game, selling over 380,000 units globally from that time on. The new Nissan LEAF e+ is scheduled to join the Nissan LEAF at Nissan dealerships in Japan in late January 2019. Pricing starts at JPY4,162,320. Other regional pricing will be announced closer to on-sale dates.