Nissan Slashes Production in Thailand Due to Coronavirus Scare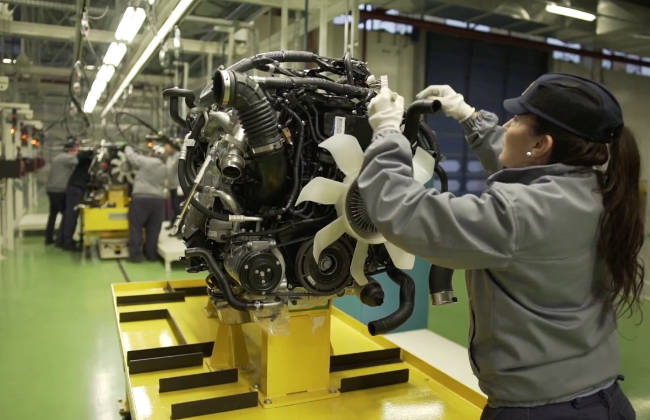 Nissan will temporarily adjust its production in Thailand, following the COVID-19 outbreak that has affected the entire world. The global pandemic has resulted to lost of revenue for many businesses. Now that most people are confined to their homes, the demand for new cars have declined, prompting Nissan to temporarily halt production a Plant in Samut Prakan, while lo

wering the numbers for its other related operations, such as engine assembly and stamping.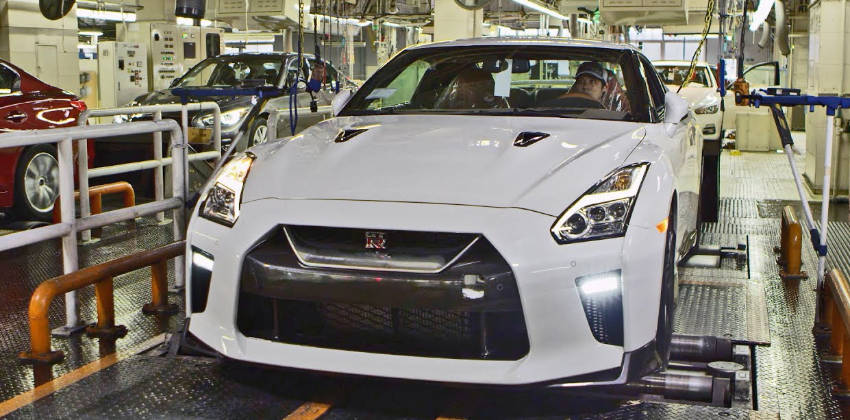 From Youcar YouTube page

The Japanese company, which has five subsidiaries, two production bases, and 180 showrooms in Thailand, has also asked its staff to work from home. This came following Thailand's public health ministry's mandate to prevent the sprerad of the virus in the country. Reports quoted Nissan in Thailand President Ramesh Narasimhan saying that their goal is to resume normal business operations as soon as they can while making sure that their employees, families, and society are safe from the COVID-19 pandemic. Narasimhan also added that the company is increasing its measures to ensure the safety and well-being of its employees, customers and community from the outbreak.
Global Shutdown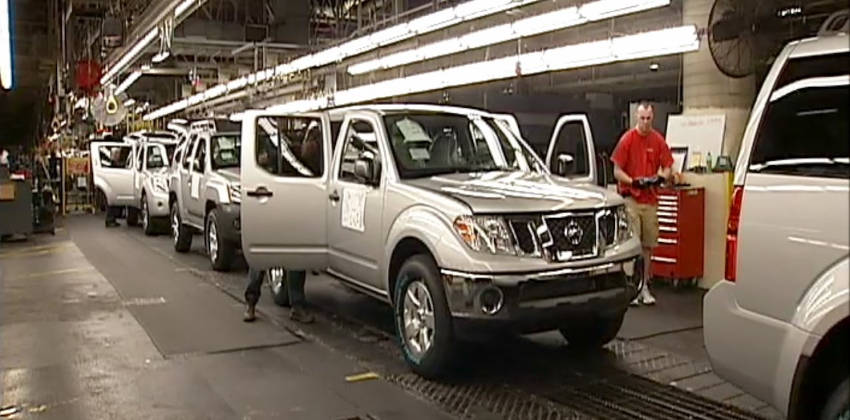 From Youcar YouTube page

This isn't the first time that Nissan is downsizing manpower because of the Coronavirus outbreak. Its production facility in Sunderland—considered the biggest in the UK—has also been suspended. The factory currently employs around 7,000 staff and produces about 440,000 Qashqai, Juke, and electric LEAF models every year. Nissan said that the move is not just on low demand, but also difficulties in sourcing parts from China. Nissan also closed a part of its production line in Kyushu, southwest Japan. It also laid off 4,000 hourly workers at its Canton plant and other factories in the US. The company allowed its workers to collect unemployment under the CARES Act, but will not be paid during the suspension period.
Prepare for "Potential Disruptions"
Earlier this year, the Automotive News Europe reported that Nissan is preparing for "potential disruptions" in its European and U.S. plants due to the COVID-19 epidemic in China. According to the report, the epidemic in China has led to a shortage in car parts, which "wreaked havoc" across the company's supply chain.
Also Read: