Nissan Sunderland reaches 500,000 PPE production mark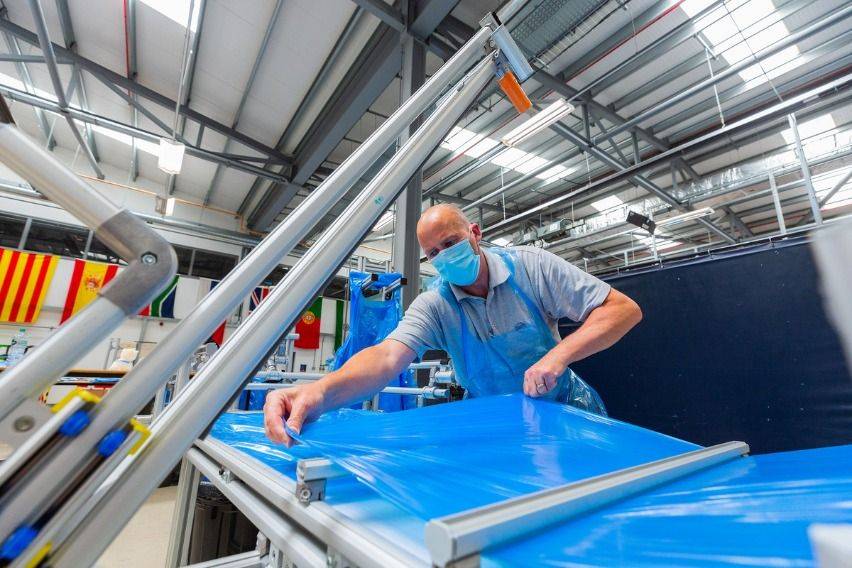 Providing frontliners with the tools needed to combat the COVID-19 disease, Nissan in Sunderland has already produced half million personal protective equipment.
And now they are handing over the production of the needed protective aprons to HMP Northumberland.
The 500,000 production milestone—which has supplied over 100 health care institutions—was covered by a 57-strong staff of volunteers in less than three months.
Nissan Sunderland Vice President for Manufacturing Alan Johnson was quoted as saying, "I'm extremely proud of the way the team at the plant answered the call to produce PPE for our frontline workers."
"Producing more than half a million aprons in such a short period of time demonstrates the skill, ingenuity and dedication of our team at the plant. As a team we are delighted to hand over the apron manufacture to HMP Northumberland so they can continue the work that's already been started," he added.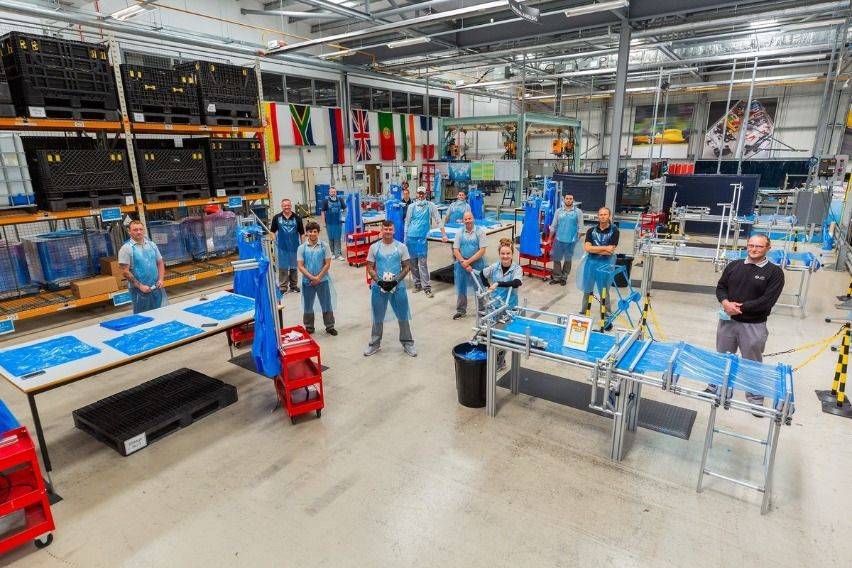 Aside from donating PPE-producing equipment, Nissan Sunderland also shared their know-how to a group of staff and 15 residents at the prison in Acklington, Northumberland. This team is hoping to initially produce 40,000 aprons every week.
Last April, the Japanese carmaker worked on creating the protective aprons, after they received a request from the Royal College of Nursing and Unite for UK manufacturers.
In the span of eight days, a team of staff volunteers managed to develop and build a process onsite to produce the much-needed plastic aprons.
Samantha Pariser, Director at HMP Northumberland, said: "Both HMP Northumberland and Sodexo Justice are delighted to be taking over this project from Nissan.
"Not only is it great to be giving back to local and regional NHS Trusts and care homes, but it's also a fantastic opportunity for our residents within the establishment to learn new skills which will help them once they have been released, while also decreasing the likelihood of reoffending."
Locally, dealer partners of Nissan in the Philippines have conducted relief efforts for frontliners in the fight against the pandemic.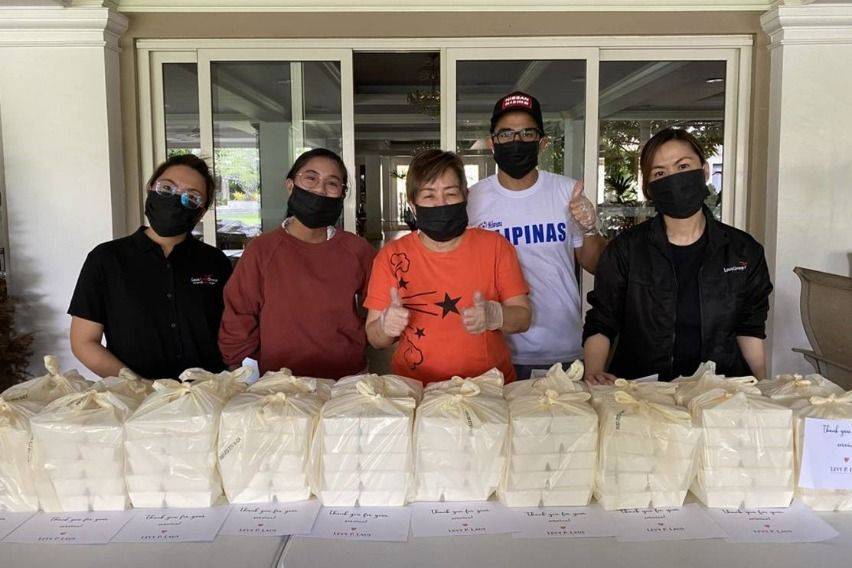 Nissan Clark employees—managed by Laus Group of Companies—distributed 270 food packs to various frontline health workers in Pampanga City's major hospitals, as well as face masks, face shields and other PPEs to Pampanga and Bulacan LGUs
Meanwhile, Tetra Sales and Services and its LICA Group affiliates has offered free Nissan vehicle rentals for frontliners in partnership with Hertz Philippines. They have also provided accommodations for medical workers in LICA Group-owned hotels and dormitories in the Manila area.
Nissan Tacloban, under the Chan Group of Companies, gave out food packs for medical professionals and hospital staff in the area.
Photos from Nissan
Also read:
Nissan gives hefty discounts to welcome 'new normal'
Nissan is most awarded mass market car brand for 2020