Nissan gives hefty discounts to welcome 'new normal'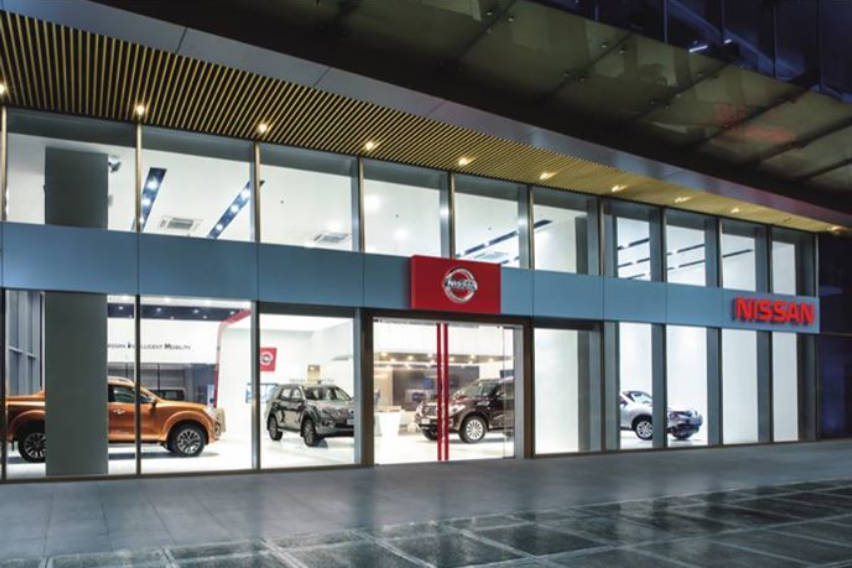 Nissan in the Philippines is giving a strong message to the Filipinos, despite the effects of the new normal scenario, and this is to remain strong despite the challenges. 

This new normal scenario has resulted to more than 30 days of lockdown in many parts of the country.

With that, the local arm for the Japanese brand is helping customers avail their dream Nissan vehicle with the Nissan Latest Deals promotion until end of June.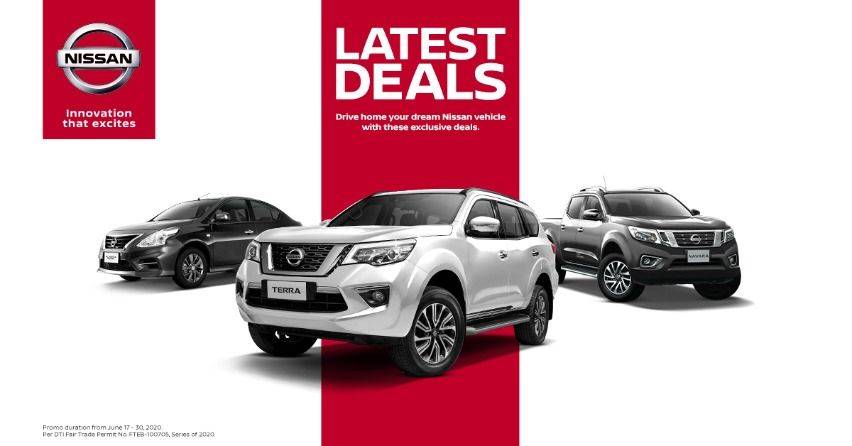 The latest promo includes low monthly terms based on a 50 percent downpayment and 60-month payment schemes, and zero percent interest based on 20 percent downpayment, with payment terms up to 24 months.

Customer who will be availing their vehicles outside the Nissan Finance program can buy participating vehicles with an all-in low down payment for as low as P28,000 within the promo period depending on chosen vehicle. 

They can also enjoy cash savings of up to P210,000 and discounts for the Nissan Almera, Nissan Urvan, Nissan Navara, Nissan Sylphy, Nissan Terra, Nissan Juke, Nissan Patrol Royale or Nissan X-Trail when they purchase through cash payment, bank purchase orders, or other financing options. 

"As the country slowly transitions to the new normal, our commitment to provide excellent customer service and experience remains the same. We are glad to give our customers an easy way to own a Nissan vehicle with the Nissan Latest Deals promotion to experience the excellence first hand," Nissan Philippines President and Managing Director Atsushi Najima said.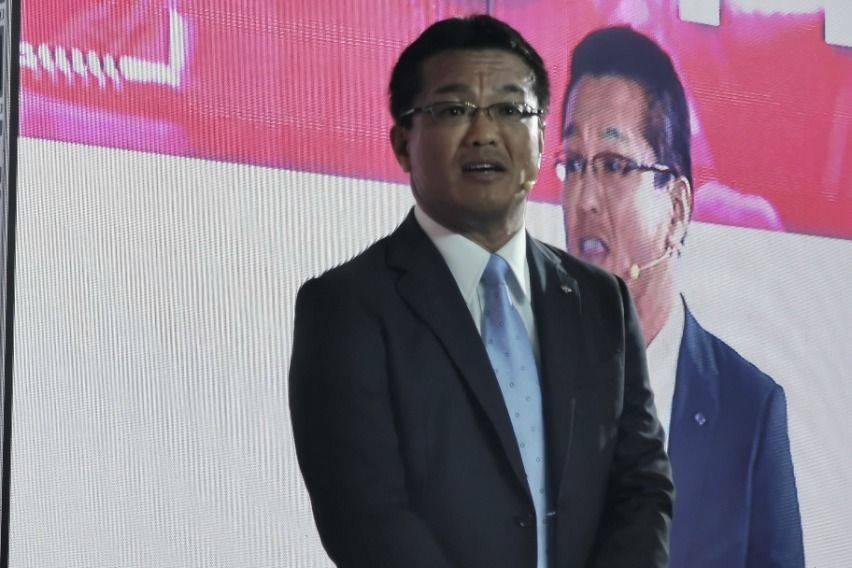 All Nissan's latest deals and promotions are available in all authorized Nissan dealerships nationwide.

Photos from Nissan Philippines