NLEX Corp. is 1st PH tollway operator to receive ISO 39001 for road traffic safety
NLEX Corporation has announced its latest achievement: being the first tollway in the country to receive the ISO 39001 certification.
KEY TAKEAWAYS
Why did the NLEX Corporation received the ISO 39001 certification? 
It is because of the tollway operator's road safety standards and initiatives that were implemented over the NLEX-SCTEX stretch.
What are the initiatives that the company made to receive the certification?
This includes maintaining and upgrading the NLEX-SCTEX; ensuring comprehensive emergency response processes and crash investigation reports; and implementing proactive programs that helps get the message of safety across various stakeholders.
This is awarded for the effective road safety standards and initiatives that the toll company has implemented to reduce fatalities and serious injuries caused by road accidents. Commending the tollway operator is its certifying body, DQS Holdings GmbH.
Earlier, NLEX Corporation passed the audit for ISO 39001:2012 Road Traffic Safety Management System (RTSMS).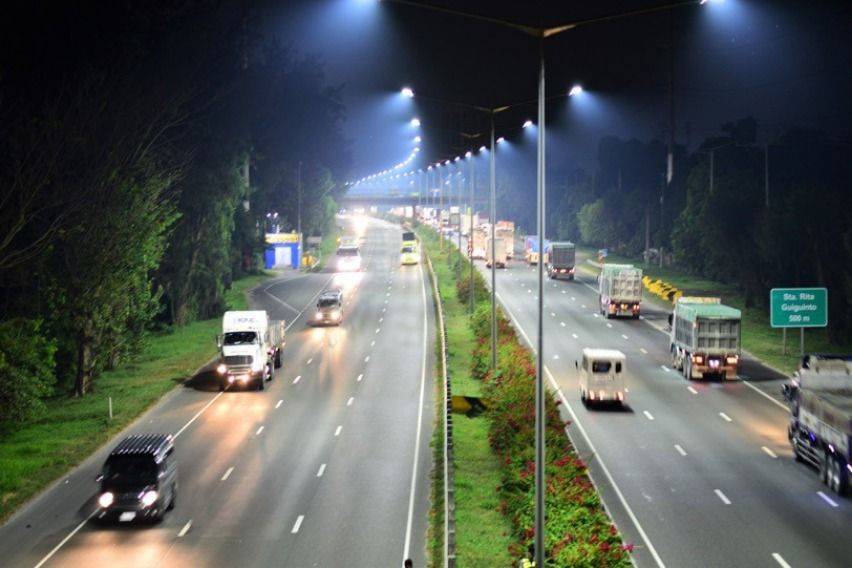 The company — leveraging on 3Es (engineering, enforcement, education) of road safety — was lauded for continuously maintaining and upgrading the NLEX-SCTEX; having comprehensive emergency response processes and crash investigation reports; and implementing proactive programs that communicate safety to various stakeholders be it online or on the ground, among other things.
Aside from that, the company also conforms to the United Nations' Five Pillars for Road Safety that include road safety management, safer roads and mobility, safer vehicles, safer road users, and post-crash response.
According to DQS Certification Philippines Inc. Managing Director Romeo Zamora, the tollway company has been a trailblazer in terms of ensuring safety on its road networks, adding that the RTSMS will be beneficial in enhancing customer experience.
"As with the other ISO management system standards, adopting the ISO 39001 will help the organization improve its performance. This will also contribute to the UN Global Plan on road safety aimed at reducing deaths and injuries brought by road crashes, and establishing safe transport for the public," Zamora was quoted as saying.
NLEX Corporation President and General Manager J. Luigi Bautista noted that the newest recognition shows the company's accountability to stakeholders. "We are elated and proud to have achieved another milestone in the company's history. This validates and solidifies our firm commitment to make NLEX-SCTEX safe for our road users. We will make sure to uphold these principles, processes, and practices as we consistently adhere to the ISO 39001 standards," he said.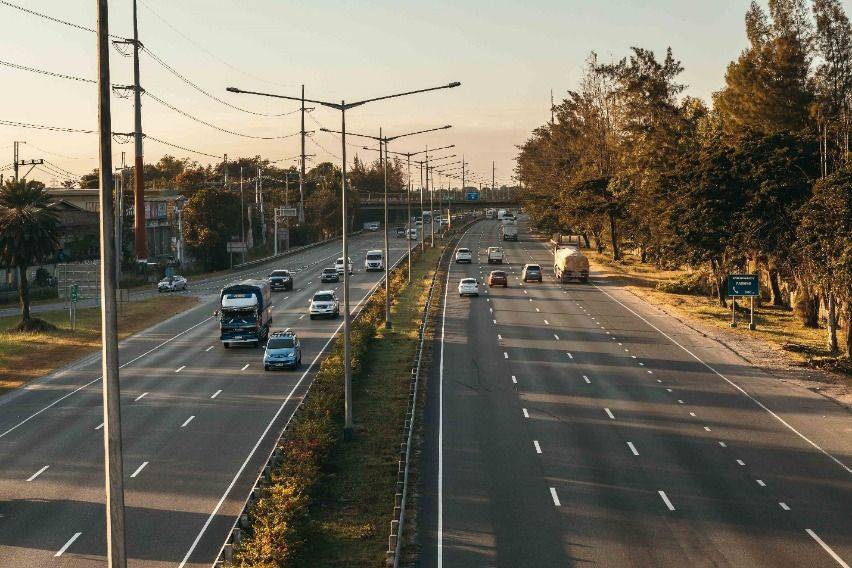 He also said that the company strives to continuously improve its infrastructure, promote safe operations, and develop programs that will increase safety awareness and responsiveness as one of NLEX Corporation's customer value proposition is road safety.
Among the safety campaigns the company is implementing are the "Safe Trip Mo, Sagot Ko" (motorist assistance program conducted during peak travel seasons to manage the surge in holiday traffic); the Usapang Driver program (orientation program for transport companies on safe expressway driving); and the Kaligtasan sa Daan or KalSaDa (road safety education program for host communities).
Further, the company utilizes communication channels like NLEXpress, a publication that features road safety tips and company projects, and posts safety reminders on social media to further educate the public on road safety.
Recently, NLEX was recertified for ISO 9001:2015, ISO 14001:2015, and ISO 45001: 2018 for the effective implementation of its integrated management systems (IMS) on quality, environment, and occupational health and safety.
Photos from NLEX Corporation
Also read:
More NLEX toll gates to get license plate recognition, RFID early detection capability by next month
Geely PH is NLEX Corporation's mobility partner for NLEX Lakbay Norte program
NLEX sustainability efforts result in carbon footprint reduction