NLEX launches Maging NLEX Biya-hero road safety campaign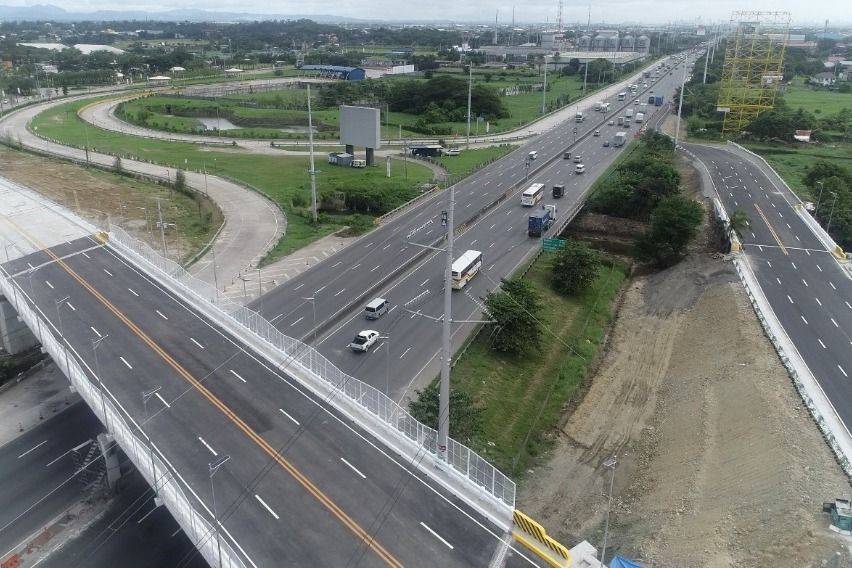 NLEX Corporation, together with the Land Transportation Office (LTO) and NLEX Ventures Corporation, launched their latest campaign to promote safe driving on expressways.
An additional string of road safety initiatives for the North Luzon Expressway (NLEX), the Maging NLEX Biya-hero campaign was recently rolled out at the NLEX Drive & Dine in Canumay West, Valenzuela City.
The latest project was headed by LTO NCR-West Assistant Regional Director Rox Verzosa III, Operations Division Chief Hanzley Lim, Caloocan District Office Chief Ferdinand Magno, along with the NLEX Ventures Corporation President Renato Ticzon and NLEX Corporation Assistant Vice President for Compliance and Business Excellence Allan Jeffrey Ang.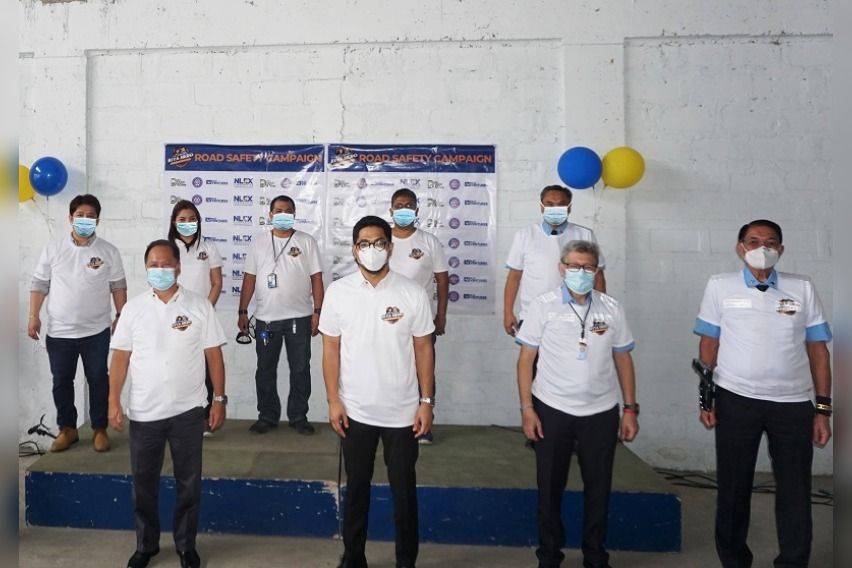 "Since 2005, NLEX Corporation has been conducting several road safety programs for its stakeholders. This "Maging NLEX Biya-hero" campaign is a vital addition to the company's efforts to engage motorists and impart them the value of road safety that NLEX espouses," Ticzon noted.
Targeting private motorists, the Maging NLEX Biya-hero initiative is set to highlight the education, promotion, and enforcement of road safety measures.
The information dissemination will involve distribution of materials and initiation of activities on expressway traffic rules to remind motorists of their shared responsibility to minimize untoward incidents.
"We have an existing program called Usapang Driver for truck and bus drivers, now we have this program for our private motorists who make up 70 percent of the expressway traffic," Ticzon said.
"Holding a safety campaign in rest and refuel areas such as NLEX Drive and Dine is ideal because this serves as a go-to place where motorists can enjoy a quick break and avail from the retail and food establishments," he added.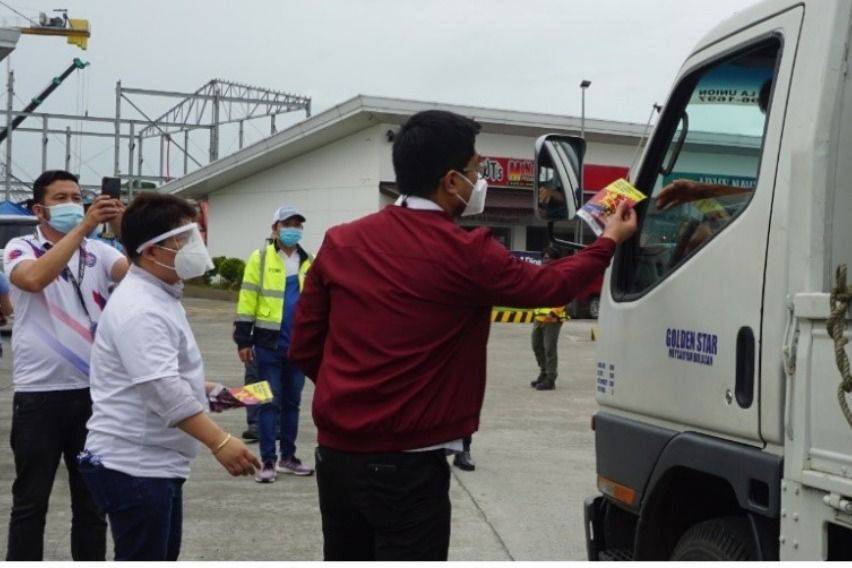 The premier "Maging NLEX Biya-hero" event featured the LTO on Wheels: a one-stop-shop designed to help motorists get the service they need such as renewal of driver's license and registration of motor vehicle including emission testing and insurance renewal.
"We aim to bring LTO services closer to the public. Our partnership with NLEX speaks of our shared commitment to provide convenience and ensure road safety for everyone," Verzosa, for their part, said.
Aside from promoting road safety, the event also intends to help restore the vibrancy of rest and refuel areas along NLEX-SCTEX, which have been affected by the current pandemic.
In the coming months, NLEX teams will go around the other rest and refuel areas along the expressway to continue educating motorists and inspiring them to be advocates of road safety, while also drawing the public to support local businesses.
Photos from NLEX Corporation
Also read:
Carmudi Launches Road Safety Program in Cebu
5 Safety Tips for Driving Near and Around Trucks
Read All
Featured Articles