No, the LRT Fare Increase won't be Subsidized by the Government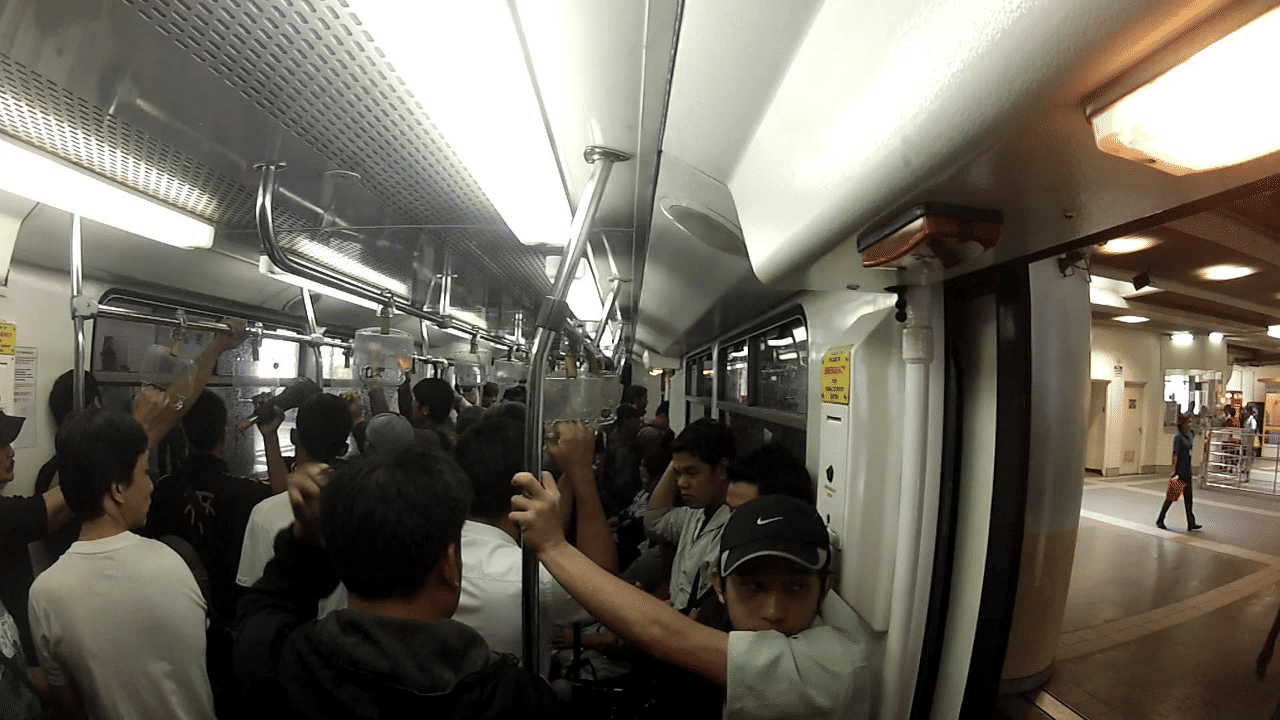 Can the government lessen the commuter's heavy burden by subsidizing the PHP5 to PHP7 fare increase in the Light Rail Transit Line 1 (LRT1)? Apparently not, says the Department of Transportation (DOTr) Secretary Arthur Tugade.
"We don't believe in subsidy. If you want to have business with government, there should be no guarantee, subsidy and contractual commitment," said Tugade.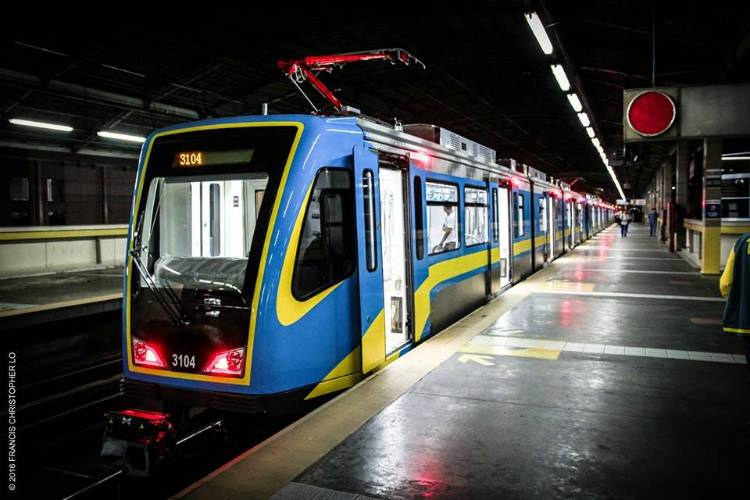 Ongoing Negotiations
The Light Rail Manila Corp (LRMC), the operator of LRT 1, is currently in negotiations with the government regarding the additional fare. It's currently choosing between two options on how to pass the financial burden to the commuters: either do it on a staggered basis, or just a one-time increase.
When the PHP5 increase is implemented, the average LRT fare would go up to around PHP25. According to the LRMC, it's similar to a bus fare, but a bit lower than taxis and other transport company rates "without traffic."
Another option--which wasn't approved by the government--would be for the them to subsidize the entire fare adjustment hike.
Why the additional fare?
The fare adjustment increase is a standard procedure, and part of the 32-year contract agreement between the government and LMRC. Under this stipulation, LMRC has the right to implement a fare adjustment of 10 percent every two years. Currently, the price adjustment they are asking from the government covers the years 2016 to 2018.
Once it pushes through, the added fee will be used to pay back the P7.6 billion investment that LMRC has made to improve LRT-1's operations since 2015.