Nueva Viscaya Gov't Acts on Erring Bus Operators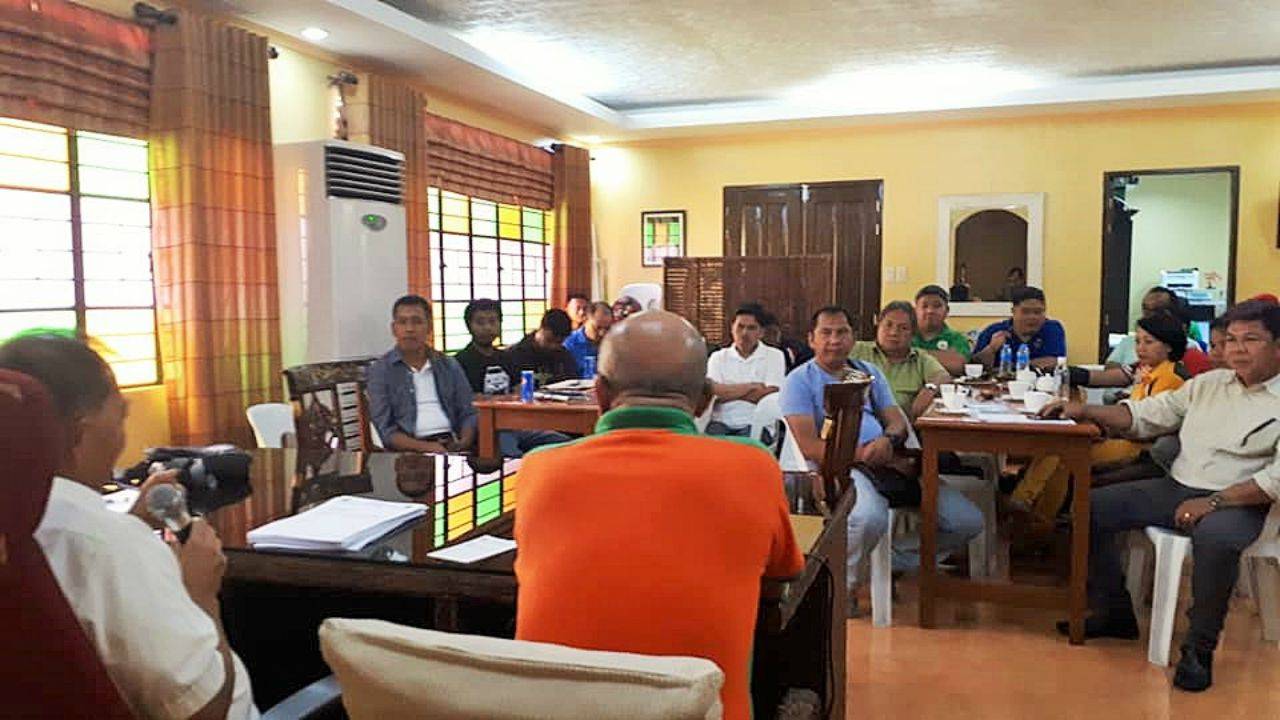 The provincial government of Nueva Viscaya, as part of its measures in addressing local transport issues, has opened its office to accept complaints against problematic bus operators and drivers plying the Manila-Cagayan Valley route.
Provincial administrator Maybelle Blossom Dumlao-Sevillena said that their office is now a receiving area for complaints from Novo Vizcayanos who will experience or encounter abuses and violations committed by bus operators and drivers to passengers in the province traveling to and from Manila.
"Our office will initially accept complaints from passengers but it is their choice to pursue their complaints in legal processes," Dumlao-Sevillena said. "These complaints will also be referred to various agencies through the Task Force."
The task force mentioned by Dumlao-Sevillena was recently conceived by Governor Carlos Padilla. Chaired by the governor himself, the role of the task force is to study and recommend viable solutions and remedies to recurring transport issues in their jurisdiction.
Dumlao-Sevillena said that they have asked the Land Transportation and Franchising Regulatory Board (LTFRB), Land Transportation Office (LTO) and the Philippine National Police-Highway Patrol Group (PNP-HPG) to provide the provincial government with a list of traffic violations for their reference and information of the public. The LTFRB is the agency in charge of addressing bus operator and driver complaints in the Metro.