Oil firms to add more than P1/L on gasoline tomorrow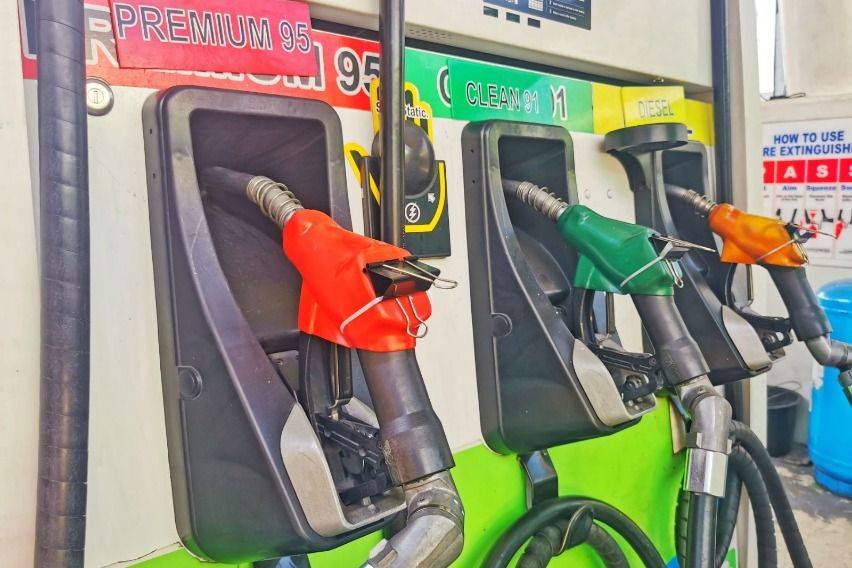 After reducing less than P1 per liter last All Saints' Day, local fuel companies will implement a bigger increase on the pump price of gasoline products tomorrow.
KEY TAKEAWAYS
What companies announced the adjustment for tomorrow?
The companies that announced the adjustment are Caltex, Cleanfuel, Petron, PTT Philippines, and Unioil.
How much is the fuel price adjustment tomorrow?
Based on their advisories, oil firms will raise the price of gasoline by P1.40 per liter, while cutting down the price of diesel by P0.50 per liter and kerosene by P0.35 per liter.
Based on their respective advisories, Caltex, Cleanfuel, Petron, PTT Philippines, Seaoil, and Unioil announced that they will add P1.40 per liter on gasoline. The adjustment for tomorrow will follow the November 1 movement wherein companies rolled back P0.25 per liter on the same products.
Meanwhile, diesel will have a P0.50-per-liter cut down following last week's P0.60-per-liter reduction.
Further, many of the aforementioned oil players will also implement a P0.35-per-liter slide on kerosene.
Other firms are expected to implement the same tweaks.
The movement on pump prices will start at 12:01 a.m. Tuesday.
Photos from Ruben D. Manahan IV
Diesel to go down by more than P1/L
Car Articles From Zigwheels
News
Article Feature
Advisory Stories
Road Test