Oil Pump Prices Down Again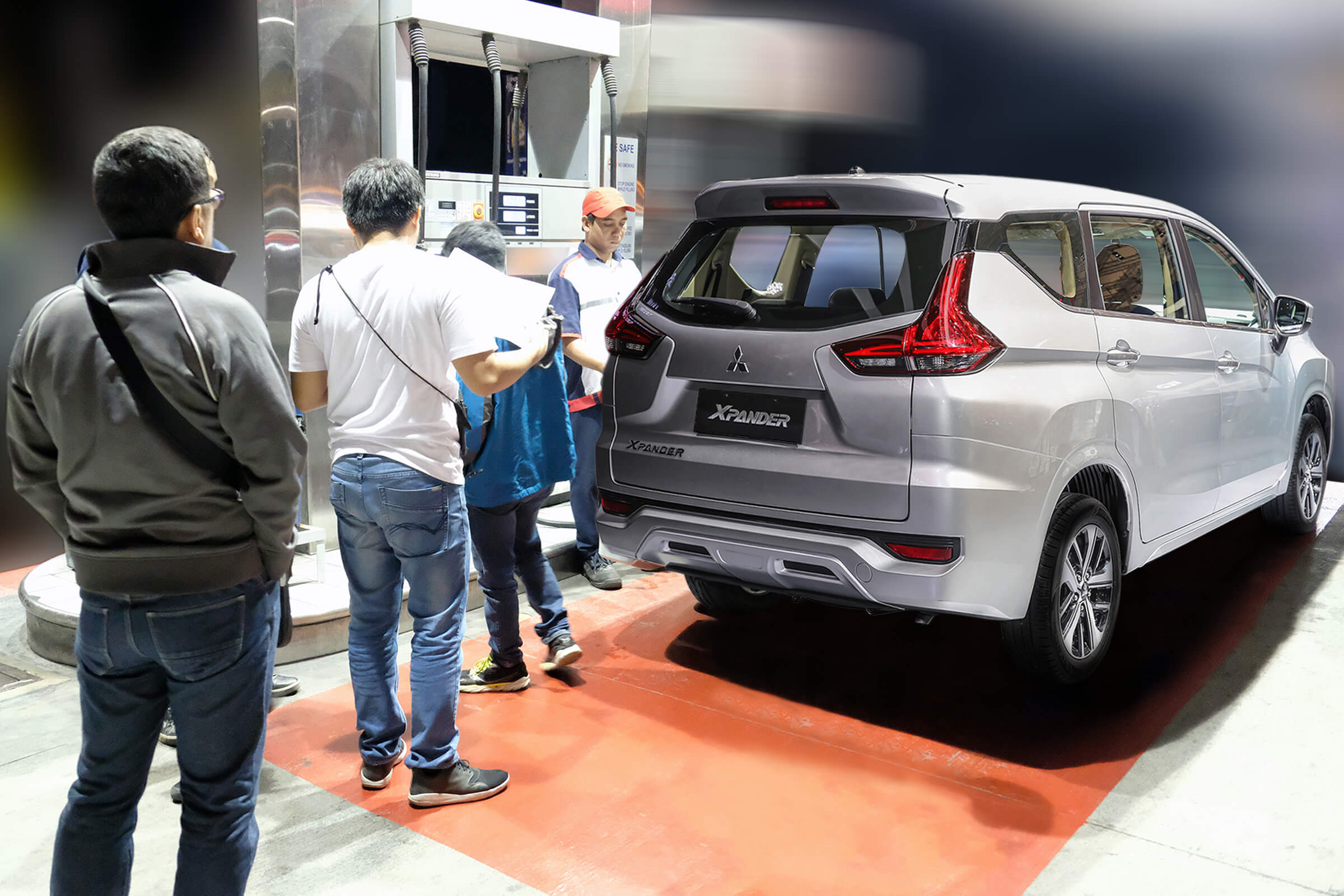 After a relatively small increase last week, oil companies will be cutting the prices anew starting tomorrow, April 21.
Two oil firms—Pilipinas Shell and Cleanfuel—have announced an across-the-board rollback to be implemented Tuesday morning.
The two firms will slash PhP 1.15 per liter on diesel, PhP 0.55 per liter for gasoline and PhP 0.60 per liter on kerosene.
Other companies are expected to follow suit.
Last week, oil firms increased the price of gasoline by the pump by P0.55 per liter and P0.15 per liter on diesel—ending the more-than-PhP12 rollback made since early March.
Also read
Oil Companies to Stop Price Rollback Series
Oil Firms Slows Down RollBack
Car Articles From Zigwheels
News
Article Feature
Advisory Stories
Road Test